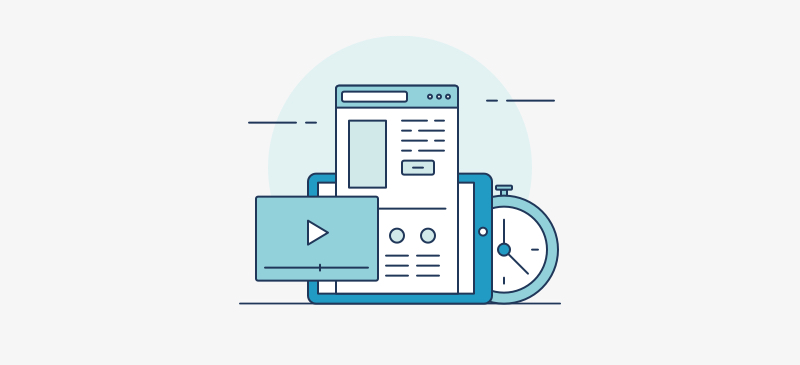 Got a spare few minutes on a Friday afternoon? Need to expand your horizons and find out what other people are writing about in the project management world?
As a project manager, it's always valuable to get tips and tricks, information and general articles about project management from a range of different perspectives, and that's why in today's webby world project managers can thrive. There are lots of great project management blogs out there with tips, news, articles and more from successful project managers, and here is our list of the top 5 project management blogs (which by the way have lots and lots of followers and for good reason).
Voices on Project Management
This blog forms part of the ProjectManagement.com website, which is very popular and has lots of really modern tips and bits of information that can really help. Posts on this blog cover topics such as 'How to end a business relationship and keep your cred' and 'Leading with integrity'. Blog posts are written by some highly successful US project managers and there are also links throughout the blog to other areas of the site such as webinars and training which can be useful.
A Girl's Guide to Project Management
The 'Girl's Guide to Project Management' blog is a modern blog aimed at… you guessed it. Female project managers can often face a whole different range of problems, issues and hurdles to overcome in their jobs and this blog has a great range of tips for women in project management. Don't be put off if you're not female however, there are loads of posts by top male project managers too.
ProofHub Buzz
If you are looking for real, actionable advice for effectively managing your teams, and building a more productive work culture, ProofHub Buzz is the blog to follow. The blogs are written by a highly successful business leader and a marketing officer who has been featured in LinkedIn Top Voices for three consecutive years. Besides leadership and productivity, the posts focus on Team-building, Motivation, and Self-Improvement.
Association of Project Management Blog
This blog is filled with posts by highly professional project managers and has a more professional view. The posts here are more focussed on success, engaging your team and general ways of improving your day to day management skills. Check out 'Project managers don't forget about behaviours and attitudes' and 'Are you an ethically mature project manager'. There is a lot more on behavioural topics here too, which is a great resource.
How to Manage a Camel
If you want to read blog posts about project management with a humorous tone, this is the one for you. The blog has some really great posts about project management with tips, articles and advice, but it's a little more light-hearted, which is very appealing to many project managers whose stress levels are through the roof on a daily basis. This is a great one to read anytime too, as the posts aren't pages and pages long, they are light, and are relevant to modern project management.
Geek Manager
If you can't be bothered to read posts at the end of a long day but want some great tips and advice with a really modern edge, Geek Manager is your blog. This blog has a video or recording in each blog rather than a long post with loads of text, so when you really don't want to both with reading, you can watch instead. There are also books recommended in each talk/video, so you can read further if you wish.
Do you have any go-to blogs that you find interesting, helpful and entertaining? Let us know in the comments or via our Facebook page!
Do you want a free Project Management Software?
We have the #1 Online Project Management Software starting at $0