The landscape of project management is changing as the expectations of businesses, clients, and stakeholders keep rising. There is greater demand for PM knowledge, certifications, and training. The project management field is getting transformed because of alterations to business requirements and practices. The focus is on the employees, technologies, and processes required to successfully complete projects. For this purpose, companies need to expand their resources and train their workforce adequately. This article details the latest trends that are altering the field of project management.
Focus on Strategy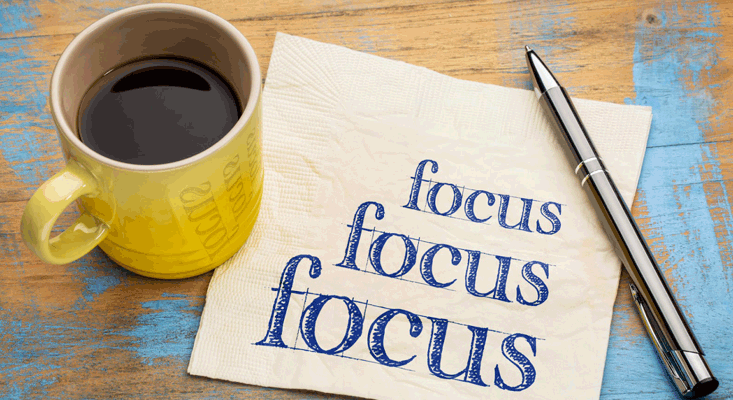 Limited resources, competition, and budgetary and time constraints are taking their toll on businesses. This means companies need to enhance their project management squads to boost their efforts to achieve business goals. Currently potential clients have really strong tools for software comparisons at their disposal, so vendors really need to focus more on identifying their strengths and drawbacks to spot the opportunities for reaching business goals. Businesses can consider creating an enterprise project management office that focuses on business strategy to boost the odds of achieving those goals.
Employees need to be selected for projects based on their core competence in relation to project needs, instead of choosing team members from different departments in the conventional fashion. By focusing on strategy, companies can optimize resources, budgetary use, and time.
Use Employee Strengths by Getting Rid of Hierarchy
In a company, cultural and organizational strengths are influenced by the top management. But there is also a buzz among employees that has a big impact on the culture and organization. Management needs to productively find and reward the different strengths of their employees to create a healthier team environment.
Company leadership needs to be open to the differing ideas and opinions of on non-management staff members. They should try to optimize the strong suits of these employees by using ways that have a constructive and innovative influence on the company.
Company hierarchy needs to be abolished to encourage smart lower rung employees with innovative business ideas to share them with the management. This will create an atmosphere where useful ideas flow freely internally from all employees. Businesses should make use of cultural and individual diversity, and get rid of an environment of control and fear to motivate employees to think larger.
Greater Need for Social Responsibility and Accountability
Though profits are the main reason why a company is in business, management should also place a high level of importance on accountability, social responsibility, and the environment. Companies and customers prefer to do business with enterprises that are transparent, accountable, ethical, and socially responsible. This fact is good for projects too. They need to be carefully tracked and monitored to ensure they meet environmental, legal, socially responsible, tax, and reporting requirements. Safeguards need to be implemented to assure accountability so that clients, stakeholders, and the public are protected. These factors are not only important for ethics, they can also have a big impact on the bottom line.
Importance of Soft Skills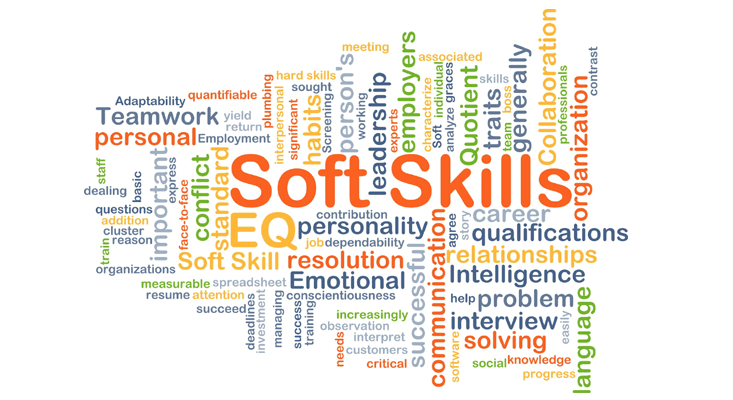 Though technical training and PM certification are essential, effective communication and soft skills are equally important. Project management involves a great deal of interaction with other users. This means skills such as conflict resolution, and dealing with confidentiality, diplomacy, and ambiguity are important especially for global projects that transcend cultural and language barriers.
Project managers who use constructive and positive ways to resolve issues will be sought after. These soft skills are rare and have high demand. Other important soft skills that are essential for a project manager are sound judgment, adaptability, agility, and ability to quickly refocus efforts.
Remote Work is In
Many companies use widely dispersed employees which makes it essential for them to use remote tools for project management. Using the right tools and technology is vital to complete projects successfully within schedule and budget. As a result, remote project management is becoming more popular. This makes it important to implement sound security procedures and policies to keep data secure as remote employees and vendors use mobile devices for their work.
Remote project management also needs to deal with issues such as data access, communication barriers, time zone differences, multiple locations etc. Project managers need to draft and implement practical and realistic policies to tackle these issues. The mobile workforce needs to be connected effectively which creates the requirement for quality business intelligence, cloud-hosted project management applications, and mobile apps for collaboration and data sharing.
Project Managers arhttp://buildfire.com/ways-business-benefit-having-mobile-app/e Becoming Thought Leaders
There is growing importance on content marketing as well as content for business thought leadership. As a result, project managers and team members are getting invitations to share their knowledge and experience by contributing to corporate blog posts, webinars, e-books, and similar content to promote their company's expertise.
This means project managers need to add another skill to their armory. They need to become experts at capturing and narrating the story of their team and project as they move through the different stages of the project. Therefore, companies are placing importance on including thought leadership during the life cycle of a project.
Project Management Supports the Sales Cycle
Cloud-based project management applications and application programming interfaces (APIs) offer companies the features to start projects at an earlier stage of the sales cycle. As a result, early adopters are integrating their project management app with their customer relationship management (CRM) solution. This integration places project managers at an earlier stage in the sales cycle.
For instance, project managers are asked to balance schedules and budget resources before a sales deal is closed— this creates sales tools out of potential budget and schedule. Therefore, project managers need to get more knowledge about the information generated by the company's back-end applications and learn how to provide effective support to the sales cycle.
DevOps is Creating a New Kind of Project Manager
Traditionally, operations and development have been separate entities in a company. This is changing of late. DevOps is becoming more popular and is having a deep effect on project management. The project manager will play a broker's role in the new DevOps environment. This is happening because cloud solutions and automation are streamlining the conventional tasks of a project manager including schedule management, resource management, task management, status communication, and schedule updates. The project manager is still required to resolve conflicts and issues, and manage project changes.
Project Managers are Becoming Entrepreneurs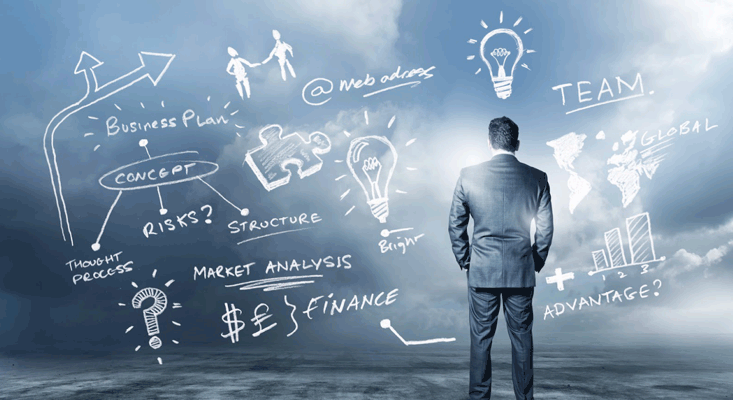 Today's business climate is rife with acquisitions and mergers, and involves contract work and tight budgets. In this environment, projects managers are required to be hungry and hone their entrepreneurial instincts. The project manager can become more entrepreneurial by taking part in the sales cycle. This can happen if the project manager attends a sales call along with the sales rep to answer process-related and technical questions of potential clients.
The project manager also needs to tout the importance of their team and projects to the company management. This is especially important if the company is being acquired or merged with another entity. The project manager should then try to sell their team as an important asset to the merged company. They should communicate to the new management how their project team boosts the company's intellectual property assets as well as bottom line.
Do you want a free Project Management Software?
We have the #1 Online Project Management Software starting at $0