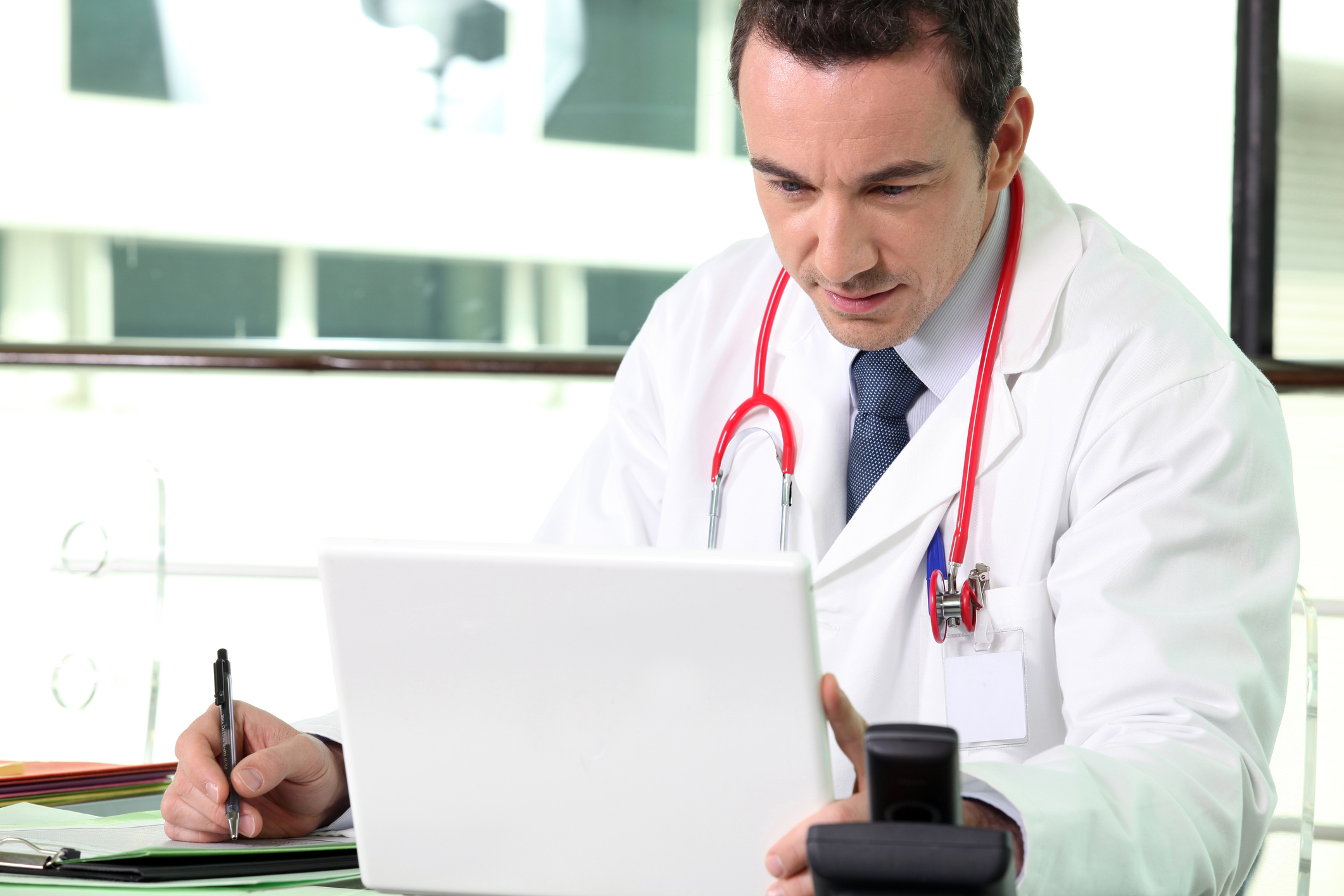 The Health Insurance Portability and Accountability Act (HIPAA) governs the handling of health care records. Anyone whose job gives them access to sensitive medical records and patient information is required to complete HIPAA compliance training. There is not a single standard HIPAA compliance training course; rather, the curriculum may be different depending on the organization and the individual's role within it. Here we review the main types of HIPAA compliance training.
HIPAA Compliance Certification
The basic type of HIPAA training is HIPAA compliance certification. This is the level required for all people who work with medical records, including health care providers and their office staff, employees at insurance companies, and even employees at outside organizations such as software companies that make products used by health care providers to store and process patient data.
Although all individuals need to understand what HIPAA is and how it works, not everyone needs the same type and level of training. For example, the courses for medical office staff cover knowing how to comply with the rules and what to do if you see a breach of protocol, whereas the courses for health care providers themselves may provide training on how to implement the rules and how to create a culture of compliance in the office. There are also HIPAA courses for HR professionals, lawyers, and business associates, each of which addresses the needs of their particular roles.
---
Read More:- What is HIPAA Compliance Training?
---
HIPAA compliance certification is usually completed online, requiring roughly an hour or so for the basic training and slightly longer for the more specialized courses.
HIPAA Security Training
HIPAA Security Training is a more advanced course that is usually taken following HIPAA Compliance Certification. This training is intended for individuals who will assist in implementing HIPAA security procedures. Thus, it includes information regarding the administrative, physical, and technical requirements specified under the HIPAA Security Rule, as well as how to properly handle protected health information (PHI) and what to do if a security breach occurs. Again, HIPAA Security Training can be completed online, via a course that takes roughly an hour to complete.
There are also three higher levels of HIPAA Certification. The training requirements for these certifications varies.
Certified HIPAA Professional (CHP)
The CHP training course is intended for health care and insurance executives, physicians and clinicians, compliance officers, and other higher-level members of an organization. The course provides advanced training on the HIPAA Privacy Rule and the HIPAA Security Rule, as well as transactions and code sets. The goal is to enable learners to identify and implement compliance requirements in their organizations.
Certified HIPAA Security Compliance Specialist (CSCS)
A Certified HIPAA Security Compliance Specialist is an individual who is trained to help organizations comply with information security regulations. This is essentially an advanced level of the HIPAA Security Training course. It covers all of the state and federal regulations related to the digital security of protected health information.
Certified HIPAA Administrator (CHA)
Certified HIPAA Administrator training is designed for nurses and other individuals who play support roles in the health care industry. The course teaches learners how to work effectively in HIPAA-compliant environments, such as how to obtain information following the proper protocols. The focus of this course is on the privacy aspect of the law.
Like mandatory sexual harassment prevention training, today, HIPAA compliance and security training is an absolute must for all individuals and organizations in the health care industry.
In 2013, a new rule, called the "omnibus rule" was passed that strengthened the already-existing standards.
Don't take a chance on incurring fines or imprisonment for non-compliance: if you or your organization hasn't gone through a retraining period in the last year, now is the time.
Do you want a free Training Software?
We have the #1 Learning Management Software for complete learning solution starting at $0