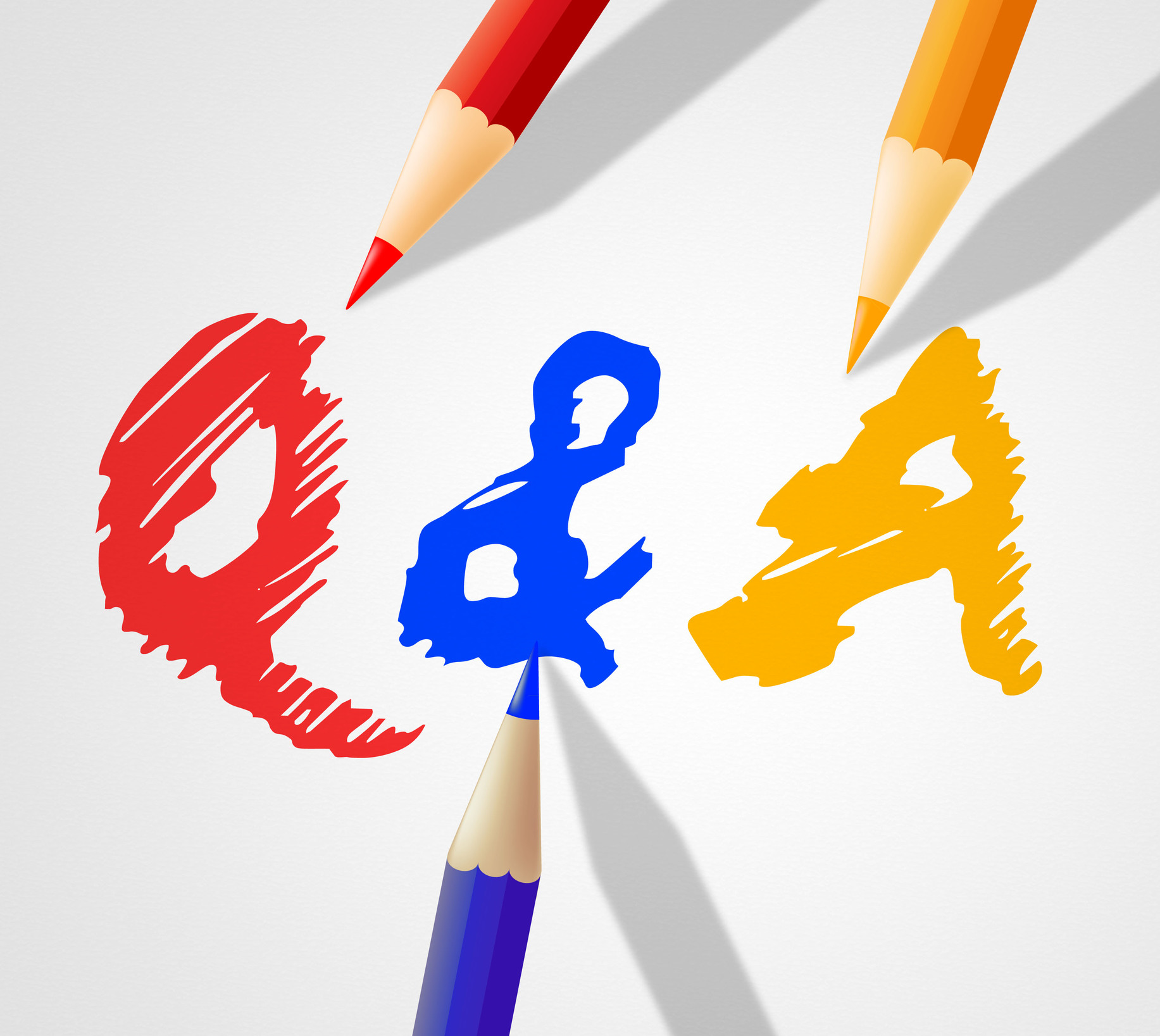 Do you want to know more about your organization's target audience? Maybe you want to learn how well they like your products and services? Or test a commercial with a small group of viewers before releasing it into the wild on YouTube?
One of the easiest ways to gather and analyze this type of data is by using an online questionnaire creator. This article briefly reviews what an online questionnaire creator is and how you can use it to obtain the information you want.
Watch This Video to Know How to Create a Quiz - Make Your Own Quiz In Seconds

What is an online questionnaire creator?
An online questionnaire creator is, in effect, exactly what it sounds like. It is a web-based software application you can use to create and distribute surveys and questionnaires online.
But that description just barely scratches the surface of what you can do. Here are three features that make online questionnaire creators such powerful research tools:
Support for different question types and multimedia files. Can you use multiple choice, rating scales, short answer, and long answer questions? No problem! Images, audio, video, and PowerPoint? You bet! When you develop your questionnaires online, you are virtually unlimited as to the types of questions you can ask and the types of media you can incorporate.
Mobile support. Based on the ever-increasing use of mobile devices, there is a good chance that a significant percentage of your target audience will want to access your questionnaire on their smartphones or tablets. Online questionnaire creators make it easy for your audience to respond by providing mobile support.
Analytics and reports. This is probably the biggest benefit of using an online questionnaire creator compared to a traditional pencil-and-paper format. The software automatically tabulates the results and can produce detailed reports, without you having to perform any calculations or risk making transcription errors.
How do you use an online questionnaire creator?
Now that you know more about what the software can do, let's explore how to use it. Here is a simple four-step process to get you started:
Sign up for an online account. Many questionnaire makers are available online. Most are free, so all you have to do is sign up.
Create your questionnaire. Online questionnaire creators have practically no learning curve associated with using them. You can create questions as easily as filling out a form.
Distribute your questionnaire. When you use an online questionnaire creator, you have several options for how to get your survey in front of your audience. For example, you are usually given a choice between hosting the questionnaire on the vendor's website or on your own. Then, all you have to do is distribute the link, such as in an email or over social media.
Sit back and watch the results come in. Once you've created and distributed your questionnaire, your job is pretty much done—the software will take care of the rest, including analyzing the data and generating reports.
Developing, designing, and distributing questionnaires used to be somewhat of an arduous process. But today, using online tools, you can create a survey in minutes and distribute it quickly to a large number of people. If you are ready to seriously boost your data-gathering capabilities, test drive an online questionnaire creator today.
Do you want a free Training Software?
We have the #1 Learning Management Software for complete learning solution starting at $0