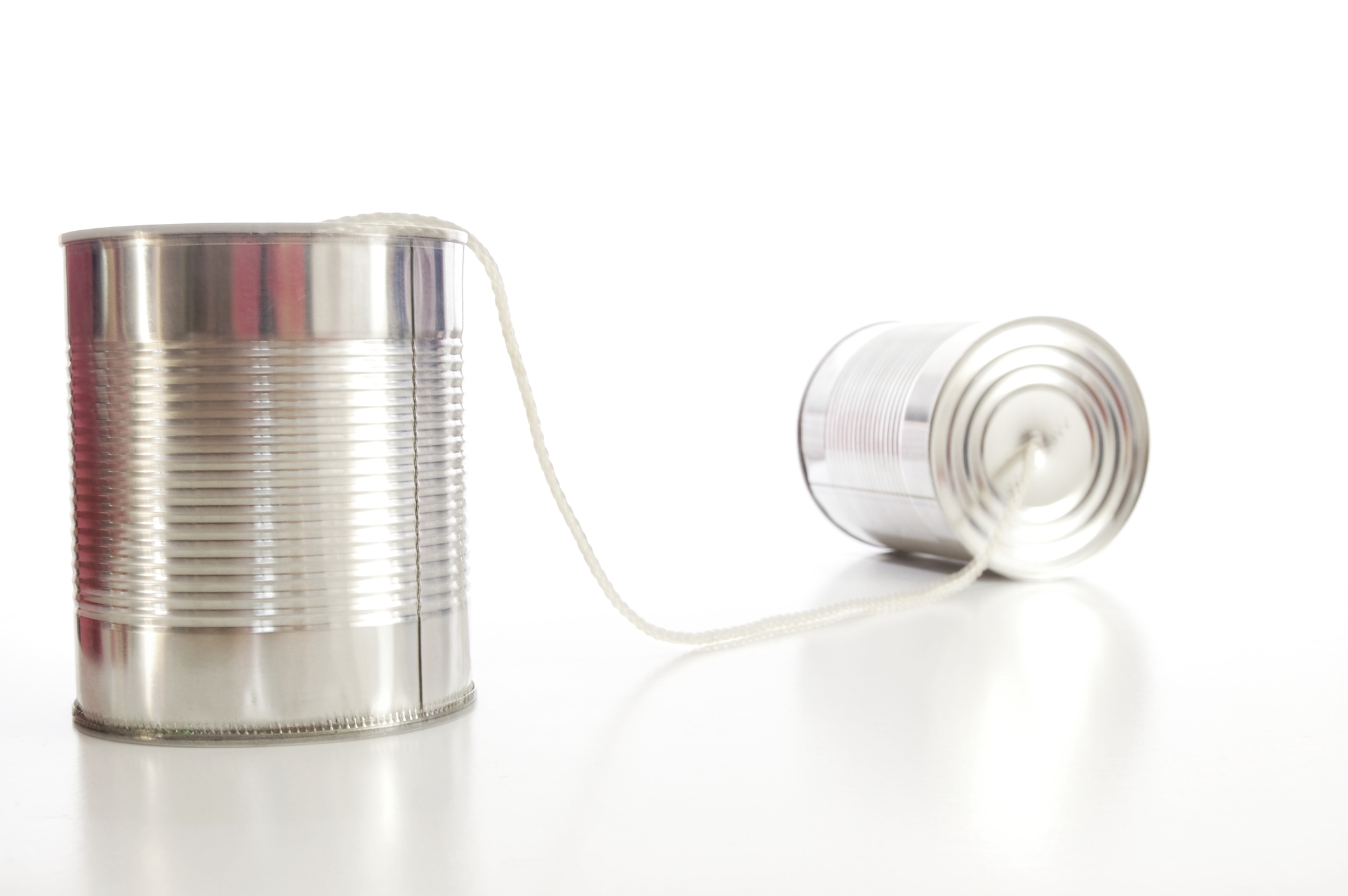 The Tin Can, or Experience API is becoming more integrated into the vernacular of training departments, as well as into more learning management systems (LMSs). As a result, it is starting to have a wider effect on both education and training.
Watch This Video:

Here are five ways the Tin Can API is impacting learning and development.
Legitimizing the importance of informal learning
Educators and trainers have known for many years that the large majority of meaningful learning happens in informal contexts—when someone is reading a book, talking to a colleague, or playing around with a software application—as opposed to in formal contexts such as courses. However, because previously there was no real way to track or measure informal learning, training departments continued to put most of their emphasis on designing and developing formal courses.
Now, with Tin Can API, the situation is changing. Using Tin Can, informal learning can be tracked and measured in the same way that formal learning can. The Tin Can LMS format, which is based on activities, is much more flexible than anything that came before, which means that knowledge and skills can be more easily recognized, no matter how they are acquired.
Promoting the expansion of mobile learning
Last year saw a huge increase in the use of mobile learning, and this year is set for another big jump. Learners are using their mobile devices to access course materials within an LMS, watch YouTube tutorials, participate in class discussions (both within and outside of formal course channels), and much more. Tin Can API supports the move to mobile learning as, unlike SCORM, it is not limited to what happens within a formal course, and thus can track all kinds of interactions with content that is distributed across the web. This will enable training departments to both create and measure learning activities and experiences regardless of where learners are located.
---
Read More:- Tin Can API: What It Offers to Online Learning Environments
---
Shifting the focus from courses to learners
Course development in the past has focused heavily on the courses themselves, for example, modules were built to be taken linearly, without regard to individual learners' needs. In contrast, the Tin Can API allows instructional designers to shift their attention to the learners. Rather than tracking metrics like time-on-task and test scores, which merely imply learning, instructors can track actual evidence of learning based on demonstrated knowledge and skills.
Shifting the focus from learning objects to learning experiences
Another shift that is happening is from learning objects to learning experiences. Traditional eLearning (and also most traditional classroom learning) is based on the idea of learning objects, which are individual units that comprise all of the content, activities, and assessments aimed at achieving a particular learning outcome. However, simply completing a learning object is no guarantee that any learning has actually taken place. To provide more meaningful insight, Tin Can API enables instructors to instead focus on creating learning experiences, which can be tailored to individual's needs; aren't limited to particular types of content, activities, and assessments; and reflect reality, rather than implied, learning.
Allowing real-world learning to be measured and tracked
Elearning has come a long way in terms of providing experiential learning. For example, simulations allow learners to practice their skills. However, these are still just simulations of real situations. Because Tin Can is so flexible, it can be used to track real-world learning and activities, rather than just simulations of them.
As more learning moves from traditional formal environments to flexible, often online, ones, the need to track and measure more diverse learning experiences is growing. The Tin Can API provides the ability for instructors to do just that. The five items listed above are simply the beginning—expect Tin Can drive learning and development in myriad new directions over the next several years.
Do you want a free Training Software?
We have the #1 Learning Management Software for complete learning solution starting at $0