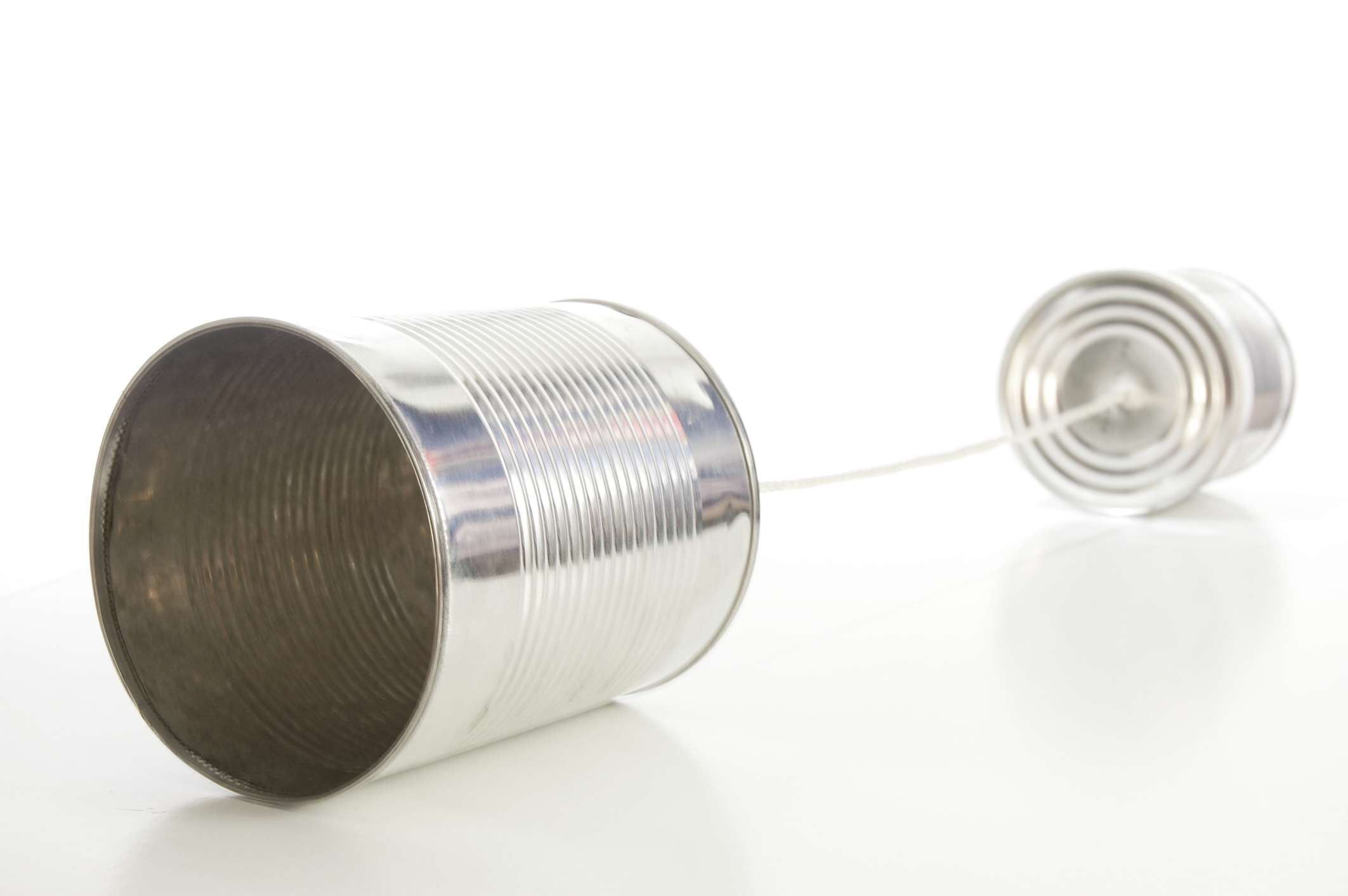 Tin Can API, also called the Experience API, has been a hot topic in educational and training technology for a couple of years now, and it is now starting to see widespread adoption in a variety of contexts. For many instructional designers, the idea of an API can be somewhat foreign. However, today's instructional designers need to know what Tin Can is and how to use it to best advantage in the learning experiences they create.
What is Tin Can API?
Tin Can is an application programming interface, or API, which is basically a piece of code that enables computer programs to talk to each other. It is often thought of as "the new SCORM," but Tin Can is a qualitatively different thing. While SCORM allows data to travel seamlessly between learning management systems (LMSs), Tin Can enable learning to be tracked in a meaningful way, which is actually not tied to a learning management system at all.
Tin Can stores learning in a format called a learning record store (LRS) using a syntax that is very much like plain English: Noun – Verb – Object (or Actor – Verb – Activity).
Here are some examples of an LRS:
Shaun watched an Excel video tutorial.
Katie read The Elements of Style.
Charles took a Python programming course.
Jamey wrote a blog on marketing.
As you can see, using the Tin Can API allows us to move beyond metrics like how long learners spend doing a particular task to tracking actual learning experiences.
---
Read More:- A Beginner's Guide To Tin Can API
---
Why instructional designers should care about Tin Can API
The main reason instructional designers should care about Tin Can is that it focuses squarely on the learning itself.
Julie Dirksen has identified three reasons Tin Can be important to instructional designers:
1. It puts the user in the center, not the course. Unlike SCORM, which tracks course-centered things like test scores, Tin Can track learning. Dirksen writes: "This is a change of focus that is not only long overdue but is going to shape the training industry model going forward."
2. The format is accomplishment-based. Tin Can shifts the conversation from "What's in it for me?" to "What can I do with that?" Dirksen notes: "…most of the people I know don't need a sales pitch to do their jobs, or to learn something to help them do that. Instead, they need to know that the thing they are learning is actually useful and necessary."
3. They are building the shape as we speak. Finally, Tin Can is still evolving to meet the needs of learners (and of instructional designers) today. "If you aren't part of the conversation, then you don't get a vote."
Tin Can allows organizations and individuals to track learning in a new and highly flexible way, a way that reflects how most learning is actually done—not in the classroom, but in a wide variety of environments, including formal and informal, online and off.
How do you use Tin Can?
When Tin Can first came out, many instructional designers found it daunting because it required having some coding skills (similar to the early days before course authoring tools became available, when instructional designers programmed in Flash).
Fortunately, this is no longer the case, and many LMSs are now Tin Can compliant. This means that instructional designers can configure statements that reflect the desired learning activities in the course (in the form Noun – Verb – Object). When learners complete an activity, the data is sent to a learning record store (LRS), which instructors can use to gain a greater understanding of how their students are doing.
Tin Can represent a new vocabulary for education and training professionals—a vocabulary that is tied to learning in a way that time-on-task and test scores are not. By using a Tin Can-compliant LMS, instructional designers can immediately start designing and measuring real, meaningful learning.
Do you want a free Training Software?
We have the #1 Learning Management Software for complete learning solution starting at $0