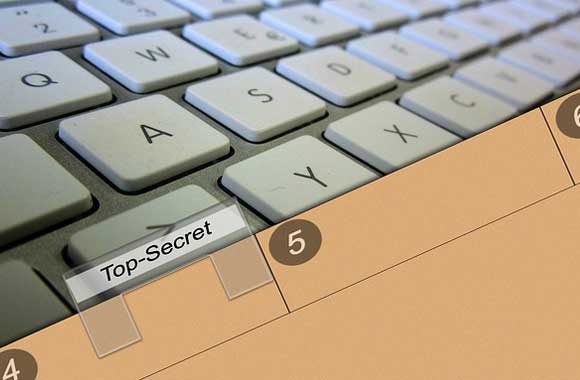 Many businesses and schools use a learning management system for some aspect of course delivery or student assessment without utilizing many of the system's features.
When used to its fullest advantage, a course Learning Management System can transform the way that students learn and streamline many of an instructor's tasks.
Anywhere, Anytime Learning
Online courses provide students with easy access to course information and materials 24/7 from any location that has an Internet or WiFi connection. The asynchronous nature of online learning provides students with complete flexibility in completing course assignments according to their own schedule.
Self-paced learning
Students can learn at their own pace, reviewing course materials as much as they need to and moving forward when they feel ready. This flexibility is a great motivator for students, especially those who are constrained by their work schedule and personal responsibilities.
---
Read More:- Modern Learning Management Systems: How They Can Empower You
---
Integrated Content
Course Learning Management Systems that leverage the full capabilities of digital media allow instructors to integrate text, images, PowerPoint slides, audio and video into their courses. They can also use the system to post the course syllabus and to manage course content from a variety of sources, including PDFs and Word documents.
Watch this to learn:

Flexible Instruction Tool
A course LMS is a flexible tool that has a wide variety of applications. Instructors can create courses that are designed to be taught completely online or use online courses as supplement to a traditional in-person courses. By using audio and video to provide in-person instruction, virtually any subject can be taught online.
Verify Learning with Quizzes and Tests
Instructors can verify and assess student learning by using course LMS tools to create a variety of customized quizzes and tests, including multiple choice, fill in the blank and essay. Most course LMS systems also provide survey tools that allow instructors to gather data about students' knowledge and opinions.
Assess Student Progress
A key component of course Learning Management Systems is the ability to view statistics and generate LMS reports. Instructors can get a quick view of student progress and determine which areas of a course are the most challenging. If a course component needs additional detail, updating course content is just as easy as creating it.
Easy to Use and Customize
The best course learning management systems are designed for ease of use. Recognizing that most instructors don't have time to become experts in website creation, course LMSs provide templates and easy-to-learn tools for course creation. Many course LMS systems have customization features that allow instructors to create their own learning portal by adding a school or company logo and colors.
Network through Online Communities
Many course Learning Management Systems provide access to online discussion boards and forums. These online communities allow students and instructors can connect and network just as they would on a traditional campus.
---
Read More:- Top Moodle Alternatives that You Need to Know About!
---
Save Time and Money
A course learning management system can automate many of the repetitive instructional and administrative task that are part of the teaching process. Besides saving time and money on course creation and delivery, some course LMS systems help instructors generate income from their courses by supporting an online marketplace that allows instructors to sell online courses to students outside a particular school or company.
Do you want a free Training Software?
We have the #1 Learning Management Software for complete learning solution starting at $0