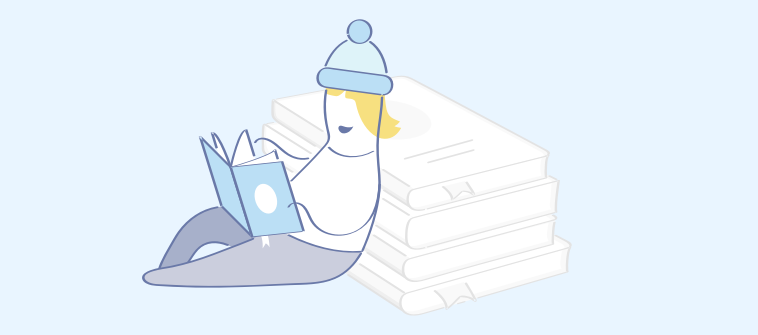 Schools and universities have been closed.
Exams stand canceled.
COVID 19 outbreak has wreaked havoc on educational institutions across the world and changed education as we know it.
The closure of schools and colleges following the imposition of lockdown has cast uncertainty on the future of education, particularly the ongoing school year.
This emergency situation has affected 1.725 billion learners in 134 nations across the world, according to UNESCO. Even international exams like Cambridge International Examinations, IB SAT and ACT have been canceled or moved online.
In such uncertain times, online education has emerged as the ray of hope for millions of learners. Many educational institutions have shifted to an online platform to continue educating their students. No wonder why there has been a sharp rise in the usage of language apps, virtual tutoring, video conferencing tools, and online learning tools since COVID 19.
Online learning is an $18 billion industry and it is expected to reach $350 billion by 2025.
Many top-tier universities have enabled students to access online courses in several categories, including engineering, computer science, business, art, mathematics, and personal development.
It is safer to say that online learning or eLearning has its moment during coronavirus.
What is eLearning and How Can It Help You?

Here's why online learning has become a necessity to continue learning at this time.
Anytime, Anywhere Learning
This is arguably the greatest advantage of online learning, particularly at this time when people are house-ridden. The freedom to attend classes, take a course or test, and hold group discussions anytime, anywhere, and on any device remains unmatched.
Learning is no longer desk-bound and transcends geographical boundaries as well as time zone differences. Learners can log in from their preferred personal devices and learn on the go.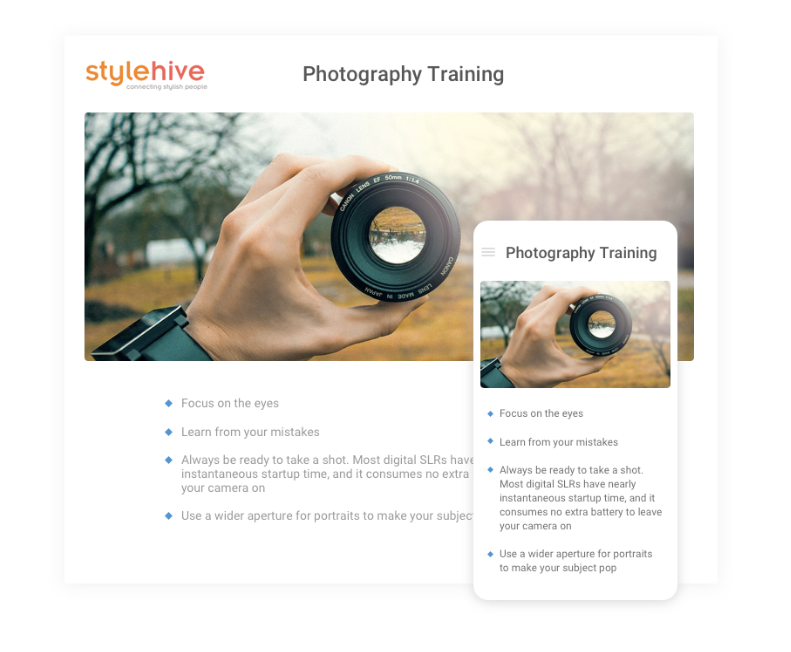 Convenience
Online learning lets learners work out a schedule for learning according to their availability and convenience. They can learn at their own pace. Plus, one can learn from the comfort of their home, eliminating the need for commuting to conventional places of learning.
This helps students continue with their education without taking the risk of being infected while stepping out.

(Source)
Reduced Costs
The lower cost of online learning is another driving force behind its rapid growth and popularity. This is true even during normal times.
Online courses are a more affordable method than physical study materials in classroom learning. There's no need for taking printouts and manually distributing them to a large number of students.
Sometimes books and other resources are available online for free. Add to that the absence of commuting costs.
Read this to find out how lower costs are attracting more students to online education.
---
Read More:- How Students Can Benefit from Online Education
---
Unlimited Enrollment
Depending on the number of learners you want to teach, you can enroll all of them at a time. This is significant considering the fact that the demand for online learning is increasing rapidly owing to the lockdown.
To simplify enrollment on a large scale, virtual classrooms, such as the one offered by ProProfs, support self-enrollment and bulk upload of learners using Microsoft Excel, Gmail, and other programs.
Virtual classrooms are highly scalable. Unlike a conventional classroom, the online version of classrooms has no fixed class size and it grows as your training needs grow.
A single teacher can stream a lesson live to as many students as they want all over the world. Even if some learners couldn't attend a session, you can record it and make it available to them along with the transcript.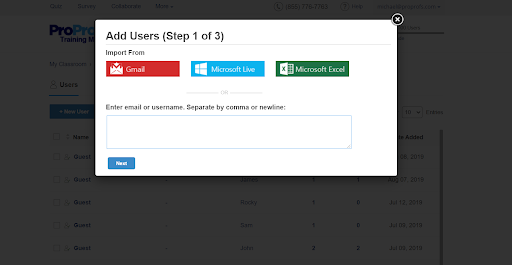 Access to Subject-Matter Experts
Today, many commercial online learning platforms let you choose teachers and people with expertise based on their ratings. This helps students to work with subject-matter experts living anywhere in the world. Inviting these experts to a college or university is sometimes not feasible, but online learning has solved that problem finally.
Increased Opportunities for Networking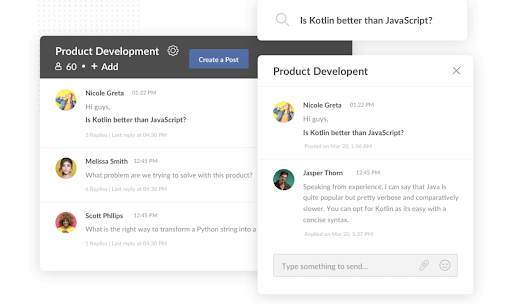 Online learning facilitates networking between learners. Now learners can share ideas and seek advice from their peers living thousands of miles away. This results in collaborative learning. Sometimes they can work together on common projects. In addition to this, working with people from a different culture gives them exposure and makes them culturally aware, which is also a part of education.
Impact on Future Learning
While COVID-19 has led to a spike in online classes, it is likely people will continue this method of learning even after the pandemic ends. Online learning is playing an important role in keeping education accessible and flexible. It minimizes the need for building new classrooms and publishing study materials resulting in huge savings for educational institutions.
Besides, technology experts will create a data-driven model to personalize learning, thanks to many learning management systems that support this feature. Such models are useful in understanding the learning style, pace, and preferences of each student.
Strategies for Successful Online Learning
While online learning has accelerated during the coronavirus crisis, there is no denying that not all learners or educators can leverage this method. It might be due to the poor to no internet connectivity, unavailability of devices, or simply not being aware of available virtual platforms. Therefore, there's a need for certain strategies to make online learning accessible to all. Some of them are:
Ensuring the Availability of Devices
Many students in developing nations lack personal computers. This is a major obstacle in universalizing online learning. On top of that, having a poor or no Internet connection can severely hinder learning.
That's why local education bodies and state authorities should work together to provide such students with the essential resources that make online learning a reality.
Check out these powerful online tools and platforms curated by UNESCO for the benefit of teachers and students alike.
Technology Training
Many educational institutions and even teachers are still new to online learning. They should educate themselves and their students on the tools that they will be using to keep their online learning up and running. The sooner they do this, the faster they will be able to take advantage of it.
Watch How to Create Online Training Courses

Setting Clear Expectations
During a shutdown situation like the present one, communication between teaching staff, parents, students, and admin is more crucial than before.
The online learning environment is unique for most people and can cause anxiety and confusion. Schools are required to create an FAQ outlining all the details of how education will be imparted online so that teachers and parents are on the same page.
For example, the FAQ can cover queries related to daily assignments, a list of sites, tools for students, how to sign in guide, what to do if glitches occur, and so on.
Establishing Daily Schedules
Educational institutions should be clear about when students and teachers are required to sign in. Spending long hours in front of the screen can be exhausting for learners and teachers.
Two check-in times can be allowed - one for morning and another for the afternoon. This way, students can attend some classes in the morning and some in the afternoon.
---
Interesting Read:- Best Easy LMS Alternatives that You Need to Know About!
---
Bottom Line
Online learning is the only way to keep education running until educational institutions are operational again. This way, students will be in constant interaction with their teachers and continue learning uninterrupted.
Teachers, on the other hand, will have peace of mind that their jobs are secure. However, online learning is only possible with the availability of devices, internet connection, and proper training. This is where the role of government and school authorities comes in.
What do you think? Do you think that online learning can be as useful as real classroom learning? I would love to hear your thoughts in the comments section.
Do you want a free Training Software?
We have the #1 Learning Management Software for complete learning solution starting at $0