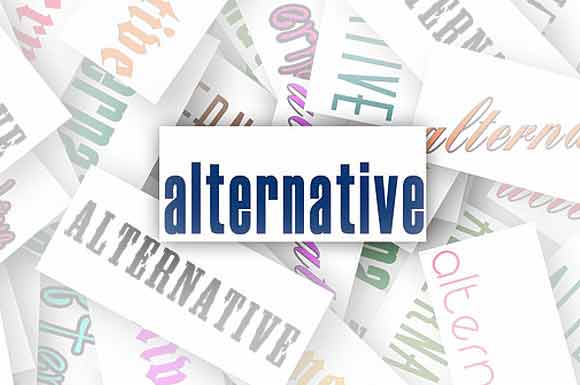 What is Moodle?
Moodle is an open-source Learning Management System, which basically means that the source code of the software is freely available for you to modify, make improvements upon and use it in any other way. However, Moodle is not completely free software as the total cost of ownership is much higher than a SAAS learning management system.
What is ProProfs?
ProProfs is a web-based learning management system, which means that you don't need to download or learn any software to use it. Unlike Moodle LMS software, you do not get the source code for free, but you can easily customize ProProfs LMS to meet your learning requirements and the total cost of ownership is also much less in comparison to Moodle.
Watch This Video to Know What is a Learning Management System (LMS) Software - How To Use LMS Features & Benefits
What is the total cost of ownership?
The total cost of ownership includes a setup fee, hosting costs, hardware administrative costs, feature upgrade costs, and related expenses.
When you factor in all these costs, an open source software, in our case Moodle, is much more expensive to administer and run that a web-based software. Unless you are an IT expert, you need to hire an IT team, right from the time of installation to its actual administration.
On the other hand, with ProProfs online training software, there is no set-up, hosting or hardware cost and for a small monthly fee, you get a fully managed Learning Management System, with regular updates and feature upgrades. The best part is that our online course software comes is fully integrated and includes our other e-learning products such as online assessment software, powerful survey software, poll maker and more.
Why choose ProProfs over Moodle?
No hosting & hardware cost
ProProfs training software is a web-based service so there is no hosting or hardware cost involved. You need to host Moodle in your servers.
Regular updates & fixes
With ProProfs, there is no extra charge for feature updates or bug fixes, which are frequent and done on a regular basis. You require an IT team to update and fix errors in the software.
No Instructor training
Our learning management system is simple and easy for anyone to use. Instructors do not require HTML skill to create training programs with it. instructors require HTML skill to effectively use Moodle.
Data compatibility
We use high-end video encoding technology, which makes all the data you upload such as videos, PPTs etc compatible across multiple platforms, browsers and devices. You need to encode and convert videos etc before uploading to Moodle.
Lower learning curve
Though Moodle is an online service, there is no mobile optimization. In contrast, we provide compatibility across laptops, tablets and even smartphones so that your learners can access the course from their mobile devices. This ensures a lower learning curve.
Includes other e-learning tools
Our training software includes our other e-learning tools such as our quiz software (helps you create online assessments, personality tests), survey software ( helps you create course evaluation surveys) & more. Moodle doesn't provide you additional products.
Full data backup
With Moodle, you need to spend on configuring your servers and managing your data backup. With us, you don't require any hardware to store your data or an IT team to manage it. Also, you never lose your data as it is safely backed up in our secure servers.
Email notifications
With Moodle, you have to spend extra to use and configure your own email servers for spam monitoring, IP reputation scoring etc. On the other hand, we have a highly scalable email mechanism, with advanced features such:
Shared or dedicated IP addresses
Email authentication (SPF, DKIM, and DMARC)
ISP feedback loops
Outbound spam monitoring
IP reputation scoring & much more
Do you want a free Training Software?
We have the #1 Learning Management Software for complete learning solution starting at $0