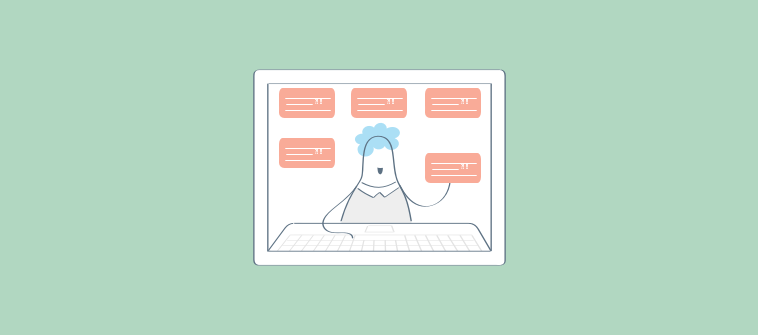 The earlier you start working on something, the earlier you will see results.
29% of CCOs or Chief Compliance Officers in the United States have not documented or are not sure whether they have standardized compliance roles and responsibilities for their employees.
Such inadequacies attract legal or external regulatory actions from the government that result in penalties of varying kinds.
In fact, recent research points to the fact that non-compliance has become costlier for many organizations than ever before, far exceeding the costs of compliance.
To put it into figures, the cost of non-compliance is 2.71 times higher than the cost of compliance.
The annual cost of non-compliance to businesses now stands at an average of $14.8 million, which is a 45% increase since 2011.
These findings reinforce the importance of complying with company policies and industry regulations by organizations.
Only effective compliance training that utilizes powerful tools and strategies can help you overcome this real problem.
Before proceeding further, let's briefly discuss what is compliance training and why compliance training is important.
What is Compliance Training?
Compliance training refers to the training that organizations provide to their employees based on industry regulations and company policies. This kind of mandated employee compliance training revolves around procedures that are applicable to day-to-day job duties.
---
Read More:- 5 Types of Employee Training Every Enterprise Should Know
---
Compliance training
educates employees about their responsibilities at the workplace and helps them stay accountable and efficient. This, in turn, ensures proper corporate governance by establishing a
culture of compliance
.
Now coming back to our main topic, here are the 10 best practices that you can implement to ensure successful compliance training:
#1. Know Your Audience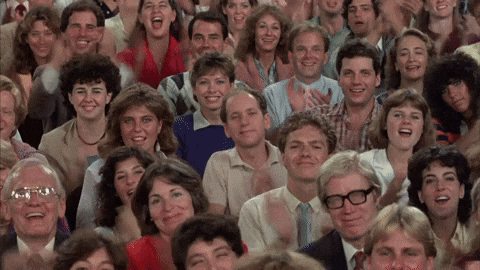 The first rule to successful compliance training is getting to know your audience. This is true irrespective of whether you're talking about HIPAA compliance training or any other compliance training.
The more you know about them - their learning needs, preferences, interests, and mindsets, the more you can make your training more effective.
---
Read More:- What is the Best Way to Provide HIPAA Training for Employees
---
Know who is going to take the training. Compliance training is mandatory for almost all employees in different job roles. Once you identify your mandatory bases, you can tailor the training for maximum impact.
#2. Decide How to Develop the Training Courses
When it comes to creating online compliance training courses, there are a few options in front of you:
Watch This Video:
In case you are using off-the-shelf courses, make sure you tailor it to meet the needs of your workplace, its culture, and the specific issues your employees may face.
---
Read More:- How to Create an Online Course
---
The training maker can be handy in such cases as it allows you to customize the courses with company logo, colors, and messaging as well as add quizzes, images, videos, presentations, and other media to make learning more interactive.
#3. Determine What You Include in Compliance Training
It is true that current industry regulations determine, to a great extent, the type of content you need to cover in your compliance training. Having said that, it is best to focus on the key takeaways.
When you try to cover everything, it can result in a tsunami of content that overwhelms your learners.
Make it easy for learners to find out immediately what they need to learn and how to best apply that information to their job. Provide them with the specifics of compliance in easily digestible, bite-sized formats.
#4. Schedule Compliance Training on Time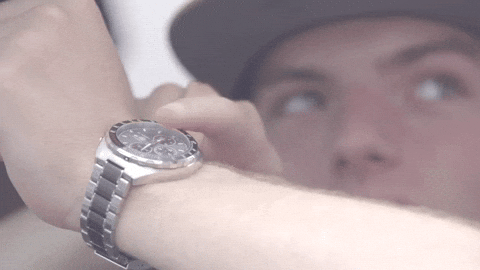 There's no excuse for failing to deploy compliance training on time. It is inevitable and something you can't avoid doing because it will catch up sooner or later.
Generally, compliance training forms an integral part of onboarding. But here's a catch - you run the risk of trying to cram a mountain of information into learners. In such a situation, your compliance training may get lost in the process.
Start off by creating awareness. Let employees first learn the key issues of compliance, and from there, they can go further for more information as and when they need it.
In other words, never make compliance training a one-off thing but an ongoing process. Encourage periodic learning through short and engaging training modules. Set course expiration dates, set up rules for taking a course, and send out reminders to ensure course compliance.
#5. Announce Training in Advance
It is a good practice to notify the details of your compliance training in advance. Advanced notifications give employees sufficient time to plan ahead and minimize any possible loss in productivity.
Communicate why the training is important to the organization and employees, but don't stop there. Go further and offer incentives to encourage your employees to participate in compliance training programs and successfully complete them.
---
Read More:- How to Develop Your First Employee Training Program
---
You can easily make all kinds of announcements related to such training on ProProfs Training Maker's learner dashboard.
#6. Put Emphasis on Application of Knowledge
Focusing on theories of compliance alone without any plan for applying them in real life won't just cut it. Instead, develop different job-specific scenarios and role plays to put knowledge into practice.
To make that easy and possible, keep corporate compliance training as specific as possible. In addition, follow up with retraining sessions with refresher courses. The idea is to implement on-the-job training rather than confining learning in the training room.
#7. Move Away from Mere Legalities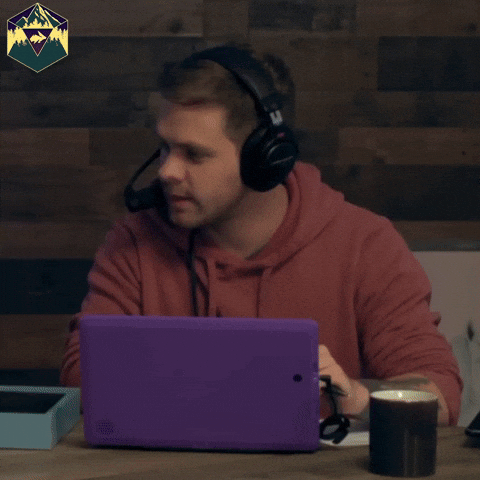 Still today, many companies focus so much on the legal intricacies of compliance that they tend to miss the bigger picture. Stop focussing on compliance training primarily as a legal safety net.
Rather put emphasis on what the professional and personal impact of a typical non-compliance is like. Basically, you need to shift the focus to the human side of compliance training.
This will remove the chances of compliance becoming a phobia for learners, and show them the relevance of such training to their day-to-day work.
#8. Compliance Training Doesn't Have to be Boring
Quite often, nearly everyone - from top management to corporate trainers and employees — views compliance training as a routine procedure that they are required to go through to satisfy some regulatory agency.
While it is true that a lot of compliance training is mandatory, it doesn't have to be serious and bore you to tears.
How can you achieve that? Have a think.
It's not hard to seek. Web-based compliance training software such as ProProfs Training Maker enables you to incorporate gamification, scores, badges, and other ways to help employees get through training with excitement.
It also allows you to add quizzes, images, and videos to make learning more interactive and engaging.
Personalized learning paths cater to the unique needs of each individual employee.
You can even provide compliance training certification at the end of each training session to keep the motivation level of learners high.
When you build general compliance training this way, you improve the overall look and feel of the training and there's no room for it to become boring.
#9. Train Senior Management First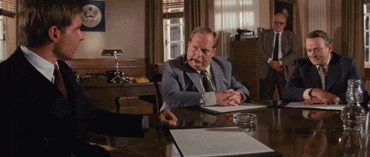 Another best practice in compliance training is to first develop a version of the training for top management. This is because managers and supervisors in compliance training department are known to be more supportive of the training program if they have already undergone the training and are familiar with the learning objectives.
Also, trained managers serve as a resource that a workforce can turn to anytime.
Compelling features in our compliance training software make training senior managers easy. For instance, anytime, anywhere access works to the advantage of busy managers as they can take courses whenever they have their free time.
Compliance training partners or stakeholders can also collaborate and discuss different training-related topics among themselves with the help of powerful software namely ProProfs Collaborate and Discuss.
#10 Use Latest Compliance Training Software
Choosing software for compliance training online may seem overwhelming at first, but once you know what you need to look for, the task becomes super-easy.
Ideally, go for software that provides both pre and post-training support. This will remove the need to buy different software to accomplish one training.
The online compliance training system should also enable you to deploy training in a short span of time. You should be able to create a wide variety of content types with minimal use of human resources.
ProProfs Training Maker comes packaged with all these features and more.
Automatic tracking and grading literally allow you to put online training on autopilot. The best part of the software is its user-friendliness - it is designed for all skill levels.
The fact that its cloud infrastructure is hosted with top service providers makes it reliable.
In a Nutshell
When you adopt these 10 points, compliance training becomes meaningful and beneficial to everyone involved. Choosing good software that is designed for modern workplace training is half the work done. It takes care of easy course creation, scheduling, announcements, monitoring, assessment, and more.
If your goal is to cut down training time, effort, and resources, and achieve training objectives faster, go for a tool that never lets you down. Sail through online compliance training smoothly with ProProfs Training Maker.
For a quick overview of our compliance software solution, schedule a demo today.
You can also speak to one of our sales representatives about your specific needs @ (855) 776-7763, and we'll take it from there.
Do you want a free Training Software?
We have the #1 Learning Management Software for complete learning solution starting at $0