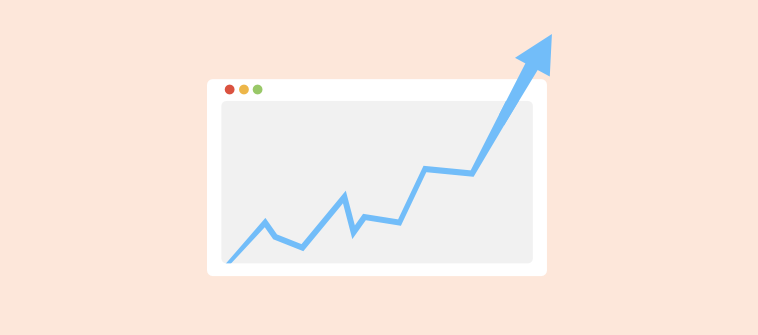 Teaching in the Internet age means we must teach tomorrow's skills today – Jennifer Fleming
They say that a person is as good as dead the day they stop learning as it stunts their personal growth. Today, there are so much information and knowledge available for us to absorb that no person can ever say that they know everything!
As times change, people change and so do the ways of doing things.
Rather than being engrossed in books for hours, the present-day millennials have information stored on the screens of their personal devices and they are available at their fingertips.
From carrying bulky books to roaming around with Kindles and eBooks, technology has paved the way for a smarter and more efficient means of education and studying. When textbooks were replaced by computer and laptop screens, naturally there was a need to devise and regulate an automatic system that could map and chart the learning curve of every student.
As the screens replaced the textbook pages, manually written monthly report cards were replaced by the automated scoring systems. Just like the computer application, MS Word helps you do my assignments, a Learning Management System (LMS) is built-in software that helps you easily create, manage, and deliver online or blended learning courses.
With the advancement in the technology and IT sector, the demand for cost-effective learning solutions has also seen a corresponding increase.
Watch This Video to Know What is a Learning Management System | LMS Features & Benefits

Since the time of its inception way back in 1924, Learning management system software has grown in leaps and bounds. When LMS was initiated, the demand for it was at its peak in most schools and educational institutes.
However, with the turn of the clocks and rapid penetration of technology in almost every imaginable sector, technologies such as cloud-based LMS has found its usage in various multinational companies and industries too.
As we move ahead into the year 2020, there will be a lot more changes taking place in the LMS arena. With a booming market, there is a prediction for phenomenal lateral growth in businesses everywhere as a result of increasing demand for Learning Management System in 2020.
Let us take a closer look at some of the factors that are going to ensure their constant demand and growth.
Forecasting for the Year 2020
LMS to Rise
The year 2020 will have a steady and strong growth in store for the Learning Management System. With more and more services leveraging the scope of LMS, the global market is expected to more than triple in value by the year 2023. What was earlier restricted just to the education sector has now found a firm establishment in the government sector, retail, healthcare, IT and hospitality as well.
LMS Getting Trendier
The sole reason why the LMS is getting trendier by the day is that an increasing number of people are opting to benefit from the wide range of learning that it provides. You can use it as an eLearning authoring tool or corporate training software to create and assign courses online.
---
Read More:- What is an LMS? Components, Features, Deployment Types, Users and More
---
In fact, almost 98% of all companies will shift to eLearning by 2020. Come 2020 and LMS is all set to incorporate personalized tech support for all its end users (taking the help of Artificial Intelligence and Virtual Reality).
Shaking Hands with AI
Earlier if you shopped from Amazon or let's say Subway, you could talk or chat with a human in case there were any problems with your product. Now, Artificial Intelligence is taking over, making things more efficient and effective.
Companies like Subway and Sprint have already taken the help of chatbots to handle customer queries. This number is only set to go up with time as more companies look for efficiency and time management in the process.
Welcoming Virtual and Augmented Reality
Though this particular concept is still a little steep when it comes to costs, it nevertheless also happens to be a trend that will spread rapidly in 2020.
---
Read More:- Top Benefits of Learning Management Systems
---
As more companies begin to conduct employee training through the VR and AR concepts, they look for more cost-saving. Depending more on LMS and other online software minimizes costs and any downtime that they may experience in the case of human training.
Benefits of Going the LMS Way
For those of you who are already on the eLearning platform, it will be easy to understand the perks that come with an LMS. But those of you who are planning to make a switch from the traditional ways of learning to the route of eLearning, here are some of the top reasons why you should go ahead and opt for it!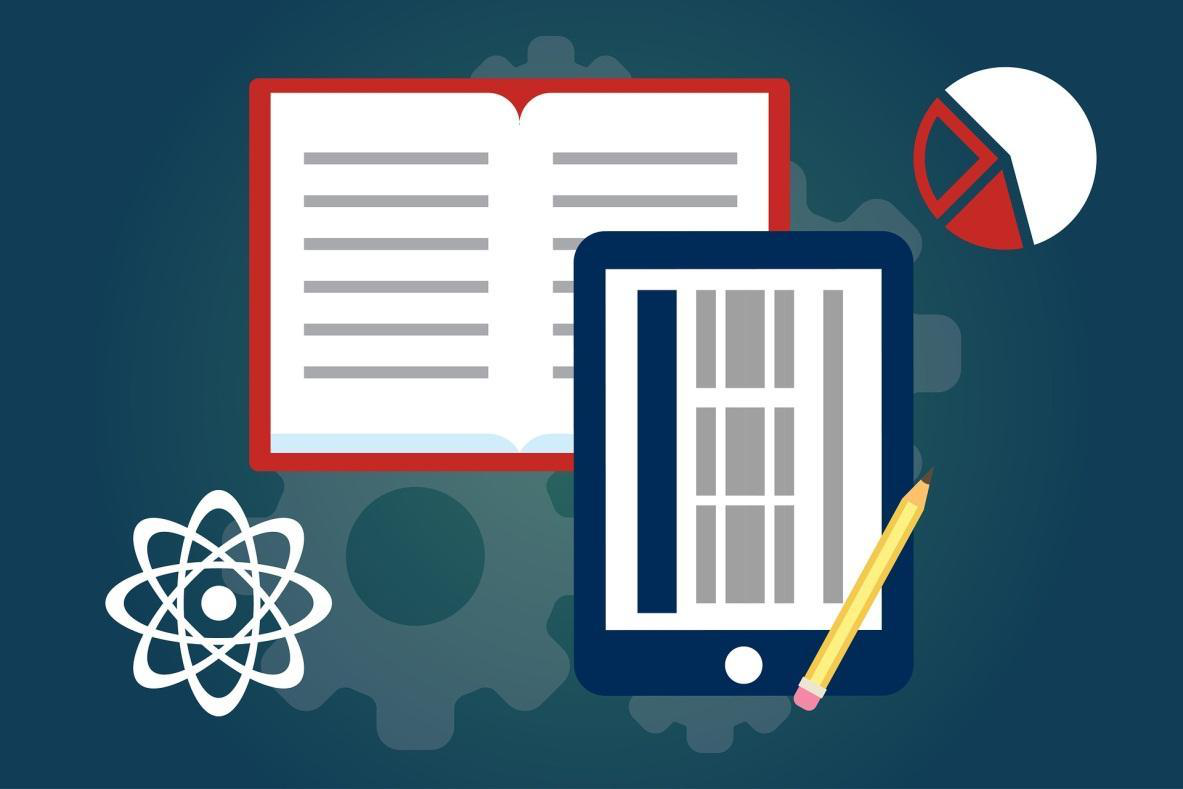 Everything Under One Roof
Rather than going through a series of books and manuals or storing data on different drives, enterprise learning management system equips you with one designated place called LMS classroom to store all your eLearning material and add or remove learners. With this singular platform comes the less possibility of losing crucial information by storing it in different locations.
Easy Accessibility
LMS acts as a platform where you can upload and publish any training and eLearning content. Once you upload your data there, it immediately becomes available to your audience and lets them access the information even when they are on the go.
Since all the information is stored on the cloud, people can go through it based on their availability and convenience.
---
Read More:- The 10 Must-Have LMS Software Features
---
Performance Tracking
LMS gives you the ability to map the progress of the learners and grade their performance. This way learners can know where they lack progress, and the teachers can help them accordingly. It is almost instant and proves to be more effective because timely feedback can be given.
Wrap Up
These are the major forecasts and advantages of an LMS. In the fast-paced world of technological advancement, do not get left behind. Switch to training and educating by adopting LMS to make sure you get better employee productivity and business growth.
Do you want a free Training Software?
We have the #1 Learning Management Software for complete learning solution starting at $0