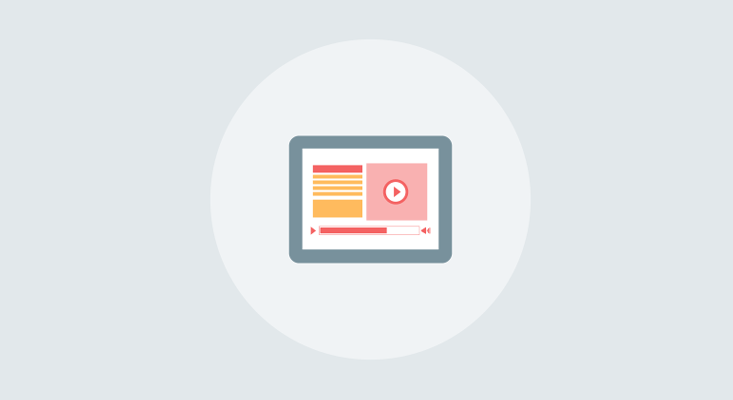 Achieving continuous progress is very hard for a business of any size. Even though technology is evolving and is making various business processes much more efficient, the costs tend to add up. To ensure that a company is making the right step, it is necessary to evaluate the ROI for every move made.
For the majority of companies, eLearning plays an important role, this is why LMS SaaS tools have made their way into different types of businesses. Education is yet another cost that adds up, but with an effective Learning Management System tool, measuring ROI is made much easier, as education managers can identify the problems with their courses and address them.
A great option for a business would be to invest in newer technologies, such as interactive videos. Through it, a business can expect much better training results, as this type of learning material carries a particular set of benefits.
Watch This Video

Improved engagement
The online habits that the majority of people have adopted have decreased our attention span significantly. The reason for this hides under the fact that we come in contact with an abundance of information every single day.
However, interactive video demands the viewer's attention, as he or she has to make some kind of a choice throughout the video. This approach leads to much higher employee investment, resulting in higher focus over longer periods of time. It allows employees to better understand abstract business-related concepts.
---
Read More:- Corporate Training Software: What It Is and Why You Need It
---
Higher information retention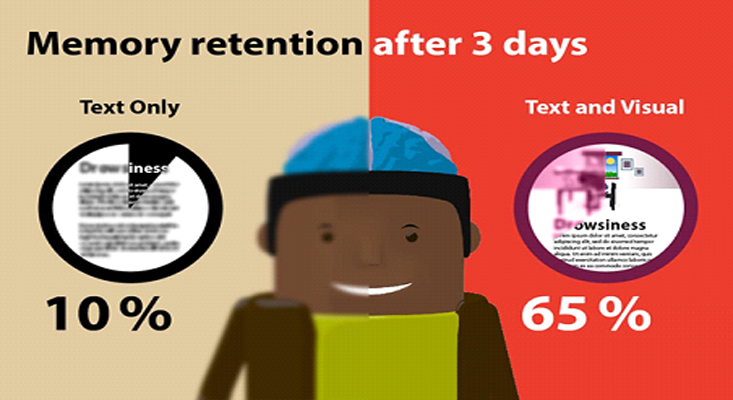 As a person becomes highly immersed in the learning process, he or she can more easily memorize the important information coming from the interactive video. Additionally, the whole process is rich with imagery, which is known to positively affect information retention. This is precisely what makes interactive videos effective. They combine the best of both worlds, imagery and complete focus.
The result is more detailed information reproduction in the future and better focus when employees are engaged in other tasks. In combination with SaaS Learning, the utilization of interactive videos becomes an incredibly effective way of sharing knowledge and helping your employees achieve growth.
Easy distribution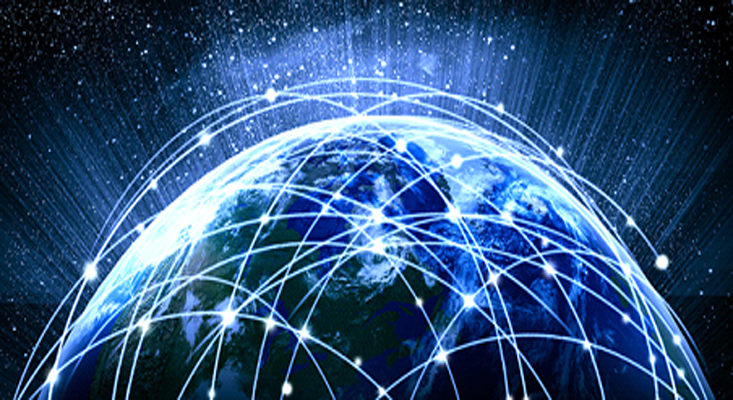 SaaS Elearning brings numerous benefits to the table. Furthermore, the costs of these benefits are insignificant, as the business is in a position to easily deliver information globally without facing higher expenses. Let's take a look at couple of reasons why this system is easily distributable:
Cloud SaaS – The fact that LMS tools are in the cloud enables employees to access the information from any place with an internet connection. This is especially important for businesses that have offices on several continents. It allows them to create a single educational database, where all the interactive videos can be stored. With a simple click, an employee can access the course, no matter where he or she is located.

Multi Platform compatibility – With the increasing presence of mobile devices, supporting them has become essential. Luckily, new SaaS Elearning platforms support all types of devices. This means that the company's employees can access the interactive video from smartphones, tablets and computers, which allows higher flexibility and leads to better results.

Easy use – One of the greatest benefits of LMS tools is ease of use for both the learner and content creator. The education manager can easily add or remove obsolete content. This helps the employees stay focused on the newest types of courses. All of this results in a perfectly optimized elearning organisation, helping the business save money.
It is through easy distribution that businesses are capable of finding a budget-friendly solution for keeping their employees well-educated industry experts.
Detailed progress tracking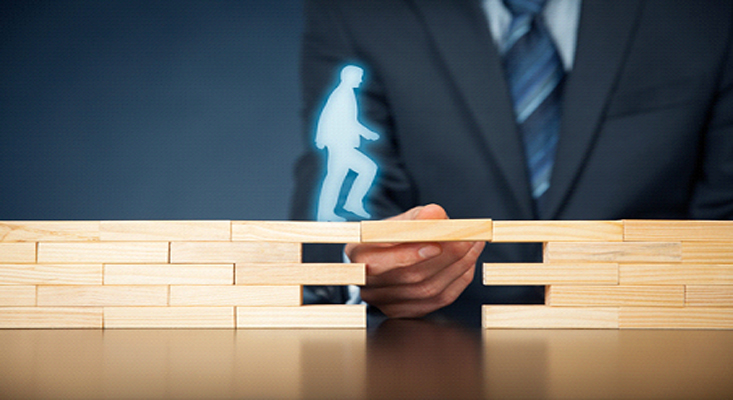 Investing in educating employees without being capable of tracking results makes measuring ROI impossible. Luckily, all of the SaaS Elearning systems include progress tracking. This feature allows the managers to track the performance of every single employee. Additionally, it provides a great overview of the course's quality.
If a manager notices that a particular interactive video is not as effective as it should be, they can take action to have it improved. Doing this will ensure that the whole platform is optimized at all times, offering the best experience for the learner.
Also, tracking employee performance is important for making the right decisions in the future, such as creating an effective team of well-skilled professionals, or promoting those who perform the best.
Return on investment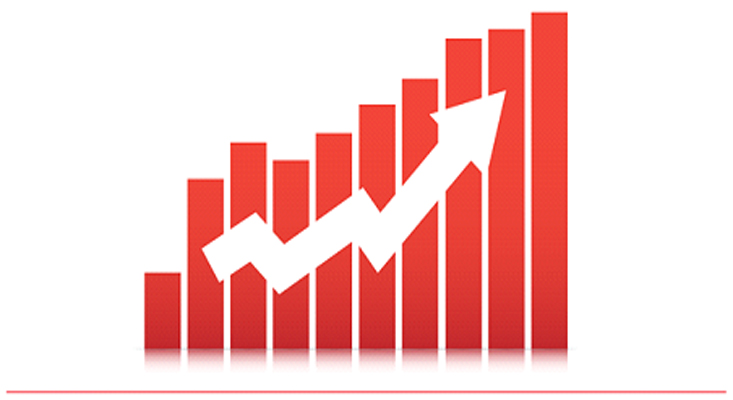 If you are considering implementation of SaaS Elearning tool, calculating ROI is going to be easy. All you have to do is take a look at a couple of the following facts.
Travel costs – Organizing educative seminars is a great adventure. But what if you have employees in different counties, states, countries or continents? The business has to cover lodging and travel expenses, which can add up significantly, especially if the business has a lot of employees. All of these costs are removed with having an LMS Software. The platform is accessible from anywhere as long as there is an internet connection.

Low instructor cost – Having an instructor hold a complete course is quite costly. However, once you have paid him or her to create an interactive video, the costs go down, as the course can be used repeatedly for every employee that joins the company.

Time flexibility – Business course lectures are scheduled at a particular time. Sometimes, it can impede the business's productivity, as most employees will be in the middle of a complicated project. But, having the course in the cloud enables the employees to pick the time when they want to cover the course. They can finally make use of that commuting time and turn it into another productive task.

Personal approach – Different people learn at a different pace. This can cause problems with group learning. However, with interactive video, every person can pick their pace and learn the information gradually. If something is unclear, he or she can play the video again, which is impossible with the real-time lectures.

When you take into consideration all these factors, you can easily measure how much money your business is going to save by implementing an SaaS LMS tool.
It is clear that SaaS learning causes a great impact on corporate training. Therefore, if you are considering using interactive video for your employee education, you definitely should. It will help them learn more easily. Plus, you business will save money in the process, without making any sacrifices.
Do you want a free Training Software?
We have the #1 Learning Management Software for complete learning solution starting at $0