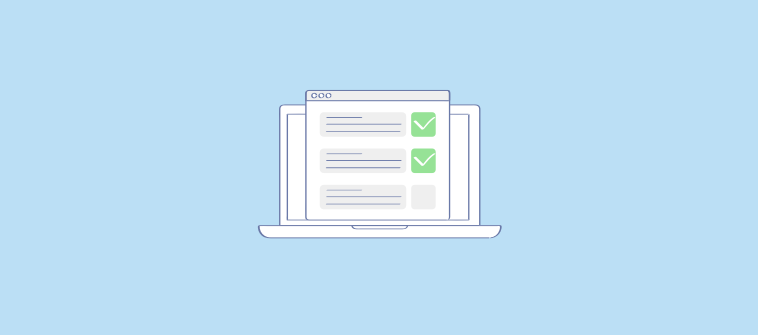 The scope of online training is not just limited to trainees or students, in fact, it is quite useful for all companies, and businesses that need to keep their staff constantly up-to-date on matters like latest procedures, products, and software. This concept is gradually gaining ground in today's highly digitized world where people find it increasingly difficult to take out time from their busy schedules to go to an institute for any additional training. So whether you are in your office or busy in managing young children or have a traveling job; you can opt for these online corporate training programs wherever you are or whenever you have time.
Watch This Video To Know How to Create Employee Training Courses Online
Companies Using Online Training
It seems that nowadays companies have realized the significance of online training and are using it as a viable option to train their employees. For instance, companies like Yahoo, Bank of America AT&T and many others are actively benefiting from this option.
Yahoo understands that in order to stay ahead in the market, it needs to train its employees, which is why it encourages its employees to take online courses. To further motivate its employees, Yahoo even pays for their employees. Businesses like Google and AT&T have also entered the race by partnering with online companies that offer skill-based courses that their employees can benefit from.
Following are the benefits which have majorly contributed to the rise of the online corporate training trend:
Flexibility
One of the most basic benefits that are derived from online training is that you don't have to follow any strict class schedules. This approach is attractive, particularly for working individuals, as it offers them the flexibility to schedule their classes according to their free time.
Parents with young children also find this appealing because online training allows them to stay at home and look after their children while grooming their skills online. Online training is also beneficial for employees, as it enables them to schedule their classes such that they don't interfere with their work.
---
Read More:- Corporate Training Software: What It Is and Why You Need It
---
Convenience
Another benefit that online training has to offer is a convenience, as these training courses are available anywhere and anytime as long as the user has access to the internet. The user can access the material anytime during the day, as it is available round the clock. Furthermore, the course material can be updated and made available to all the users worldwide as well. Also, all those people who cannot be physically present during the classes find online training courses to be highly convenient and accommodating.
Cost-Effectiveness
Cost is an important factor when it comes to online training as people do not want to take courses which cost them most of their savings. This is particularly beneficial for those with family. Such people find savings very difficult, especially with the rising expense of childcare. Online training proves to be cost effective for such individuals, as the expense of buying course work is significantly reduced. All they have to do is download the course material onto your computer.
Companies can also save money from online courses as they do not have to hire any trainers or buy training material.
Do you want a free Training Software?
We have the #1 Learning Management Software for complete learning solution starting at $0