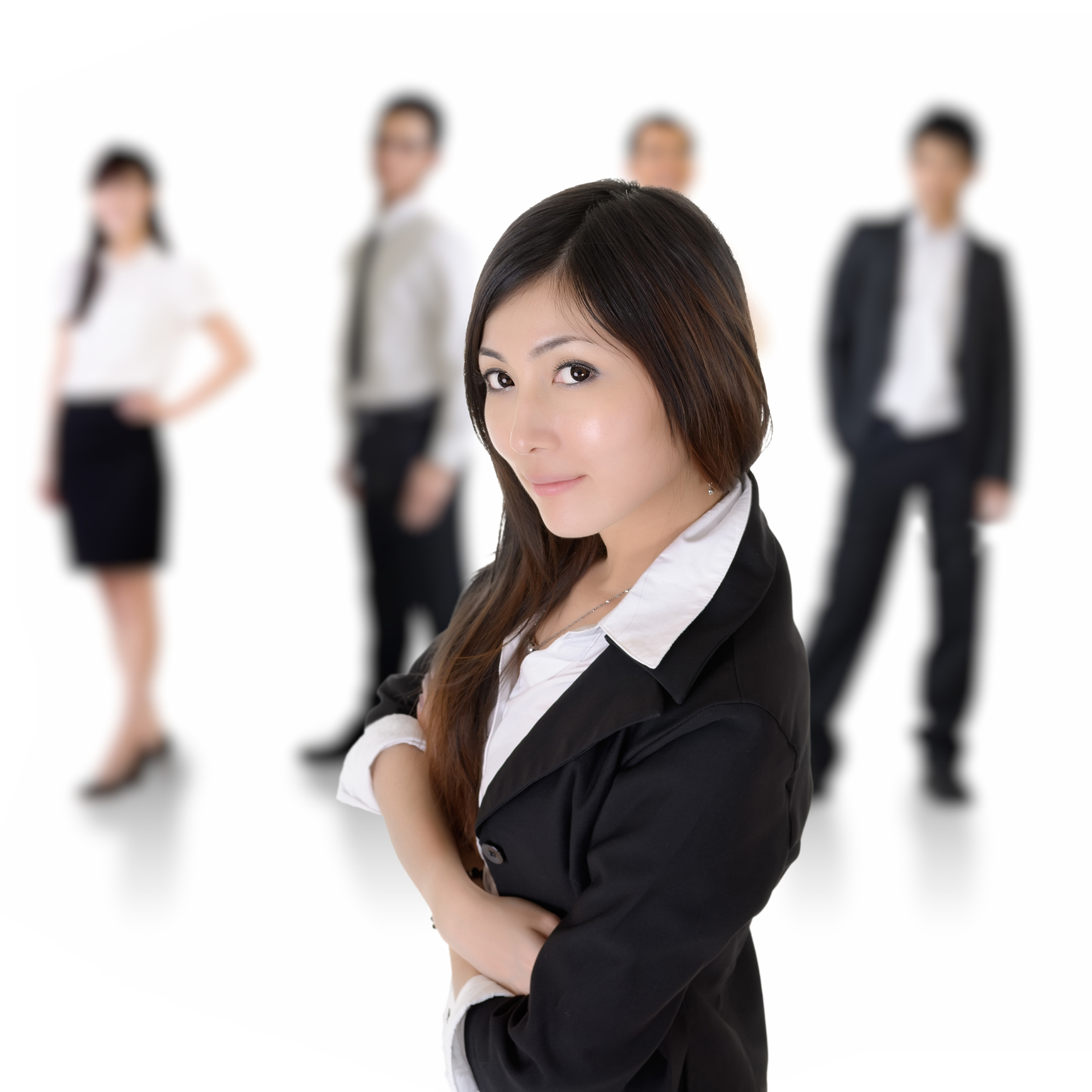 The four basic factors of production are land, labor, capital, and entrepreneurship. Among these, the final factor of production emphasizes on the importance of leadership in a business. A leader acts as a binder which brings together all the factors of production and starts operations. In case where the leader is missing, all the other factors of production remain useless. All smart leaders are aware of the needs of their employees and how to make them work as a team. Above all, they stay up-to-date with all the details of their field. They are aware of the latest developments in the methodology and in the different theories of leadership.
Importance of Leadership
An organization without effective leadership is equivalent to an organization without any leadership at all. The example of a leaderless organization is similar to that of an army without a general. It is therefore important that the workforce is headed by a leadership of people who are both skilled and experienced, so that they are able to provide directions and guidance to employees to follow.
One of the foremost tasks of a leader is to determine and then communicate the new strategic direction to the employees. Other important tasks that a leader performs include motivating and communicating with subordinates to improve their devotion towards organizational goals.
---
Read More:- 5 Types of Employee Training Every Enterprise Should Know
---
Reduced Training Budget
All these factors and responsibilities of a leader increase the need for effective leadership training. However, the recent recession witnessed a major cut down in the budget for training and this means that organizations have decided to cut back on leadership training as well. This is mainly due to the increasing cost factor.
As the economic recession continues to take its toll, all organizations started showing the same trend of discontinuing their training programs. An article, published in The National Law Journal in 2009, highlighted that according to many leadership consultants; companies were reducing their leadership trainings and were looking to reduce the commitments that they had beforehand.
These measures were mainly taken to reduce costs because organizing a leadership workshop would mean hiring a speaker and arranging for a place among other things. In response to these cost cutting measures, firms are now increasingly adopting the trend of online leadership training.
Online Leadership Training
The concept of online leadership training is known to provide knowledge regarding practical techniques and useful insights in order to achieve a higher level of success in both personal and professional life. This is done by providing better understanding of the inner corporate environment. This includes understanding the values, beliefs, purpose, motivations, mindsets, and emotions.
Learning Objectives
The user can expect to benefit from an online leadership training program by learning the following things:
Getting an enhanced understanding of the core values that you stand for and offer a way for you to get the benefit by aligning work with your purpose and values.
Developing techniques which are practical and which aid in creating a winner's mindset. This will allow you to perform at the optimum level in all situations.
Realize the significance of emotions in your life and your role as a leader. Furthermore, you will be able to learn techniques which will help you in mastering emotions that are disruptive; for example, anger and anxiety.
Do you want a free Training Software?
We have the #1 Learning Management Software for complete learning solution starting at $0