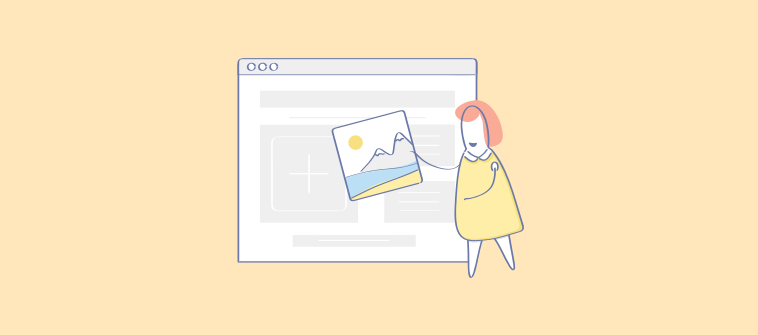 Teachers who love teaching, teach children to love learning.
Are you an online instructor or teacher who is looking to create eLearning courses for the first time but wondering how to go about it?
Don't worry. You're not the only person who is facing this dilemma!
But before we delve into how to create eLearning courses, let's look at some encouraging figures related to the eLearning industry.
About 1 in 4 students are enrolled in at least one online course to earn their two-year associate's degree.
Increasing adoption of content digitization is expected to increase the demand for digital education publication.

eLearning is forecasted to grow to $325 billion by 2025, triple the revenue it grossed in 2015.
These facts are definitely encouraging for those working in the eLearning industry.
Now Coming Back to Our Main Topic of How to Create Engaging Elearning Courses.
Here Are Some Ideas to Get You Started on the Path:
1. Choose an eLearning Authoring Tool
First things first. Choosing the right eLearning course authoring software is the first step to successfully creating courses. The software should be user-friendly and allow you to create custom courses easily.
Watch this video How to Create an Online Course in 5 Min
In addition, it should offer different themes that you can use to customize the design of eLearning courses for different target learners.
Some of the leading cloud-based eLearning authoring tools are mobile-ready, which means they are compatible with all kinds of electronic devices such as smartphones, tablets, laptops, and PCs.
So, this is another feature that you should look for in the tool as it will enable learners to access eLearning content anytime, anywhere.
If the tool comes with certification software, it is even better. You can use it to certify learners for their successful completion of assigned courses. Any online learning process to be meaningful and complete, it should be attended by accurate assessment, grading, and validation. Make sure the tool you choose has this feature as well.
---
Read More:- How to Create an Online Course
---
2. Keep the Courses Relevant
Keep the eLearning courses relevant is half the work done. Your job as an online course designer can never go wrong as long as your courses take care of the learning & development needs of each learner.
Guard against overwhelming your learners by piling a huge mass of information that is difficult to digest. Remember, the ultimate goal of your eLearning program is to give your learners a meaningful experience that they find useful.
In your excitement to design your first eLearning course, there are chances of going off on a tangent and including unnecessary information. To avoid this situation, it would be wise to define your learning objectives and a table of contents in advance before you get down to designing the courses. This will keep you focussed and on track.
---
Read More:- How to Develop Your First Employee Training Program
---
3. Make It Story-Based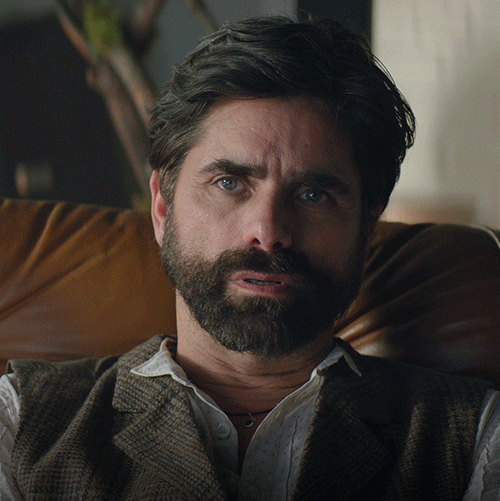 Everybody loves a good compelling story. Weave a story-like situation around your eLearning course. Story-telling in learning is effective mainly for the following three reasons:
✓ It is easy to remember
✓ It works for all kinds of learners
✓ It builds familiarity and trust
People learn best from vivid examples as they help increase the engagement level and response of learners. This, in turn, boosts knowledge retention, which is the most important objective of education.
Introduce characters and real-life scenarios to add spice to eLearning courses. This way, learners will find them highly relatable. By helping them understand their learning materials in a better way, you'd be helping them retain vital pieces of information. This inevitably leads to better learning outcomes.
4. Use Active Voice
The type of voice you use while authoring your eLearning courses has a lot of bearing on whether your learners find the content interesting or downright boring. It is the best practice in academic writing to avoid passive voice whenever you can.
Here's why:
✓ Passive voice is wordier than active voice
✓ It shifts the focus from subject to the object
✓ Understanding passive voice sentences require more cognitive efforts
The voice you use decides whether your learners acquire information smoothly or abandon a course midway. So, it is always advisable to write in the active voice. It sounds more direct and natural than passive voice. It's just like you talking informally to a friend.
Unlike this, passive voice sentences are more long-winded and complex, which can be quite confusing at times for learners as they try to make sense of them. This can lead to loss of interest in your courses faster than you imagined.
5. Introduce Gamification Techniques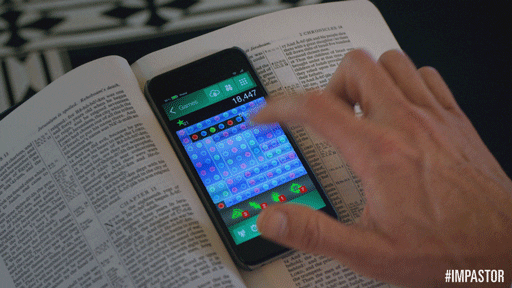 The best eLearning authoring tools on the market today take the gamified learning approach to education.
Gamification increases the success rate of online courses by motivating learners and encouraging active participation in learning. For instance, personalized learning paths, scoreboards, badges, levels, and certifications are game-like situations that incentivize learners to go the distance.
Gamified learning is one of the most effective ways to raise the engagement level of learners with your eLearning programs. Obviously, this is because games are synonymous with fun. When learners go through a gamified learning experience, they don't realize they are learning. Rather, they feel they are in a scenario-based game.
Having said that, it is good to remember that you need to strike the perfect balance between the fun elements and the critical eLearning information. Only when you achieve the right blend of the two will your eLearning courses be successful.
---
Read More:- Accelerate Your Online Course Success Rate With Gamification
---
6. Make Use of Visuals
Did you know that the human brain processes visuals 60,000 times faster than text and that 90% of information transmitted to the brain is visual in nature? Reasons like this make a case for incorporating visual elements while designing eLearning courses.
Visuals make eLearning courses more appealing and engaging. Instead of presenting endless paragraphs of text, use visuals such as images, GIFs, infographics, videos, graphs, and screen captures. This is how you present relevant information in a smart manner.
You may generate your own images or take recourse to stock photos. Either way, it is important that you use the right visuals that truly enhance your eLearning courses.
7. Encourage Social Learning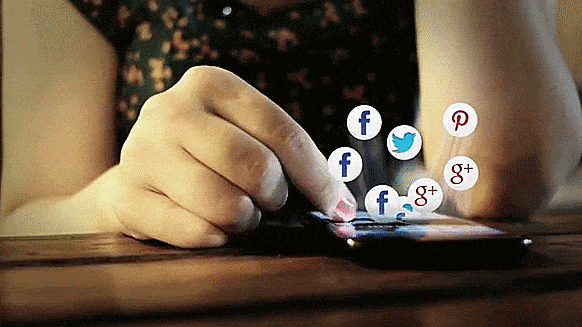 Just because you design eLearning courses keeping in mind personalized learning paths and self-paced learning, it doesn't mean you need to eliminate social learning.
Being social animals, humans learn best in a social setting. It is called active learning through knowledge exchange among co-learners. The best learning management software for online courses will certainly have this feature where learners get to learn in a collaborative fashion.
For instance, discussion forums encourage the sharing of ideas and joint problem solving among learners. Integration between ProProfs Collaborate and ProProfs Training Maker is an example of this kind of arrangement in an LMS software.
You can create groups and enable learners to participate in direct interactions with one another to share knowledge or solve doubts. This creates engaging social learning experiences for learners.
You can also post learning snippets on social media sites in small, easily digestible chunks. This gives the learners the freedom to learn and reflect on eLearning courses at a convenient time. Plug in social sharing buttons in your courses to allow learners to comment and share them.
8. Take Care of Designs
While content forms the backbone of every eLearning course, designs too play a key role. They act as a critical functional ingredient in eLearning courses. Whether it is the eLearning course design template or theme you choose, the design captures the attention of the readers and establishes a connection with them.
Design goes beyond the colors and fonts you use in authoring your eLearning courses. It includes all the visuals as well as how you present the pieces of information.
Break down learning materials into subheadings, small paragraphs, and bullet points to enhance the readability quotient and visual appeal.
Ease of navigation has a lot to do with how you design the courses. A minimalist and clean interface results in smooth navigation across a course. This, in turn, increases the level of engagement and memory retention on the part of learners than a poorly designed course.
---
Read More:- How to Create and Distribute a Responsive Online Course
---
Ready to Create Your First eLearning Course?
Now that you know how to create more engaging eLearning courses, you can just go ahead with developing your first course. Before you find out how to sell eLearning courses online, it is important to learn to design them as good as you can.
The tips we discussed above will help you form a broad idea of the different elements you need to produce a quality eLearning course.
ProProfs Training Maker is one of the simplest eLearning authoring tool and a learning management system (LMS). You can use it to create beautifully designed eLearning courses for K-12 as well as college level education.
Take a tour and sign up free to get started today!
Do you want a free Training Software?
We have the #1 Learning Management Software for complete learning solution starting at $0