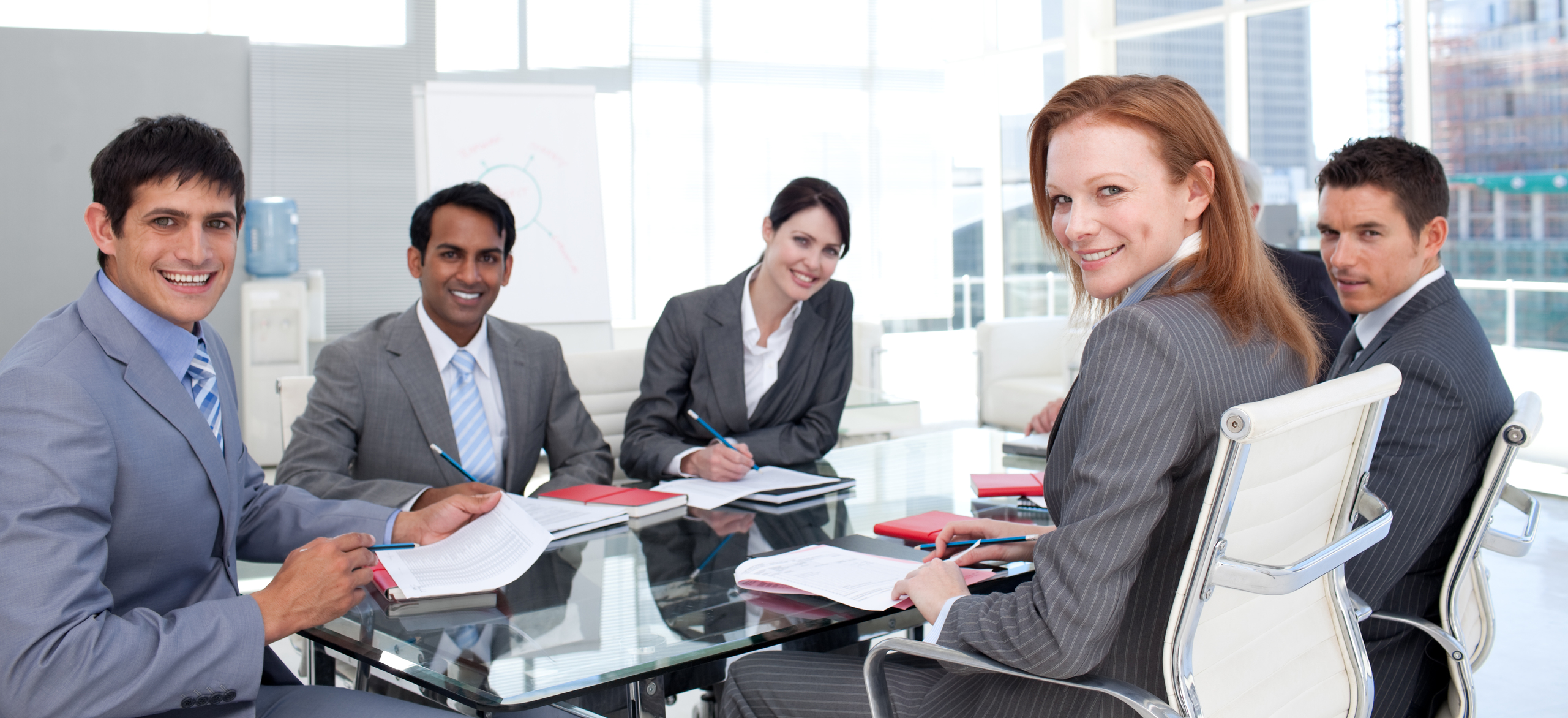 It is clear that the concept of diversity training in the workplace is an important one for all businesses. After all, a business needs to show that it is capable of supporting the needs of many people at a time regardless of where they come from. However, it is especially critical for businesses to be fully aware of how they are taking in diversity in the workplace and what they are doing with the intention of facilitating diversity.

There are several good concepts that all business leaders need to use when it comes to diversity training at the workplace. These are great concepts that can help any business to evolve and thrive as needed. In fact, they may help with the purpose of ensuring that there are no problems that may come about when it comes to getting people in the workplace to feel more comfortable with one another and to ensure that no problems may come about when trying to get any work activities running in a smart manner.
1. Diversity training can be used to teach employees about their skills and to help them be a little more introspective about their positive qualities. With such trainings, employees get motivated and have a desire to work harder to improve their status in the workplace and focus on what they know they are good at. Diversity training often works with the intention of helping to see that everyone learns more about who they are when compared with so many other people. This in turn may assist people with regards to feeling more positive.
2. It can be great to teach people that not all people in the workplace are the same as one another. That is, every person in the workplace has one's own attitudes, values and other qualities that can directly influence one's success in the workplace. This can end up being rather critical with regards to the success of any overall campaign. If the proper controls are used then it may be easier for businesses to thrive and move forward in the training process.
---
Read More:- Successful Workplace Diversity Training: 6 Points to Keep in Mind
---
3. Allow for a sense of unity to come about when it comes to training diversity. Training must entail the need to work together without the creation of any conflicts or other issues that might show up in the workplace. This can be used to give all people in the workplace a better understanding of each other without worrying about serious problems coming from other people not being appreciative of one another.
4. It may also help to give more people in the workplace a little extra power. This power can be given to individual members of the team to allow them to understand a little more about what they want to do with each other. This in turn should help with ensuring that there are no serious conflicts as people will feel free and more confident.
5. Conflict resolution can be a critical concept in any workplace. Diversity training may be used to help people learn a little more about how to manage conflicts and to improve the status of many different working activities as required. If conflict resolution is addressed then it can help people to review differences between one another and to potentially reduce the number of threats that might come about as a result of people being so different from one another.
The need to work hard with diversity in mind can be a critical point for all people in the workplace to explore. If the right plans are used in the training process then it would certainly help to bring about a positive improvement.
Do you want a free Training Software?
We have the #1 Learning Management Software for complete learning solution starting at $0