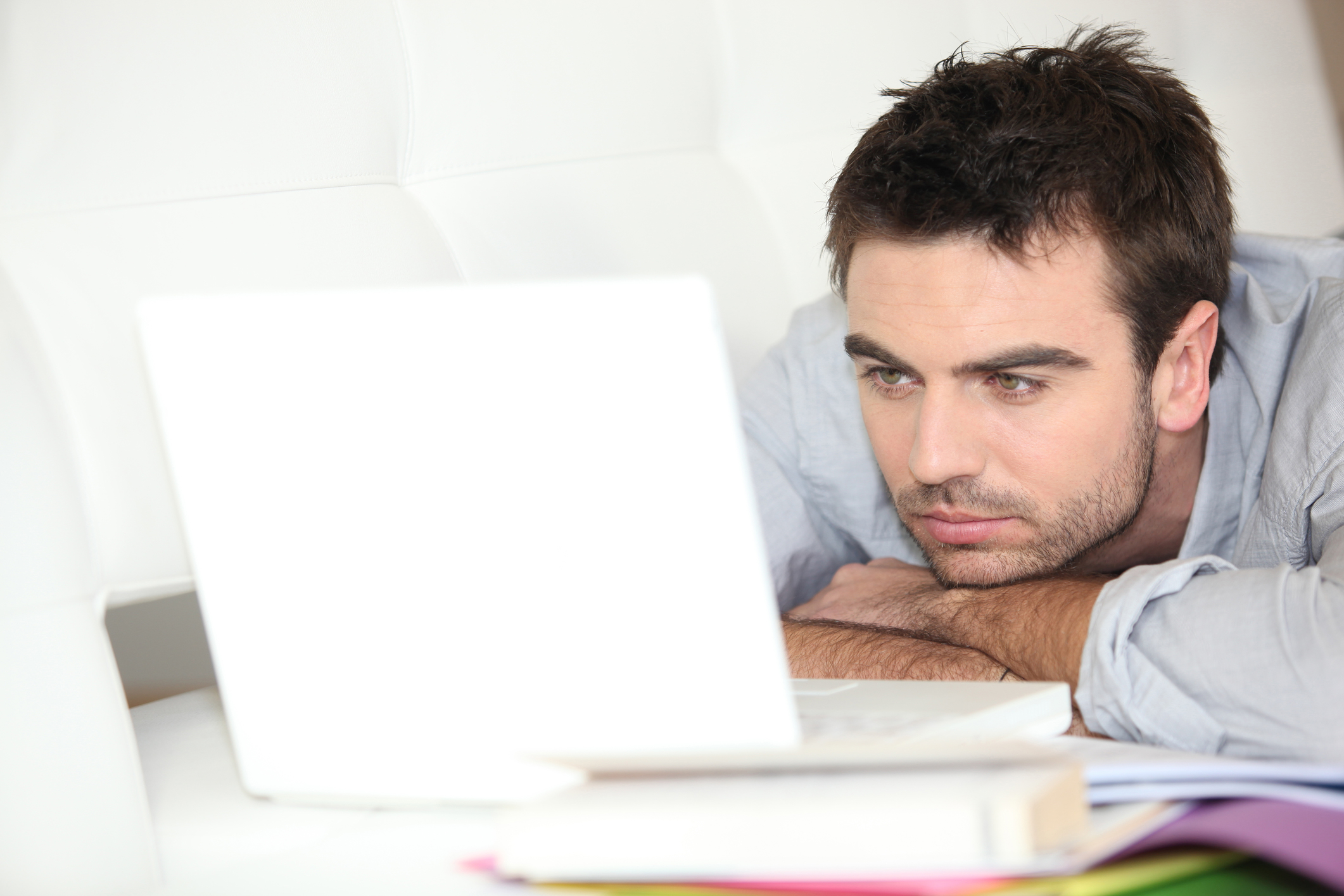 Many instructors—from elementary school classrooms to corporate training environments—are using quiz authoring software to simplify and streamline how they create, distribute, and manage tests and exams. As with any digital tool, there is not one single quiz authoring software that is right for everyone; rather, it is a matter of personal preference, comfort with the technology, price, and a variety of other factors.
Here is a five-step process that will help you select the right quiz authoring software for you.
Step 1: See what's available
If you are unfamiliar with exactly what quiz authoring software can do for you, take some time to research what's out there. You will find a wide range of programs that provide a wealth of features and functionality. To keep the sheer number of options from being overwhelming, think of this step as an exploratory adventure: the goal is not to dive into any one program in detail yet, but rather to learn what's available in a general sense.
Watch This Video to Know How to Create a Quiz - Make Your Own Quiz In Seconds

Step 2: Make a list of the features that are most important to you
As you will no doubt discover in Step 1, quiz authoring software ranges from bare bones to having a full complement of the bells and whistles. But the right software isn't necessarily the one that has the most features; it's the one that has all of the features that are important to you.
If you use a lot of video in your course, you will want one that can easily incorporate video questions. If you write mostly forced-choice questions, like multiple-choice and matching, you will want an application that gives you the most options in this area (e.g., shuffling the order of the answers). If you administer a large number of quizzes and tests throughout a course, you might be most interested in the software that does the best job of reporting the results in a user-friendly fashion. During this step, think about the features you found in Step 1, and make a list of those that you consider absolutely essential.
Step 3: Compare different applications online
There are many websites that allow you to compare different software applications in terms of their features, their advantages, and their disadvantages. From your research in Step 1, you will probably already have a good idea of what the top quiz authoring software applications are. Now, compare those applications to each other and to the list of important features you developed in Step 2. Don't forget to read the reviews—this is the best way to learn about how an application functions from the user's point of view.
Step 4: Take a couple of applications for a test drive
Many quiz authoring software applications are free, and even those that aren't free usually offer a 7- or 14-day free trial. Choose the two or three applications you like the best and give them a try by taking one of your existing quizzes or tests and seeing how easy it is for you to put it online.
Step 5: Try it in class
Before making a final decision, put your quiz authoring software through one last test. Take your top pick from Step 4 and go through the whole experience of quiz creation and management, including having your students log into the system and actually take a test. Hopefully by this point, the process will be a breeze, but if there are any problems with the software you selected, you will almost certainly uncover them in this step.
Every course is different. The secret to choosing the right quiz authoring software is simply identifying your course requirements and finding the application that best matches them.
Do you want a free Training Software?
We have the #1 Learning Management Software for complete learning solution starting at $0