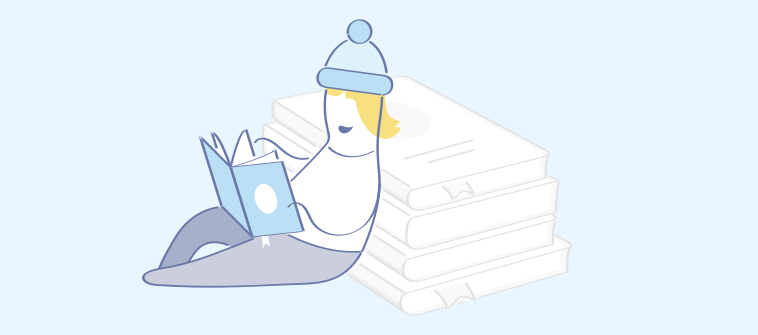 The coronavirus outbreak has affected many sectors across the world. Right from transportation to hospitality, many industries are at their worst due to the pandemic. In this situation, a few areas such as e-commerce and e-learning are getting immensely popular.
According to UNESCO, the lockdown enforced the shutdown of schools all over the world, resulting in 1.38 billion children out of their classroom. Reports from OECD states that 421 million kids in 40 countries will be affected by school closures. To cope with this, the education sector is adapting its operations through digital education.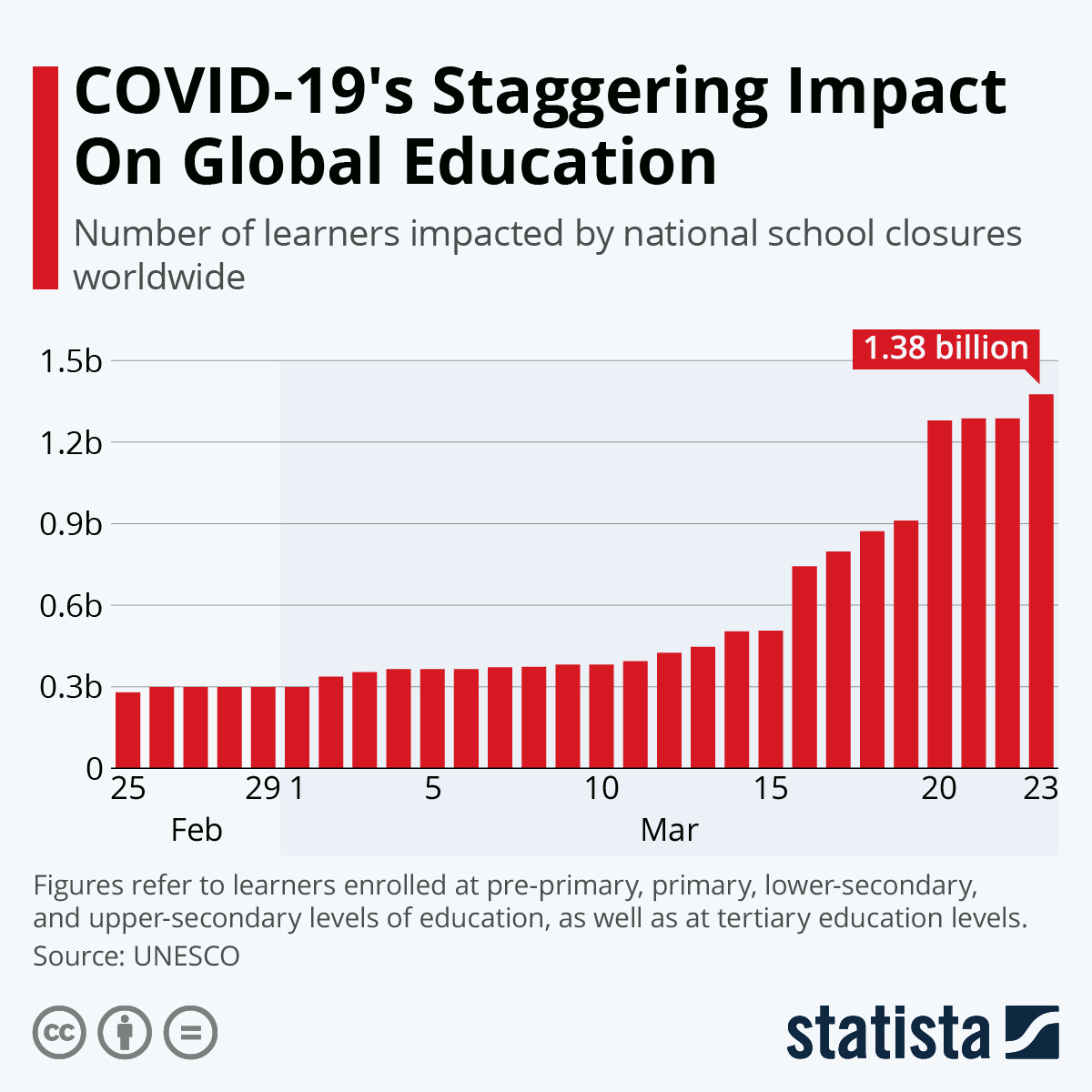 (Source:statista)
Here's how the COVID-19 has paved a new way of transforming education from traditional classroom lessons to e-learning platforms.
Rise of E-Learning
Before the pandemic, Statista predicted e-learning to reach $30 billion by the end of 2022. In the U.S. alone, 81% of the students found that digital learning technology has helped them get good grades. Around 65% of the faculty supports the use of open educational resources.
Considering these facts, LinkedIn, Google, and other tech giants have introduced online learning resources to roll out new educational initiatives. Teachers are also learning how to deliver lessons virtually by setting up virtual classrooms. BBC has also launched its resource for free online study support called Bitesize to educate students in the UK.
What is eLearning and How Can It Help You?

Transformation of E-Learning
The sudden shift from conventional classroom learning in many countries has encouraged educational organizations to adopt online learning. E-learning is expected to continue post-pandemic, and here's how institutes and teachers can continue to impart education.
1.Smart classroom
A smart classroom is commonly known as a virtual classroom, which is an online learning environment that facilitates interactions between the tutor and the students. It is designed to let the students and teachers participate in online learning activities. Generally, it is a shared online space where the students and the tutor work together simultaneously.
---
Read More:- eLearning Courses: Best Practices to Design Storyboards
---
These learning activities can be in the form of videoconferences, screen sharing, whiteboards, quizzes, webinars, and videos. The teachers and students can have access to digital content in different formats to implement collaborative activities. Teachers hold a prominent role in virtual classrooms to guide the learning process and encourage group discussions and activities.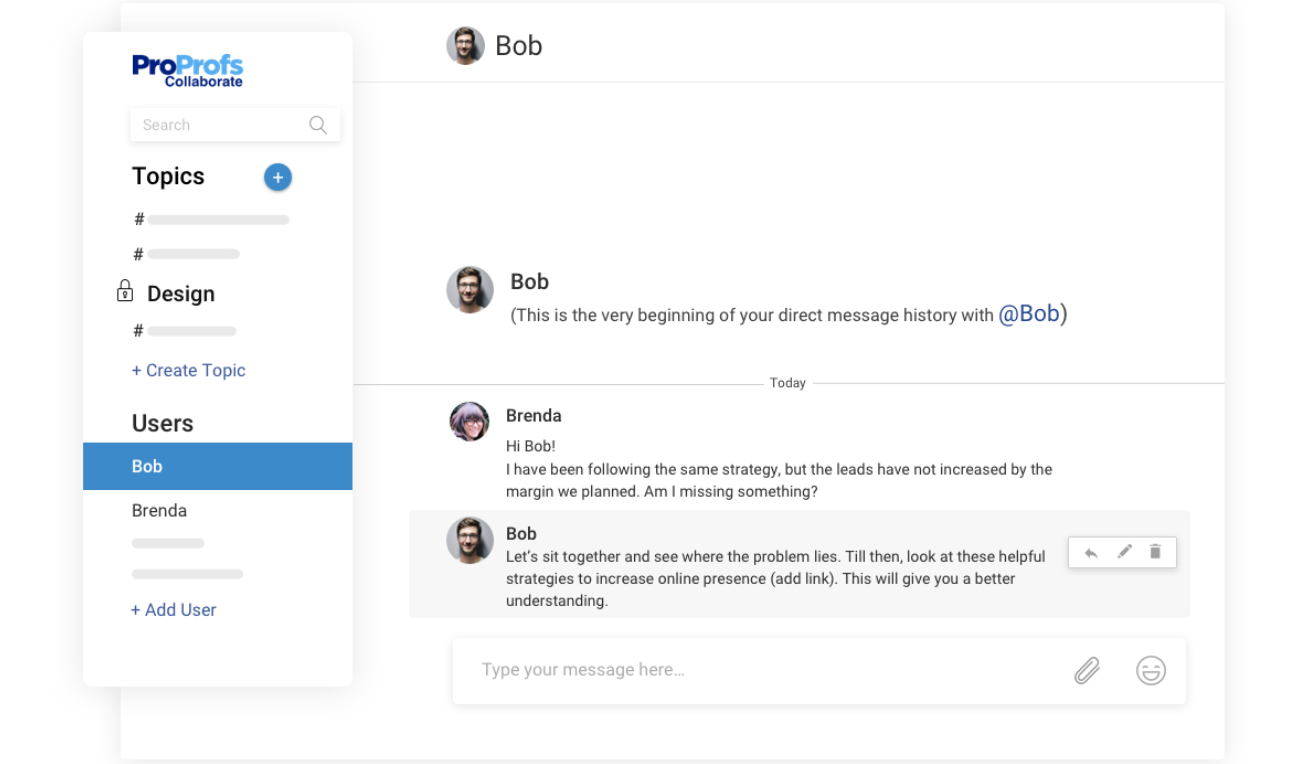 Some of the benefits of virtual classrooms are as follows:
Personalized learning

Real-time learning

Improved communication

Cross-device compatibility

Worldwide exposure
2. Availability of online courses
Online courses form one of the most popular instructional materials in e-learning. Online courses are web-centric and are similar to digital programs. They include the delivery of a series of lessons based on a web browser or mobile device.
They are designed to promote online education for convenient learning. With the help of online classes, the students can have access to lecture notes, class objectives, and instructional materials.
3. Intuitive educational apps
Educational mobile apps are e-learning apps that help teachers and students to engage in learning through hand-held devices like smartphones and tablets. The intuitive educational apps offer the same access to learning material irrespective of the location. It is designed to boost engagement through interactive activities between teachers and learners.
The role of mobile apps in the education sector is increasing, as mobile devices bring the world closer. These apps are ruling the educational industry just like in other domains. Founded in 2011, Bangalore-based educational app BYJU's is now the world's most highly valued source of e-learning.
Mobile apps are the best way to access education almost anytime and anywhere. Here are a few advantages of e-learning apps:
They are useful compared to old learning methods.

They promote interactions between parents and teachers.

They are designed to maintain a high retention rate.

They help close the distance between students and educational organizations.
4. Well-designed learning management system
Learning management includes everyday tasks related to creating new learning materials and sending, receiving, and grading assignments. A well-designed learning management system (LMS) ensures that these tasks are completely hassle-free with just one tap. E-learning platforms are the best source for well-organized and high-quality learning materials as some of them provide ready-to-use courses.
5. Digital curriculum
Apart from the ease and convenience of a learning management system, the next important thing is the digital curriculum. The digital curriculum sets the tone for your educational organization to design a successful course and offer guidelines to both students and teachers. When a curriculum is designed by experts, the quality of the content is on a par with the standard syllabuses offered by leading educational institutes everywhere.
6. Online examination
Even though e-learning lacks face-to-face meetings and physical presence during exams, online tests and quizzes are still an essential part of the e-learning processes. With the help of online quizzes and tests, the tutors are able to track the progress of the students. The teachers can also assess the effectiveness of the curriculum, while at the same time, the students can track their own progress and improve their skills accordingly.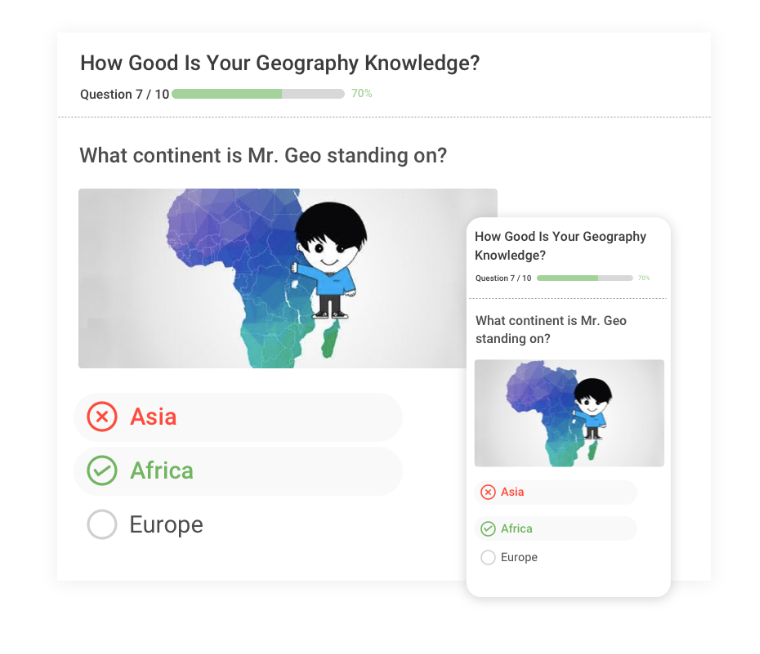 What Are the Challenges in E-Learning?
E-learning has brought a lot to the table. There are, however, some challenges to overcome.
In many developing and under-developed countries, millions of students find it challenging to access technology and educational devices. There is poor connectivity.
Studies show that only 34% of Indonesian students are capable of learning online, while 25% of kids from disadvantaged backgrounds in the U.S. do not have a computer to do their schoolwork.
---
Read More:- 8 Ideas to Create Engaging eLearning Courses
---
Governments in many countries are addressing these issues. Schools and governments in New South Wales provide digital equipment to students in need to cope with e-learning during the pandemic. Many of the
experts are concerned
that the coronavirus pandemic will create a digital gap between countries and societies.
Is E-Learning Effective?
E-learning is very much useful for students, given the right technology, device, and connectivity. According to statistics, students retain 60% more by learning digitally when compared to the traditional classroom.
Students can learn faster, as e-learning needs 40% less time than an obsolete classroom setting. They learn at their own pace, and they can read, skip, and accelerate their educational process.
---
Interesting Read:- Top Moodle Alternatives that You Need to Know About!
---
In summary, the coronavirus pandemic can stop students from going out to schools, but it cannot prevent them from seeking knowledge. Technology can impart its new role when it comes to e-learning through websites, mobile apps, and downloadable materials.
Do you want a free Training Software?
We have the #1 Learning Management Software for complete learning solution starting at $0