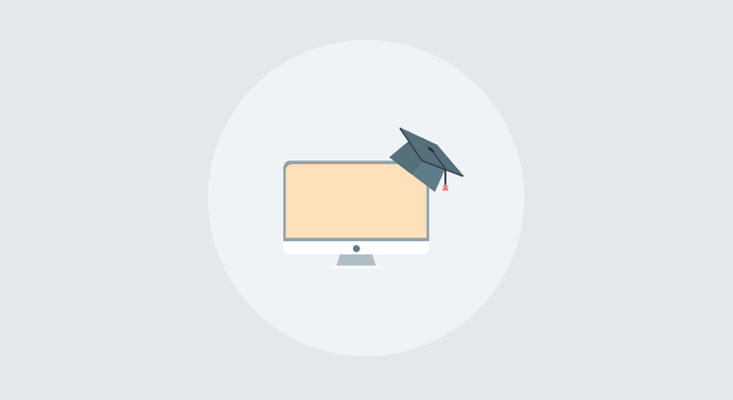 When it comes to learning in general, maintaining social learning has always been an important part of adopting new information and transforming it into long-term knowledge. In simple words, social presence refers to all the knowledge a person accumulates by watching other people's behavior. That's exactly where its importance lies: If someone realizes the benefits or the consequences of some actions based on other people's examples, we can say that he/she learnt something new through social presence.
Lately, people have been increasingly paying attention to social learning not only in the terms of traditional learning but in online learning as well. The most frequent question they tend to answer these days is how to improve social presence in online learning, especially when it comes to management systems. In this article, we're discussing some really easy ways of doing so. Read on to find out what you should do to get your social learning skills to the highest level.
#1: Improve the social culture in your team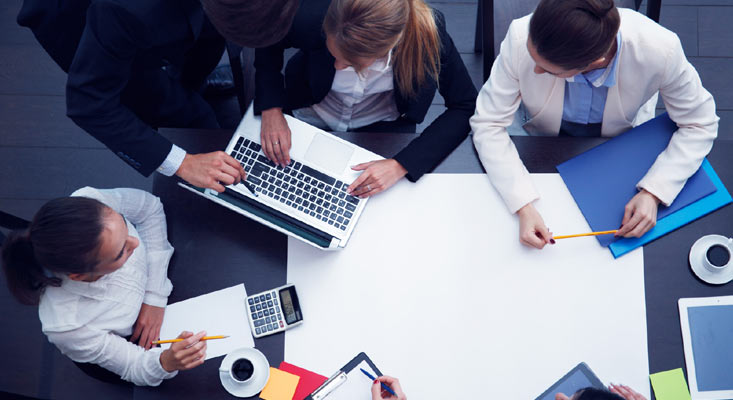 The development of social culture in general, and, therefore, of social learning in general pretty much depends on the interaction. If people in your team are not used to interaction or collaboration, chances of social learning are expected to be low.
To increase the level of social culture and collaboration, create a simple online community where you'll encourage people to exchange the knowledge they possess.
For example, you can create a forum or an interactive FAQ page where the employees will be able both to ask and answer questions. In this way, by sharing their experiences and opinions, one can be a teacher and a student at the same time. This is probably one of the greatest benefits of learning management systems.
#2: Take care of new employees' knowledge base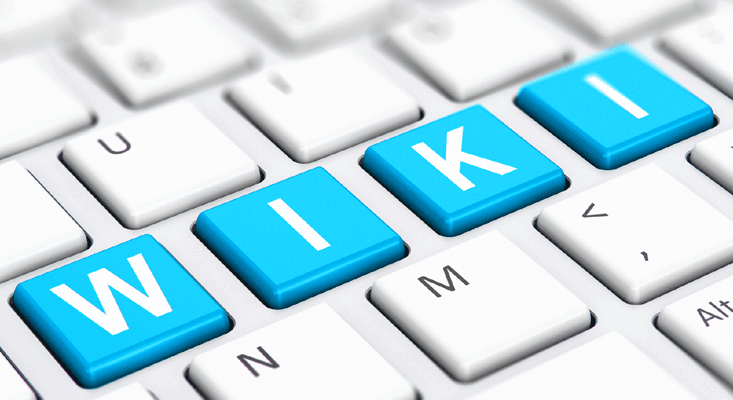 Sometimes, it can be difficult for management to train and educate new employees, especially when it comes to online learning. However, organization wikis have shown up as a great way of sharing the most important info with the learners.
---
Read More:- Top Docebo Alternatives that You Need to Know About!
---
This means that you can create an internal Wikipedia for a certain team or for an entire organization. In this type of community, new employees will be able to get the necessary information easily. On the other hand, experts in the community can provide the additional relevant information as the learners increase their knowledge about a certain topic.
#3: Don't forget to get the most of your experts
As we've already mentioned, the experts in your organization can create a strong impact on the beginners. Not only can they motivate them, but they can also be a live knowledge base that can be used in many different ways.
For example, assuming you have the professional staff that can answer the beginners' questions, you don't necessarily need a real knowledge base software. All you need is a tool that will help you connect these two parties in the process of learning.
Once the beginners in your team garner sufficient knowledge, the base of answers that professionals gave them can be turned into a real knowledge base by the use of an LMS.
#4: Ask your employees for feedback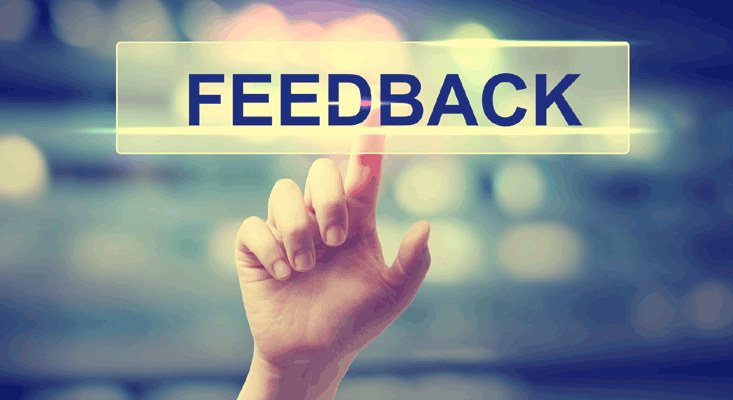 Potential discussions related to social learning that may arise are another benefit of learning management systems. Deciding to practice this type of online teaching, you avoid the flaws of traditional methods and have the chance to engage in real interaction with people you teach.
Therefore, you shouldn't hesitate to talk to them. It's up to you to motivate them to give you their opinion and to let you know what they think. Why is this so important? Because their feedback can be a huge asset for you. Some of them may come up with new ideas for the further improvement of your social learning system.
On the other hand, if most of them think you're doing something the way you shouldn't, chances are that they are right. Thanks to their feedback, you'll have the opportunity of fixing potential problems before they become too annoying for your employees.
#5: Let your team know their social learning matters
It's really not a rarity for people to avoid learning new things, especially if you try to teach them something in a new and different manner. That's the main problem that you should think about and deal with if you plan to involve the members of your team into social learning online.
While most of the time people may insist on sticking to the traditional learning methods, it's up to you to motivate them to change this. Managers have been encouraging staff in various ways. It appears that some of the most productive ways of motivating people to social learning online are:
Make them realize the benefits of learning management systems by showing them successful examples from similar organizations. Once they see this system works awesome for other teams in your niche, they will probably be interested in trying it themselves.
Use of gamification approach
This way, your team will probably be more motivated to participate and, therefore, they'll be constantly learning new things with more enthusiasm. You can do so by finding a nice software that turns social learning online into a game, with levels, points and bonuses. For example, ProProfs Training Maker is a useful online training software which businesses across different industry vertical use for these types of stimulative activities. Training, courses and quizzes are only some types of contents you can create for your employees this LMS Software.
Conclusion
As you've probably noticed by now, social learning is a pretty practical and easy to manage educational option.
Numerous companies and organizations have adopted it and started to intensively invest into social learning online. This type of education has been rapidly becoming necessary in various institutions, as well.
Do you want a free Training Software?
We have the #1 Learning Management Software for complete learning solution starting at $0