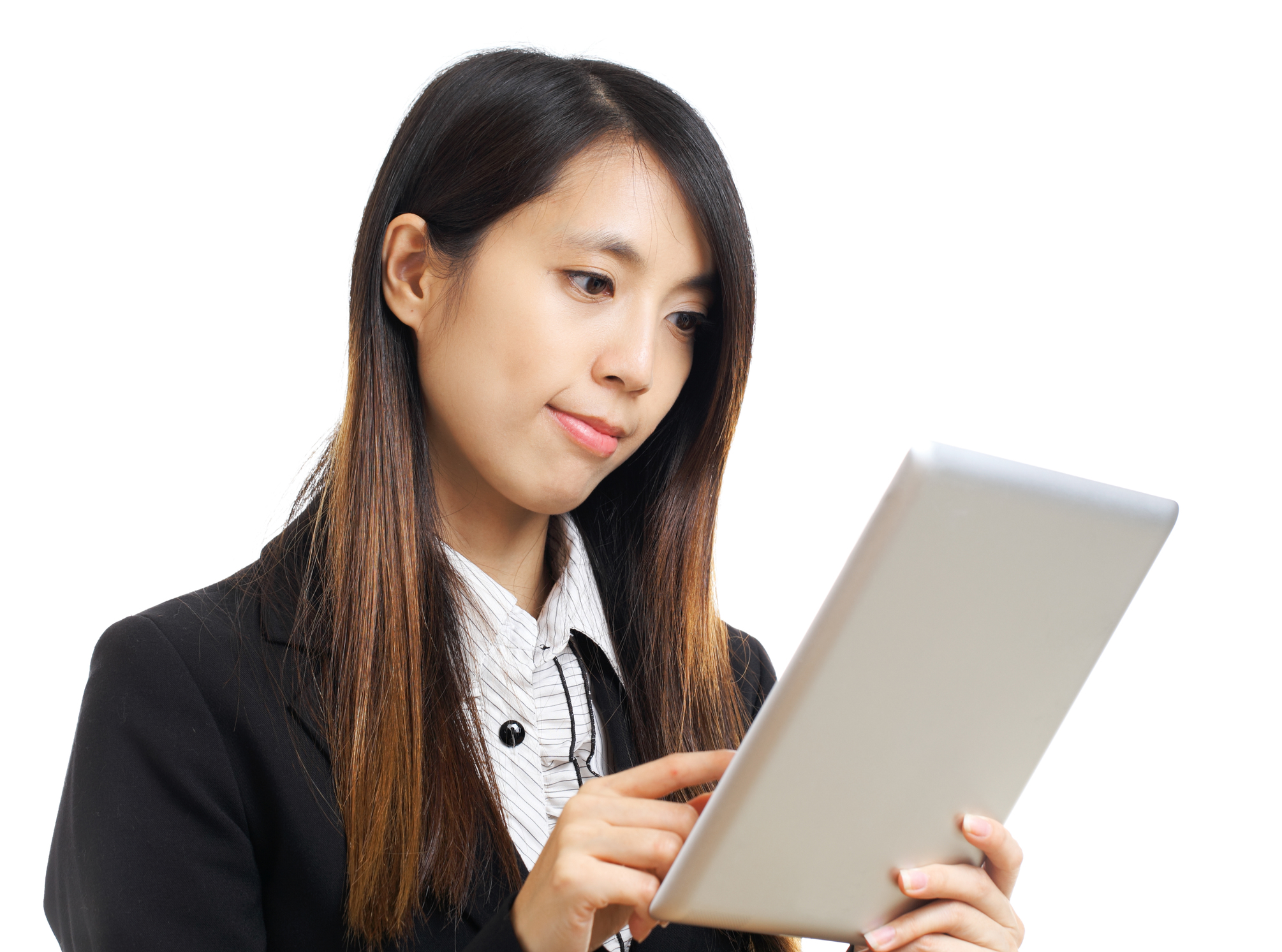 Educational technology is making a huge splash in classrooms from elementary schools to corporate universities. One particular tool that has found a place in nearly all educational settings, including in both face-to-face and online courses, is the online test maker.
Here are eight reasons you should use an online test maker to design quizzes and tests for use in your classroom.
It's Easy
Some educational technologies require you to download software and also have a pretty steep learning curve. Not true of online test makers. There is no download—just Login and start writing. And if you use one of the many design templates available, you'll likely find it easier to create tests using an assessment software than it is to format test questions in a program like Microsoft Word.
You can create many types of questions
With the tools available today, you are not limited to just multiple choice or true or false questions. The software allows for a wide variety of questions, including fill-in-the-blank, matching, essay, and more, so you can write the best questions for the material without being limited by technology.
Watch This Video to Know How to Create Online Tests
You can easily remix and reuse questions
Want to create a final exam using questions from various unit exams? No problem. With an online test maker, you can pick and choose items from your question bank, making it easy to remix and reuse your work.
The assessments can be used anywhere, online or off
An online test makers provides students with maximum flexibility for where, when, and how they take the tests. For online and hybrid courses, you can create quizzes and exams that can be taken on a computer, a tablet, or a smartphone, running any operating system. For in-person courses, you can print the assessments to be taken on paper.
They provide cheating controls
Teachers of online courses are often concerned about academic integrity. By using an online test creator, you can implement a variety of controls to prevent cheating, including instituting time limits, randomizing the order of questions and answers, and even randomizing entire tests by presenting different items from the question bank to each learner.
The quizzes can be graded automatically
Automatic grading features will both save you time and ensure the accuracy of the test results. The software can grade all types of objective questions (e.g., multiple choice, fill-in-the-blank, short answer), leaving only the essays and other subjective questions for you.
Learners can receive instant feedback
A wealth of recent research has found that one of the key factors that makes online learning effective is the ability to provide learners with instant feedback on their work. When you use the automatic grading option, you can also select the method by which learners receive feedback, for example, feedback can be given immediately upon completion of each question, after finishing the whole exam, or later. This provides learners with the opportunity to immediately review what they got wrong and correct their understanding of the material.
Analytics can help you identify struggling students and improve future assessments
Online assessment creators collect a large amount of data that can be used to generate detailed reports. For example, you can analyze the results of individual students over the course of a semester or longer to track their progress. You can also assess the performance statistics for each item on your quizzes and tests, which will help you identify and improve quiz items that might be confusing to learners.
Developing and grading quizzes and exams by hand is time-consuming. With an online exam software, you will become more efficient so you can spend more time teaching and interacting with your students. Many online testing tools are free, at least for a trial period, so why not give one a try?
Do you want a free Training Software?
We have the #1 Learning Management Software for complete learning solution starting at $0