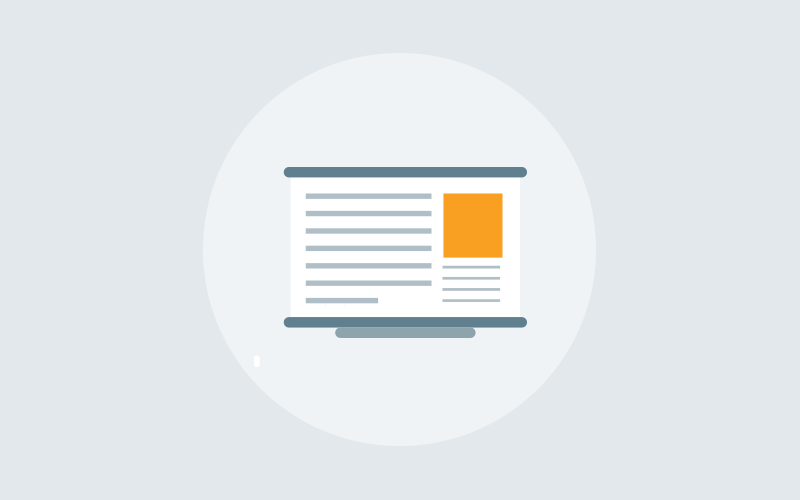 If you are a training and development professional, you know that the workforce of today requires more training than ever before. The pace of change in business and the rapid expansion of technology mean that workers need to retool their skill sets almost constantly. In addition, jobs are becoming more specialized, such that colleges and universities are not always able to provide the type of training required for graduates to be job-ready.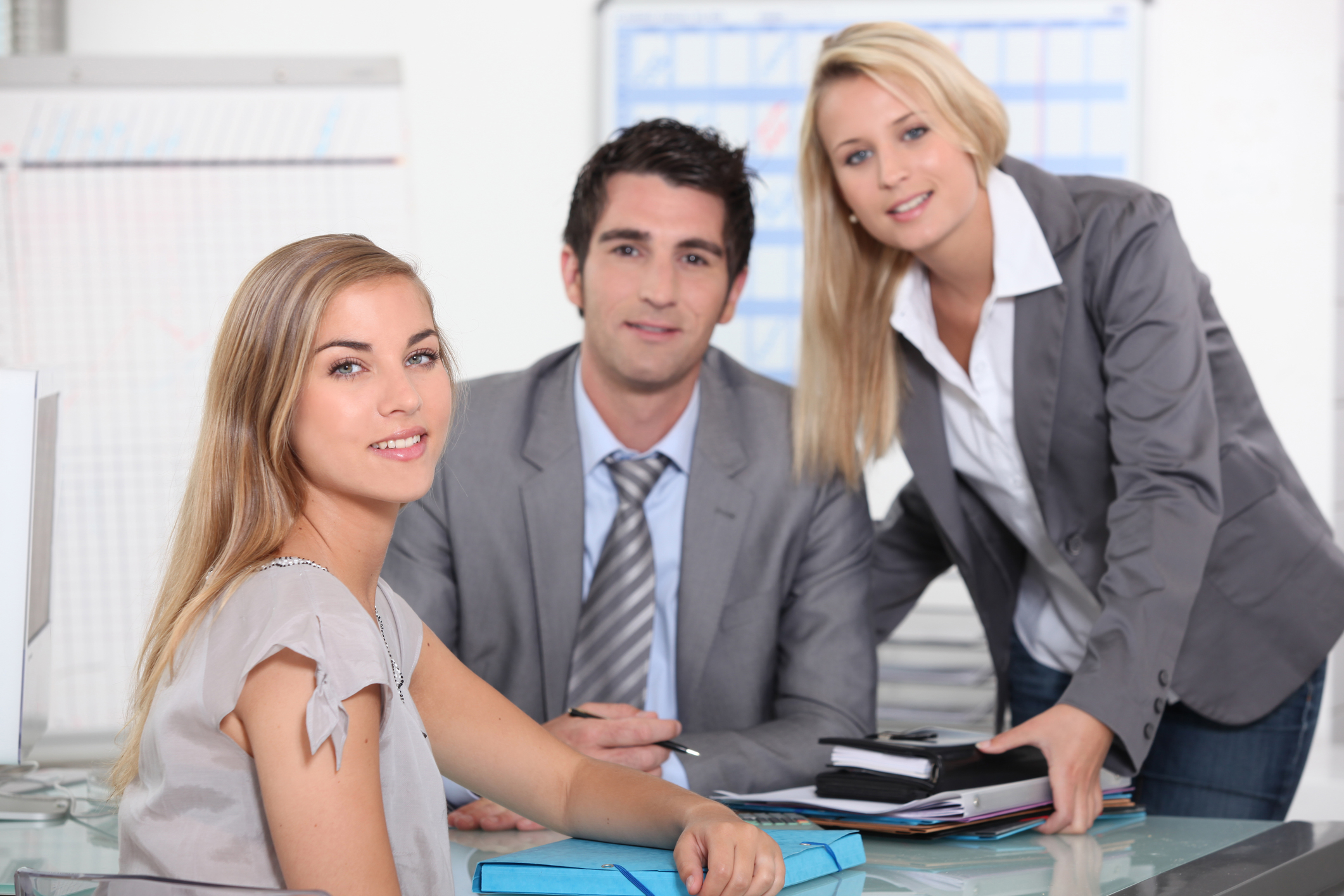 Here are five advantages of using corporate courseware to provide the training your employees need.
It saves time on developing training programs.
Watch:

Developing a training program can take a lot of time, especially if you are using elearning, in which case you first need to design the materials and then develop an elearning course around them. But, the truth is that many corporate training courses are pretty standard—regardless of your business or industry, the content is much the same. In these cases, there is no reason for you to reinvent the wheel by developing training courses from scratch. Corporate courseware, which includes all of the materials and resources you need in a single package, can save you a huge amount of time. Even if your course needs to include some proprietary material, you can use the courseware as the basis and then add content as required.
It saves money compared to creating in-house courses.
Course development doesn't only take time. It costs money. There are costs associated with gathering resources and developing content, costs associated with putting that content online, and costs associated with running the course. Corporate courseware is available for a fraction of what it would cost to develop the courses yourself. In fact, it reduces the first two cost categories mentioned above to essentially zero.
You can select highly rated, high quality course materials.
When you develop a new course, how do you know if it is effective? Many training and development departments don't really know, because they don't have adequate metrics to measure the quality and effectiveness of the course. But when you purchase corporate courseware from an online course marketplace, you can assess the quality of the materials based on the expertise of the course author as well as the available comments and reviews. Often, you can try out the course for free to make sure it will meet your organization's needs before you buy.
---
Read More:- Elearning Courseware: Everything You've Been Wanting to Find Out

---
You can train an unlimited number of people.
Perhaps the biggest advantage of using corporate courseware is that you can train an unlimited number of people as easily as you can train just one. Corporate courseware is infinitely reusable, so you can offer the course as many times as necessary, to as many people as necessary. This is especially beneficial because it allows you to have staggered start dates—unlike with instructor-led training, not everyone has to take the course all at once.
It provides a consistent learning experience across your organization.
One of the biggest problems with corporate training is a lack of consistency. It is often important for training to be delivered in the same way to all employees, but when the training is given by different instructors (or even the same instructor at different times), consistency cannot be guaranteed. By using corporate courseware, you can ensure that all employees across your organization have a consistent learning experience. As an added bonus, you can set it up so that they can go back and access the courseware any time for a refresher when necessary.
Recent advances in technology mean that corporate trainers have a lot of new tools in their toolbox. For standard training courses, corporate courseware is a powerful tool that can save your organization time and money while helping you deliver the best training possible to everyone who needs it.
Do you want a free Training Software?
We have the #1 Learning Management Software for complete learning solution starting at $0