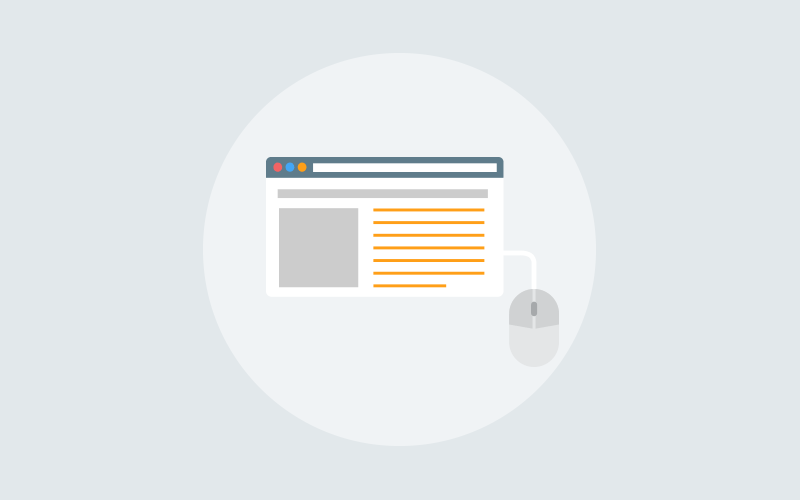 Are you an avid lifelong learner? Are you starting to explore the new and exciting world of MOOCs? MOOCs are flexible online courses that open up a new landscape of educational opportunities for independent, self-directed learners. If you are taking one for the first time, here are three core strategies that will lead you down the path to MOOC success.
1. Select your MOOC carefully
MOOCs are excellent for learning about new subjects and just generally experimenting with your own personal learning preferences and capacities. However, if your goal is to complete your MOOC and earn a certificate for the online course, you need to select your MOOC carefully. Here are some items to pay close attention to:
Instructional level. MOOC online courses come in a wide range of levels, from high school to graduate level, to the professional development level. While it's always good to stretch yourself academically, it's also important to be realistic. For example, if you are just starting out learning programming, take an introductory course, not an advanced one.
Time commitment. MOOCs can be designed to take anywhere from 1 to 2 hours a week to 8 to 10 hours a week or more. When you select your MOOC, look for one with a time commitment that fits your schedule.
Technology. MOOCs can use a variety of technologies. If your course will use blogging or social media, make sure you are comfortable with those platforms. If you want to take your course on a tablet or a smartphone, make sure the course is mobile compatible.
2. Treat your MOOC like a traditional online course
In a MOOC, no one will nag you to do your homework or check up on you if you don't login for a few weeks. You need to be your own motivator, and the best way to do that is by treating the MOOC as if it were a traditional online course.
Schedule regular study times. With the informal format, it can be easy to let yourself get behind. To avoid this, schedule regular times – at least two or three times a week – that you devote to the course. This will not only keep you on schedule, but it is also a good learning strategy.
Do all of the readings, assignments, and assessments. Again, no one will force you to complete all of the course activities, but you will get much more out of the course if you do.
Participate in discussions. This is the one that many people miss, but it is also one of the most important. Some of the most valuable learning occurs during interactions with other learners, so take advantage of every opportunity to do so, whether that be in discussion forums, on social media, or by writing and commenting on blogs.
3. Find a class buddy or join a group
Finally, although MOOCs are online courses, that doesn't mean you have to take the course alone. In fact, research has shown that the most successful MOOC students are those who receive some sort of out-of-class support. So, find a buddy to take the MOOC with you or join an online group of students who are also taking the course. There are several apps and websites where you can meet and communicate with your fellow MOOC learners.
Taking a MOOC is an excellent way to further your career, prepare for a new career, or even just learn something new. The trick to gaining these benefits is to learn as much as you can. You can get the most out of your MOOC and put yourself on the road to success by selecting your MOOC carefully, treating it like a traditional online course, and seeking support from fellow learners.
Do you want a free Training Software?
We have the #1 Learning Management Software for complete learning solution starting at $0