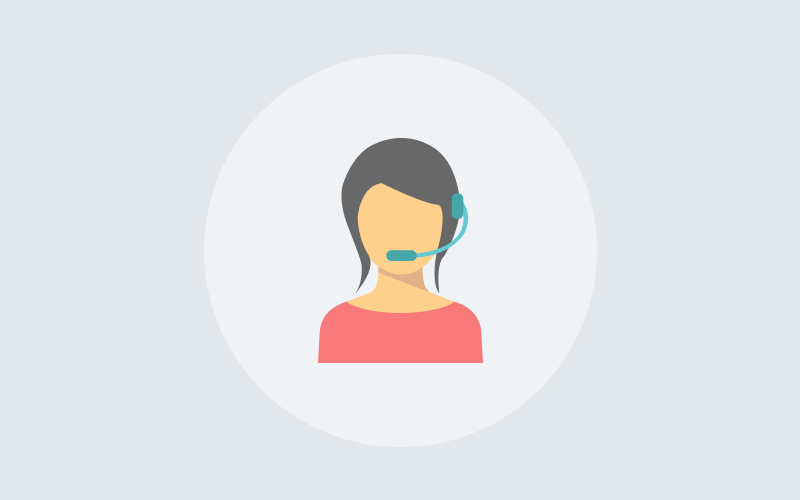 A good help desk needs has to handle the questions and concerns that people might hold regarding certain products or services. Today you can get a knowledge base software program to make it easier for problems to be resolved fast.
A help desk program will be used to give people access to answers online. It offers twenty-four hour access to all.
That is, there is no need for people to have to contact a business by phone or email for help. Instead, the help desk will include a virtual database filled with all the answers that people have when getting different problems resolved.
This could be important for your business as you may end up saving money with help desk support over a call center. The fact that people can get answers on their own through a help desk will provide you with less of an overhead, not to mention the impression that your business is very convenient and efficient.
More Sections In Many Ways
The number of sections that may be generated within a knowledge base software program can be practically endless. You can choose to get your software adjusted with a variety of different sections based on whatever you might want to use at a given time.
You can create many sub-sections that relate to very specific problems in a software program. You can even create different sections devoted to varying editions of the same program provided that you have multiple editions to work with. This in turn should provide you with plenty of assistance for keeping whatever you hold as easy to follow and use as possible.
Articles Can Be Submitted
You can submit articles, new sections and added videos or diagrams to your help desk software as necessary. This is perfect for when you have new files and pieces of data that you want to load up.
Articles may be embedded in some existing spaces on your page as well. You can even add links to other articles that are relevant to whatever it is you are trying to discuss.
However, your new articles and other features should be designed to where they will be as easy to read and review as possible. Aim to have articles that you know will not be too complicated. Try and use bullet points and visual aids to explain data if possible.
Internal and External Support
A knowledge base software program can especially help with the intention of managing a mix of external and internal problems. A software program can operate internally by providing exclusive access to articles, databases and questions to people within a business. This can be ideal for when new people come into a workplace and need a bit of help with finding out how to use certain products or setups.
Meanwhile, external support is designed for customers who are well outside the business. That is, an accessible database will be generated to allow customers to find answers that are easy to understand.
Don't Forget Analytics
You can even use analytics in your help desk software. You can use analytics to find out which pages are the most visited, for instance. The most popular pages will reveal the most common problems that people often hold and could even be signs of possible bugs that might might have been revealed all the way.
A feedback option may also generate information on which pages are the ones that people give feedback to the most. This includes a review of how positive a program is and how well it might operate based on the demands that a user might hold. This in turn should make it very easy for controls to work while getting the programs adjusted.
You must be certain when getting your help desk plans running that you are using a knowledge base software program that you know will be effective. This is to keep all pieces of information that are open and available as easy to follow and use as possible.
Do you want a free Knowledge Base Software?
We have the #1 Knowledge Base Software for delightful self-service help center starting at $0