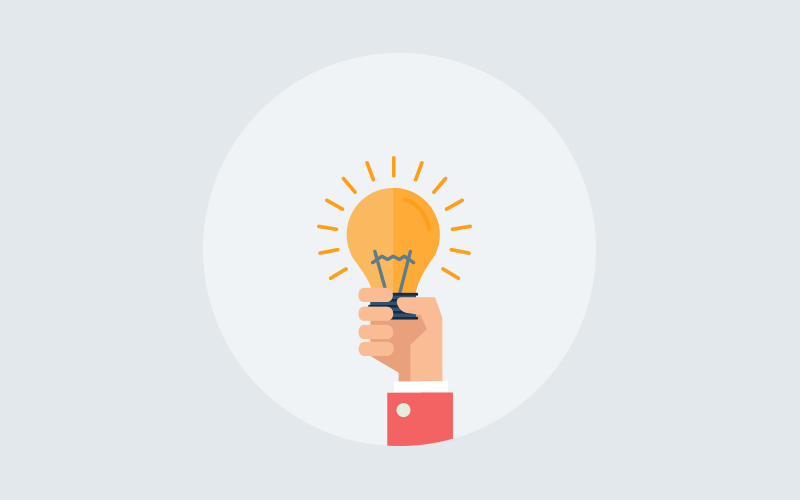 Knowledge management is often overlooked in organizations. But companies, who realize what they stand to lose by allowing experts to hoard knowledge, are now forced to reexamine an outdated approach and think of ways to promote a more collaborative culture. The effects of knowledge loss can be severe and things can go horribly wrong when this is ignored. On the other hand, a conducive working environment that encourages learning, development and innovation among its employees can combat this negative trend for good.
The Dangers of Knowledge Hoarding
If a culture discourages knowledge sharing or underestimates its impact, it slows its own growth curve. Imagine a scenario if an employee, who is supposedly the go-to-guy on a particular subject matter, decides to resign from his role. The company will suddenly find itself at a complete loss as the knowledge this employee was never shared with the others.
Knowledge sharing and management is critical to organic growth and business success. Knowledge must be freely and openly available to everyone to propel learning and eliminate redundant company costs such as retraining costs, consultancy fees, etc.
Sharing is power
Let's just replace the old adage 'Knowledge is Power' with 'Sharing is Power'. When employees trust each other and are willing to share what they know, the entire organization becomes powerful. The result of this is that more information is created and reused, which aids in making informed business decisions and creating more value for everyone. Knowledge sharing can be in the form of oral or digital conversation, sending specific information or by providing access to information that is created by others.
Make sharing a key attribute that employees practice. Here's how you can turn the tide of knowledge loss and implement knowledge transfer among your employees:
Build a knowledge base

Bring different teams together to create and share knowledge on a central platform. Invest in a knowledge base software where you can store all your information and let your employees access it. Think of a knowledge base as a self-service tool that can be accessed from anywhere, at anytime. It is not merely a collection of questions and answers; an internal knowledge base accelerates training and sales by enabling employees to create and share critical information such a know-hows, online manuals, product docs and more with each other. You can even quickly train new hires by giving them access to company files, micro-blogs, wiki pages, blog posts and more in a centralized location.
Foster healthy discussions

Encourage a mindset that screams 'sharing is power' within your organization. Healthy discussions is a great way to start. It creates an environment of trust where employees can openly share their thoughts and unique perspectives, enabling you to create a knowledge sharing culture. Those with less experience get an opportunity to seek answers to questions they don't have clarity on. Discussions are ongoing training sessions that must be incorporated into company cultures as 'informal learning' (employees report that almost 90% of all work-based learning happens this way).
Share knowledge with departments

Share knowledge with specific departments as opposed to individuals. Say you're from the Design team and found an excellent article on new trends in your field that you know will benefit everyone in your team. So instead of just sharing it with your Design team lead or supervisor, shoot it out to everyone. Your team members will thank you and return the favor in the future. Following this practice will soon become a healthy habit. It will also strengthen the foundation of trust and promote healthy working relationships with your co-workers.
Change the mindset

Reward employees who make an effort to share their knowledge. This can be done in a variety of ways; from giving a thumbs-up for shared content to monetary benefits. Whatever works best for your teams, remember that appreciation and recognition are the best ways to delight an employee.
Mentor


Each employee needs a mentor. Big and small companies use mentoring to address complicated human resource issues such as enhancing workforce productivity, increasing employee retention and effectively implementing succession plans. 71% of Fortune 500 companies offer professional mentoring programs to their employees. These companies recognize that their employees need someone who can answer their questions and help them succeed at their jobs. A mentor shares knowledge, his expertise as well as his experience with his mentees. Such a relationship is based on trust, respect and communication. To make it work, both parties meet regularly to exchange ideas, share progress and set future goals for continuous development.
Knowledge sharing creates awareness, provides fast solutions, increases coordination among colleagues and allows us to accept new ideas. It is, arguably, the most powerful attribute for knowledge management.
Do you want a free Knowledge Base Software?
We have the #1 Knowledge Base Software for delightful self-service help center starting at $0