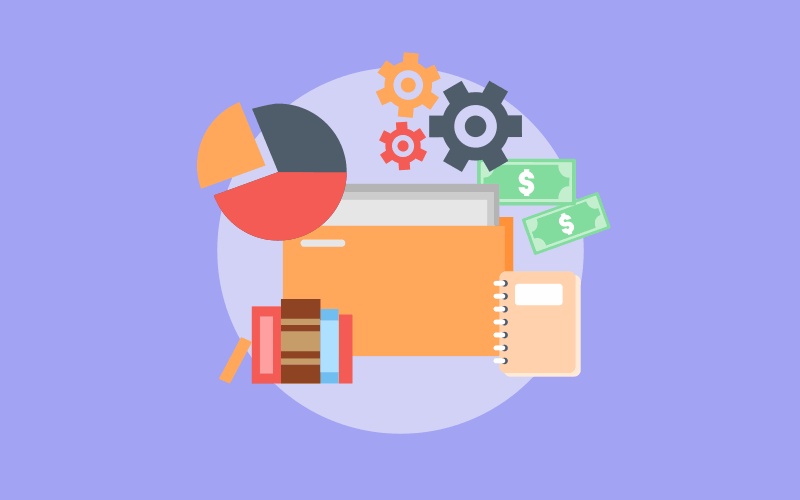 Today, in this knowledge-based society of ours, businesses often encounter a myriad of problems as they seek to manage information. Consequently, knowledge management practices, and research thereof, have grown at a rapid pace in the last few years. With an ever intensifying competitive climate, businesses are constantly trying to establish themselves as knowledge-driven organizations, hoping to leveraging their information resources into positive ROIs.
But knowledge management isn't as straightforward as it may appear. Today we look at some of the most common knowledge management issues that businesses are confronted with along with their remedies.
One of the best things that businesses can do to grow their business is provide right information to the right person at the right time. Businesses can leverage Knowledge Management to eliminate real business problems and generate even more profits. But this is possible only when they can effectively create and store information in several forms as well as several places from where it can be automatically delivered to people seeking help- when they need it, and where they need it.
Unfortunately, most businesses allow information resources to grow into unmanaged behemoths that potentially turn people off as opposed to helping them. In general knowledge management issues can be related to one of the following dimensions:
1. Organizational issues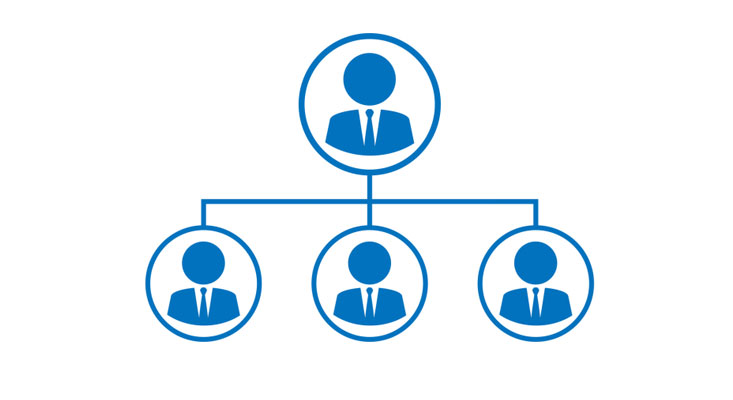 A lot of organizations feel that the most common issue with knowledge management arises as a result of "lack of training", "scarce resources" or "lack of dedicated time for research". This adversely affects the process of knowledge creation leading to storage and application problems.
The inherent organizational culture is a critical factor that can translate into success or failure of a company's Knowledge management goals. Companies should focus on long-term goals as opposed to short-term ones and should invest in a proper structure that helps create, maintain and update knowledge. Allocating resources is a key to this endeavor. Tools such as knowledge base software can help simplify a lot of the technical details associated with the effort, as we see next.
2. Technology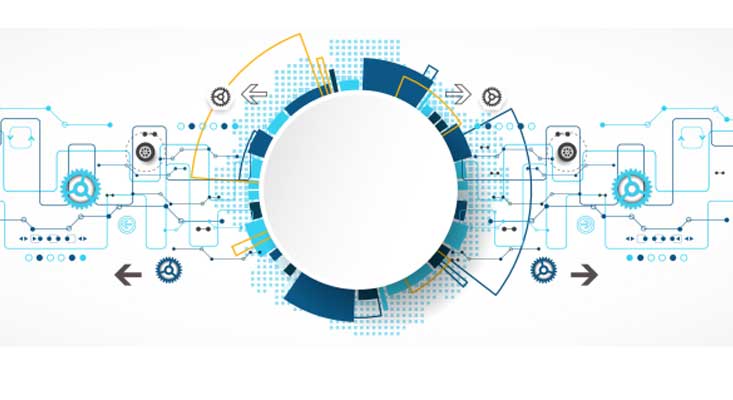 Figuring out how knowledge should be managed and transferred into a useful resource center, quickly and effectively, is a major challenge. Constantly evolving information landscape necessitates the need for a quick, agile and responsive knowledge management tool.
This is where knowledge base software can come in handy. Knowledge base software not only improves productivity, but also encourages collaboration and employee engagement.
3. Measuring the effectiveness of Knowledge Management
Knowledge is not something that can be easily quantified. This is a problem area for most businesses. To date, there is no absolute measurement metric that can accurately present the success (or, failure) of a Knowledge Management effort of a business. This is not to say that there aren't any. Just that the accuracy with which they report ROIs can be argued.
One way to get around this problem is to implement a robust analytics solution to go along with the knowledge management tool of choice. Having quantified reports can help businesses improve their analytical process and get close to their objective of successful knowledge management.
4. Streamlining Knowledge management methods and processes
A challenge that businesses often face is that information is managed and stored in multiple locations and communicated in a variety of non-streamlined ways. Potential customers may be exposed to conflicting information as a result.
To resolve this, businesses may look at a cloud based environment and collaboration and content management technologies that work off a central database. This way information is disseminated from a central location and is consistent irrespective and how and where it is displayed.
5. Shared leadership conflicts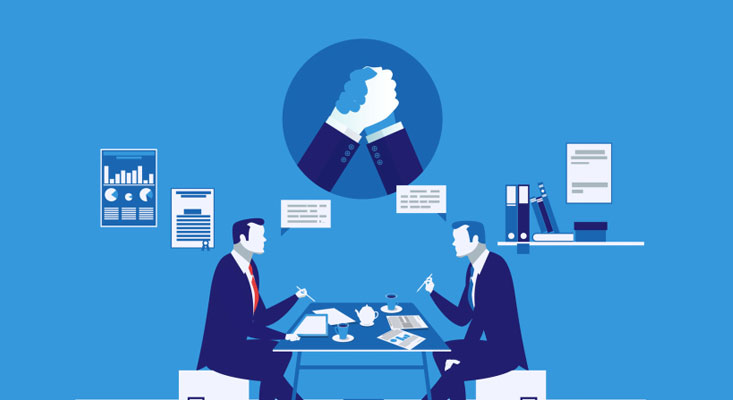 Knowledge Management tools allow other stakeholders in the organization to emerge as voices of power. Employees are empowered with a voice of their own, which is not necessarily a bad thing, but it may lead to internal conflict.
However, with a proper hierarchy setup and user roles defined (alongside the content "owner") businesses can facilitate better communication and overcome these challenges. Taking a decision on who is responsible for Knowledge Management – the HR, IT, or the content team will further help drive the knowledge sharing initiative smoothly.
As a concluding thought, knowledge management is primarily meant for people and their relationships with organizations. The tools, databases and technology are just some means to achieve them. The focus should always be on people first and on how and where they need information. Only then should you worry about the technology needed to facilitate better communication and overcome the aforementioned challenges.
Do you want a free Knowledge Base Software?
We have the #1 Knowledge Base Software for delightful self-service help center starting at $0