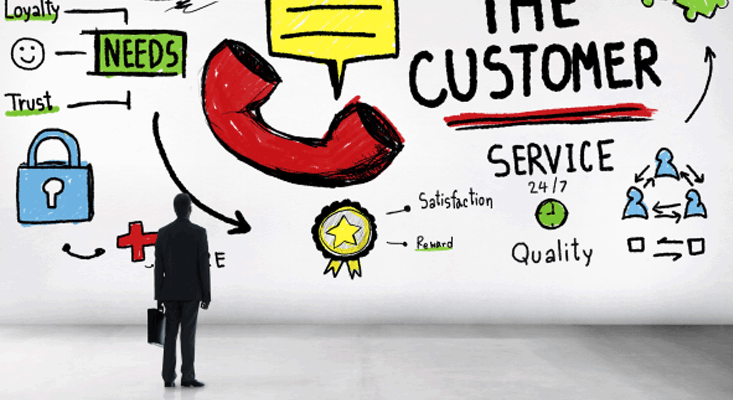 Customer service is now more important than it was in the past. Given the fact that customer service is the greatest link that leads to customer satisfaction, it's only normal that a professional and a proficient business will look to provide exceptional customer service.
The main reason is that customers have changed which has made the businesses modify themselves. Today, it's all about customers and giving them the best experience possible. Customers want to feel appreciated and they cherish their individuality.
This whole thing has been generally encouraged by millennial generations and today, companies compete to provide them with the best customer service possible. An unsatisfied consumer will choose your competitor no matter how big you might be or what industry you're in. If they feel that your service is not up to the mark, they won't advocate your business.
This is why a lot of business organizations are looking to provide their customers with an external knowledge base software solution. To help you get a better perspective on the topic, here are the things you should do when building your own knowledge base.
1. Include relevant information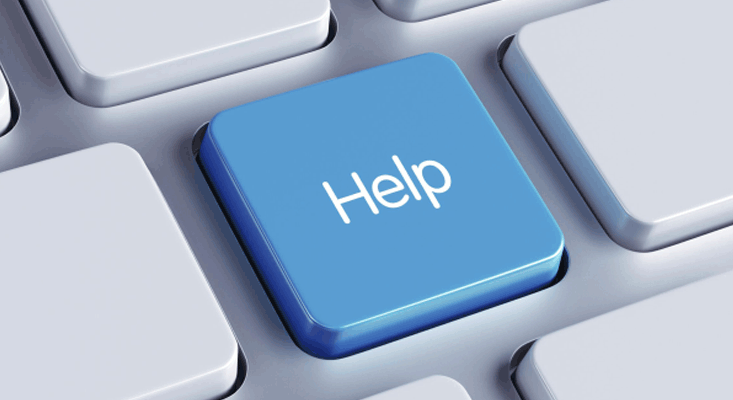 The first and most important thing you need to keep in mind at all times is the content you plan on adding to your knowledge base and whether or not that information is relevant and helpful to your visitors. After all, this is what it's all about. It's a customer help center that passively works for your business.
This is a platform that can help your visitors find solutions to the problems they are having. If a customer goes through your whole knowledge base only to find out that the answers he or she is looking for aren't there, that person will naturally won't feel too good about your whole business organization.
Without the right information, you will only make potential customers run in circles without any results that might be rewarding to them. For example, if they weren't able to learn more about your products, they also won't be able to make a purchasing decision. This will hamper your sales.
2. Ensure your knowledge base is fast
Apart from having the right information in it, a knowledge base also needs to work fast and give consumers the information they need as quickly as possible. Not only that customers come to your knowledge base to get important answers, but they also want to do this quickly without wasting time.
No matter if they are seeking product information, payment options, or anything else concerning your business, they need to get what they need instantly so that they can continue further. Sometimes, getting answers quickly is the deciding factor between whether consumers prefer to opt for your business or not.
Think of your customer service knowledge base as your website since the same rules apply. If it works slowly, people will probably leave and they'll stop considering going for your business.
3. Constantly update your knowledge base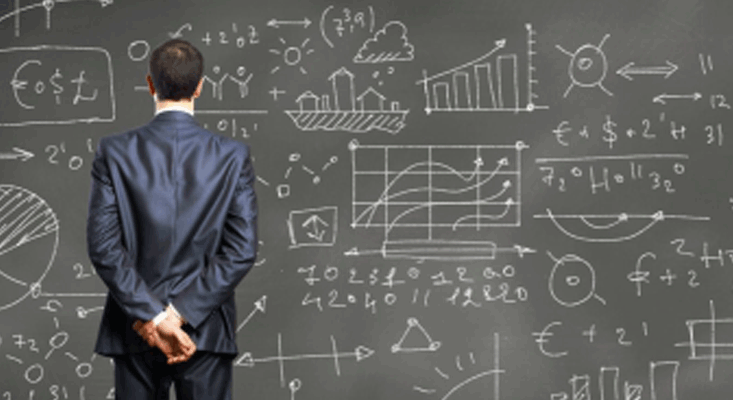 Apart from the fact that you need to add quality content to your knowledge base when building it, you also have to update that same content on a regular basis. A knowledge management software that encompasses wrong information can negatively impact a company greatly.
A knowledge base is not a static thing and you always need to consider updating the content and whether or not it truly represents your business organization, your products, services, customers, etc.
Inappropriate information can also lead consumers to do something they didn't sign up for or getting a product which is not the way they thought it would be. This could harm your reputation.
4. Create valuable internal links
One of the worst things you can do is not taking advantage of the links which can help readers get better insights and generally learn more about a certain topic. Sometimes, people will simply not know what they need to look for and, when you set up the right links at the right places, it can ensure higher customer satisfaction.
Additionally, when someone is going through your knowledge base, you will also need to provide additional explanations about certain things that might seem tricky. You cannot expect people to leave your knowledge base, search for explanations at other platforms and then come back to you to continue reading.
5. Make it visible and easy to find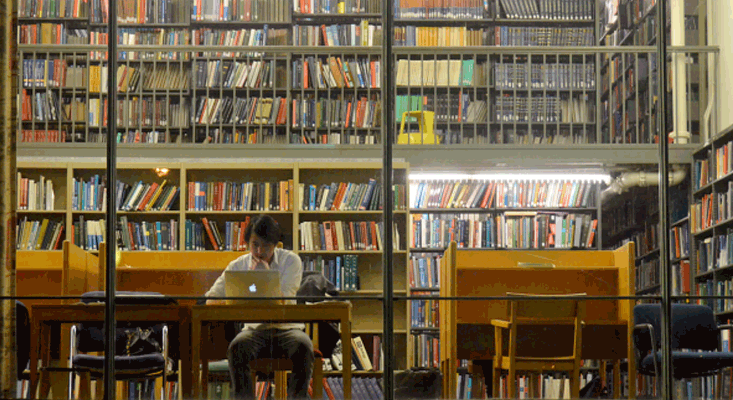 The fifth reason is not really about when a reader has already entered a knowledge base to find something; it's about companies not placing their knowledge in plain sight, where everyone can see it and use it when needed.
If a potential customer needs more than 2 minutes to find your knowledge base, they will probably give up and leave, given the fact that they weren't able to find the information they needed. Make them know that you have a knowledge base and show them where it is.
Additionally, it's a good idea to put it somewhere visible so that people can see it whenever they visit your website. This is how you will make them become aware of your knowledge base and you might make them use it even if they didn't plan on doing so.
Related Read: The Ultimate Guide To A Self Service Knowledgebase
Conclusion
A good knowledge base can improve your business results in so many ways. Not only that you will be able to improve customer satisfaction in a great measure, but you will also do this without having to hire more employees. This is a self-service portal that people will go through on their own and you will just gather all the benefits. Avoid the mistakes mentioned above and your business will be set for success.
Do you want a free Knowledge Base Software?
We have the #1 Knowledge Base Software for delightful self-service help center starting at $0