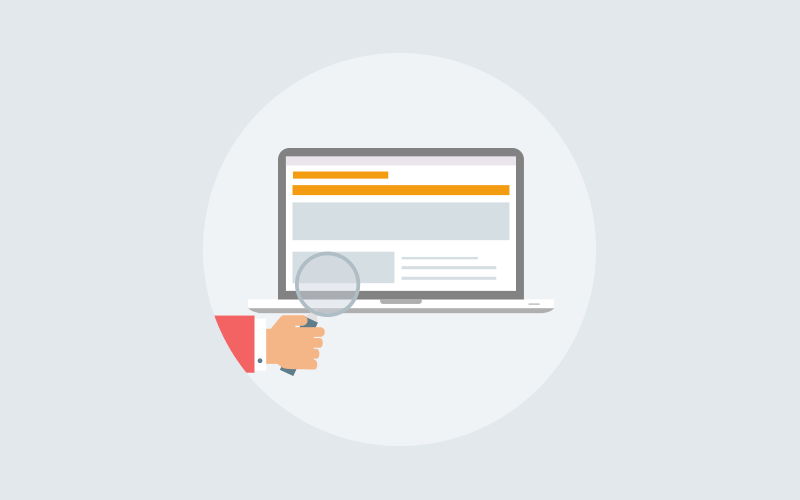 Relying on a knowledge management system is necessary for every modern day business. It greatly helps to organize the workflow within a company. However, not all of the solutions are always the right choice as each of them comes with its pros and cons.
To get the right idea, before making an investment in knowledge base software it is essential to understand a couple of features that play an important role in its functionality. Knowing this will allow you to make the right choice when looking for a perfect knowledge base.
User friendliness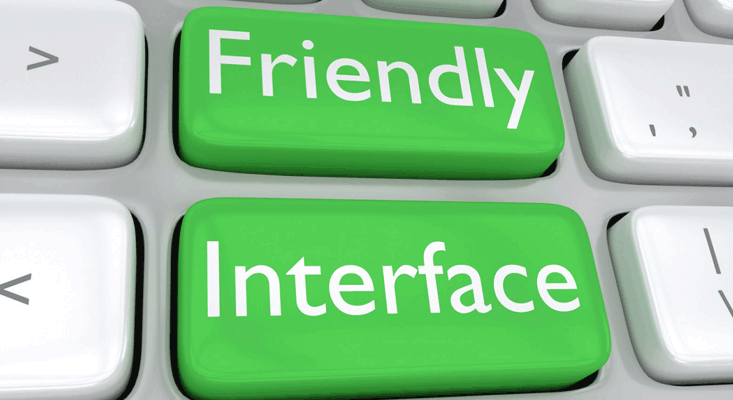 Even though this is not quite a customer feature, it is very important to check how complex a knowledge base software is.
For example, you might see that open-source solutions are free and you feel the desire to try it out. But the major disadvantage of an open-source knowledge management system is that it requires professional IT staff and a lot of employee training. Therefore, even though you are saving money on paying for software, you are likely to face even higher expenses on the team of people who are going to train your employees and maintain the whole platform.
Before you make your purchase, make sure that you test a knowledge base and find out if it is easy to use. It will save time during the employee training process and it will also make it possible for all the employees to easily start using it.
Analytics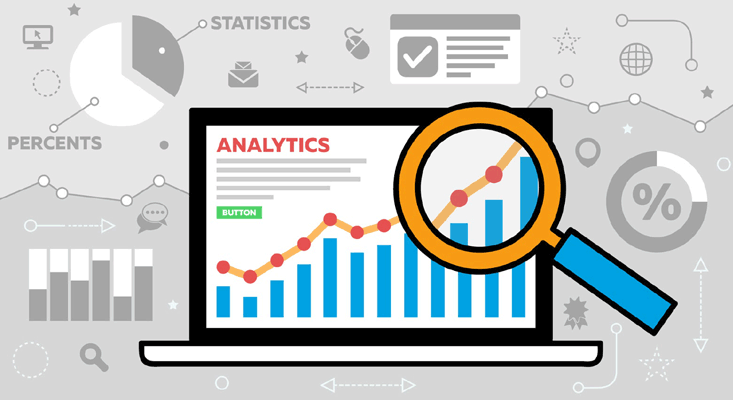 Having a knowledge base as a tool for storing knowledge, documentation and other important pieces of information is quite useful. However, when it comes to using a knowledge base for creating wiki and FAQ pages, some features can provide higher functionality.
Analytics are one of the custom features that should come with a knowledge base you are planning to use. Collecting data about customer behavior is crucial for further improving a variety of processes within a company. For example, data about various pages can be compiled and recorded in the knowledge base, and after only a month or two, the customer support team can see which pages are rarely visited or have a high bounce rate.
By working on the page, they can take the load off the customer support team as consumers will be able to find solutions to their problems more easily.
On the other hand, in-house data is also useful for businesses. By utilizing collected data, project managers can easily determine the performance of every employee and team within the company.
This feature plays a very important part that lets you reap all the benefits of a knowledge base so make sure that it is part of the features list.
Integration
The basic functionality of every knowledge base is to be useful for a company, however, keep in mind that it is probably not the only software tool you will be using. The system should be able to integrate well with other software tools.
For example, live chat software is very useful for customer support, but integrating it with a knowledge base system will open up many more options for optimizing your customer support. In combination with analytics, knowledge base becomes much more than simply a way to keep all the important information digitally.
The more tools a knowledge base can integrate with, the better it will be as it will allow higher flexibility.
Project management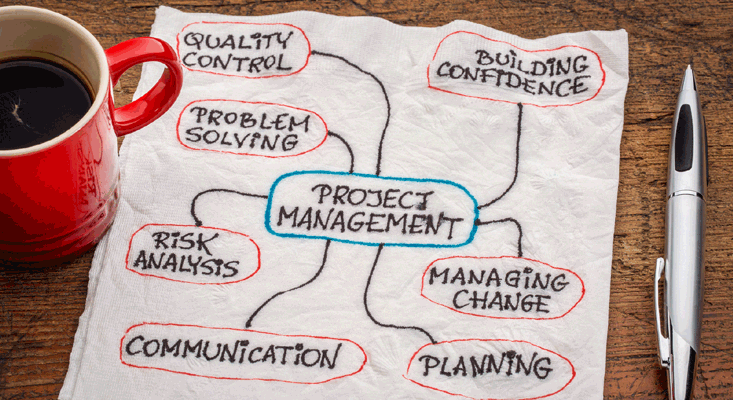 Your knowledge base serves to improve the workflow within a company by letting you keep all the important business info in one safe place. But, why shouldn't it also include a project management tool? This is one of the things you should think about before deciding on the knowledge base you are going to use. Project management, in combination with a knowledge management system, is a dream come true. You have all the important tasks and all information in one place, making it easy for everyone to collaborate on all types of projects.
Before picking the software for your company, make sure that it also includes a project management feature. It will save you money and it will be much easier to handle all the tasks as everything will be at one place.
Scalability and customization
Nobody likes a generic web page look. If you are planning to use a knowledge base for the creation of customer support pages, make sure that basic design customization is supported. It is going to allow you to shift various elements on wiki and FAQ pages as well as the color set you wish to use. This does not sound like a big deal, but playing with various elements on a web page can increase engagement and customer satisfaction.
Sooner or later, after taking the right steps, it is certain that your business is going to start growing. As it gets bigger, more information is going to be collected by your employees. More information means more pages of various data, which needs more storage.
One of the features that should certainly interest you is scalability. Is the software you planning to use scale efficiently over time, without sacrificing functionality and increasing the costs? The more the system can scale, the better it is.
Thinking about the future is always important and this is one of the things you should pay attention to before making the final decision. You don't want to end up with a knowledge base that is going to limit you in the future.
Conclusion
These are some of the most important features you should be looking for in a knowledge management system. They provide much more flexibility to you and your team, thus making it easy for you to improve and better organize your work processes in the company. Before making the decision, carefully review all the features and pick a solution that will best serve your needs.
Do you want a free Knowledge Base Software?
We have the #1 Knowledge Base Software for delightful self-service help center starting at $0