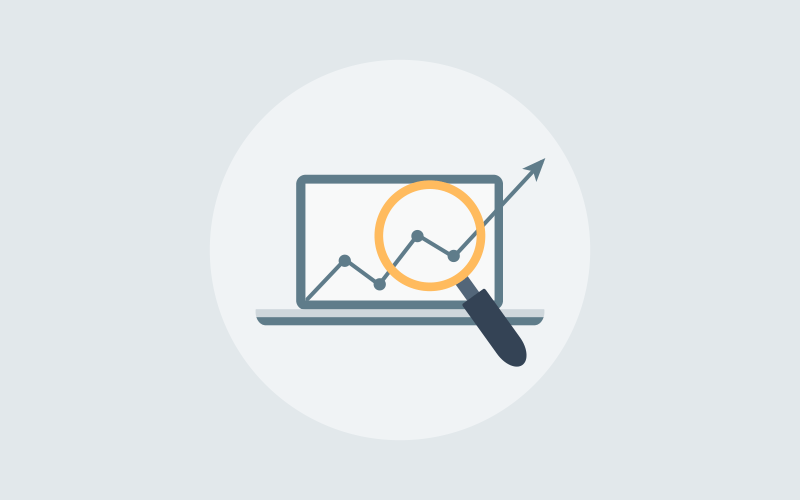 B2B sales enablement tools are very effective when it comes to improving the workflow of an organization. They can help you with coaching and training so that your sales reps can maximize their productivity and efficiency. This way they can contribute to a sales increase and allow your organization to meet its revenue goals. You can optimize your sales and make sure that every single sales process is targeted and well-organized.
Your knowledge base can be used as one of these great tools because the content you provide in it can significantly affect your sales. All you need to do is establish some effective sales enablement strategies and your knowledge base will become one of the strongest assets of your organization. Take a look at how the content in your knowledge base can affect your sales so that you can better understand its impact on your business and take full advantage of it.
Accurate and Easy-to-Find Information
Consumers expect fast and high-quality service when interacting with a brand. Your knowledge base can meet those needs if you create content that is relevant and provides solutions to your target customers' problems. You need to provide them with accurate information about your products or services and effectively engage them in your brand.
Since your content is centralized in one single place, your customers and prospects can easily find any information they need, especially since your knowledge base is actually a self-service portal. Therefore, your customers can actually help themselves and make faster purchasing decisions, helping you increase your sales and generate more revenue. This is definitely one of the best benefits of having a knowledge base for your business so, if you still don't have one, make sure you get on that as soon as possible.
Sales and Marketing Teams Can Join Forces
Your sales and marketing teams should work together so that they can drive more sales and become real contributors to your organization's success. Your knowledge base can help them collaborate more effectively because they can easily access any piece of content they need in order to attract more quality leads that they can convert into customers.
What's more, every member of your sales and marketing teams can create helpful sales enablement content, so that they can help one another and effectively attract more customers. For instance, your marketing team can share their experiences and expertise with the goal of helping the sales reps understand what your target customers want and need, as well as what kind of content captures their attention.
Your sales reps can then create templates that will drive more sales and make sure that your knowledge base is as effective as possible.
The Power of Tutorials and Testimonials
The content in your knowledge base should not be merely textual since visual content has the power of engaging people more and making them really interested in a brand. Therefore, you should include visuals in your content as well – both helpful images and informative videos.
Tutorials can be of immense help, especially if you offer certain products that people need to learn how to use. Of course, you should provide guides and manuals for such products, but make sure you include video tutorials as well since a lot of people prefer watching videos about products to reading about them.
Testimonials can greatly influence people's purchasing decisions since they tend to look for other people's opinions and experiences with a brand before engaging in it themselves. Therefore, don't forget to create testimonials to add to your knowledge base, because you can be sure that you will have many more customers knocking on your door.
When you provide your customers and prospects with engaging video content that they can instantly access, they will trust your brand more, especially if you personalize your videos and provide them with a human touch. Such an enriched knowledge base is definitely a shortcut to more sales, as it gives all the necessary product or services information to your customers and helps them make faster decisions about doing business with you.
Showing Your Expertise
People need a brand that they can trust. You can use your knowledge base content to help people trust you by showcasing your expertise and showing all the benefits that they will experience if they decide to do business with you. You need to paint a picture of a professional who is an expert in the field and who truly cares about meeting customers' needs and making their lives better.
By doing that, you will build credibility and a strong reputation that will certainly go a long way towards improving your business and building a strong brand. The key is to be consistent and to create content that will truly resonate with your customers' needs, as that is exactly what will engage them and make them fall in love with your brand. They don't say that content is king for no reason, so make sure you use yours to its full potential.
Having a knowledge base and creating relevant and interesting content is one of the most effective ways to create impeccable customer experiences and drive a lot more sales. Therefore, make sure you create effective sales enablement strategies and constantly work on improving your knowledge base content, so that you can reach your goals faster and generate more revenue.