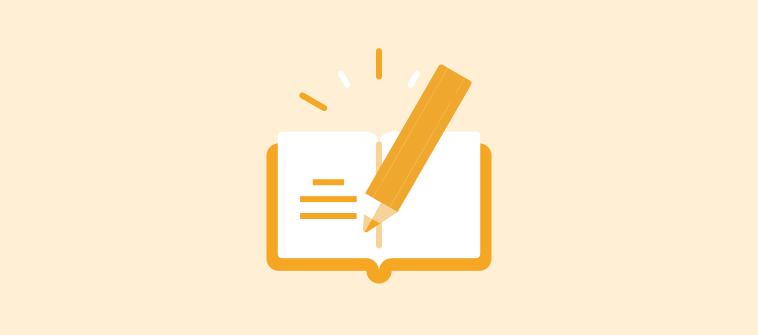 Training your workforce that's spread across the globe, can be a tedious and time-consuming task, given the amount of effort, money and time that goes into conducting training sessions in various office locations.
Imagine this -
You are on a hiring drive and to fill up the vast number of vacancies in your firm, you recruit quite a large number of candidates, some straight out of grad school and some experienced ones. Offer letters are rolled out, joining dates have been given, and as a responsible and employee-friendly firm, you take every step possible to ensure they have a smooth onboarding. You organize training sessions at different locations, only to realize at the end of the day that your account book is showing a sudden deficit.
It's a hypothetical situation but reflects real-life scenario. According to a study by Statista, corporations worldwide spend 362.2 billion U.S. dollars on conducting corporate training. This further corroborates that a humongous amount of money is being spent frivolously on training.
A more effective, time-saving and cost-savvy way to train employees is by going the digital way.
With the perforation of technology, training employees has become an easy-breezy affair, with the least expenses and time involved. Adopting new technological means to train employees, existing as well as new, will not just shower you with loads of benefits but at the same time, bring large as well as small organizations at par with each other.
One such innovative approach to workforce training is through online training manuals that seamlessly blend cutting-edge technology with information-rich content. With a full-fledged web-based training platform, you can rest assured as your employees can access information related to your firm's history, work dynamics, policies related to HR, employment, legal, etc., anytime and from anywhere.
However, the question is how to create training manuals that retain the interest element of readers and guide them in the right direction.
Here is a list of 6 quick hacks that will prove instrumental in engineering effective training manuals for your employees -
1. Set clear objectives
You should be crystal-clear on the goal you wish to achieve with your training manual. It can be simply to onboard new employees and educate them about your company's work mechanism, or it can be to train your existing employees on specific software or a product. On the basis of your objective, create an agenda at the beginning of the manual, where you state the sections that will be covered. Set milestones for each part, so that you and your employees are aware of the progress of the training.
2. Provide contextual help
There is a high probability of readers getting stuck while cruising through your online manual. Certain concepts or jargons that are specific to your firm or related to your product or service might confuse your employees. For providing a smooth search experience to your readers, you can include tooltips, lightboxes, and popups in the manual, to explain convoluted terms or concepts.
3. Make it rich in images, videos & audio
Building an online training platform is futile if it doesn't serve the purpose of providing a holistic understanding to your employees. Plain text is unattractive to read and is a straight NO. You have put in all the necessary details, but they should leave an impact on your readers. For this to happen, you can add images, how-to videos, audios, infographics, etc., to your content to make it interesting and engaging to read.
4. Don't ignore the aesthetics
As your online training manual is something that employees will continuously look into, hence, ignoring its visuals is the last thing you would want to do. Focus on how you can make the training platform look professional and full of life. Don't go overboard with the font, theme, and design. Use the ones that are simple, attractive and in sync with your firm's branding guidelines. Wrap your content beautifully to yield the best results.
5. Keep it mobile-friendly
With the counting of mobile-savvy employees increasing rapidly, you have to make sure that smartphones of different screen sizes support your manual. This will facilitate employees to access training manual on-the-go, navigate easily with a single swipe and self-train themselves anytime and from anywhere.
6. Create a feedback section
Having a separate section in the online manual, where your employees can give feedback, is a great way to enhance the performance of your training platform. This will make your employees feel valued and also provide them with the confidence that their voice is not going unheard.
And for all of this, you need the right software in place that can bring your efforts of creating an online training template, to fruition. While the online market is inundated with knowledge base software that paint a promising picture, you should go for the one that's backed with powerful technology, smart settings, and unmatched features. A wise comparison of the specs of different products will help you zero in on the one that has that extra something that you are looking for.
Once you have the right software in place, you will be all set to create a perfect online training manual that spells of your 3Ds - dedication, determination, and devotion to providing the best-in-class training to your employees.
---
Recommended Reads:
Buyer's Guide: How to Find the Best Knowledge Management Software for Your Company
How to 10X Your Call Center Efficiency Using Knowledge Base Software
Importance of Knowledge Base Software for IT Teams
---
Do you want a free Knowledge Base Software?
We have the #1 Knowledge Base Software for delightful self-service help center starting at $0