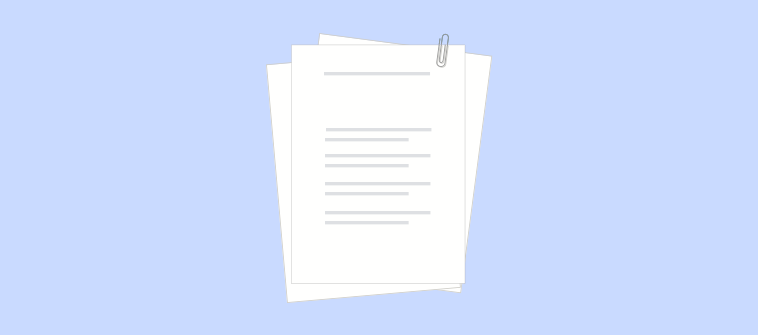 The popular perception that product documentation is monotonous, boring and 'not-so-important' has prevailed for a long time. This is one of the main reasons why documenting products has been kept on the backburner, with companies focusing more on the product and not on the manual or guide that goes along with it.
But, with changing times and companies unearthing the power of unparalleled product documentation, the so-called perceptions are getting shunned.
Product documentation has got a new identity, and its role is now not just limited to being a formal product accompaniment. Instead, it has become a secret ingredient to create compelling marketing strategies for your product as well as for your business as a whole.

This doesn't mean that you have to make your document a promotional copy that blabbers narcissistically about your product and brand. Documentation can be a marketing asset only if you use it tactfully. All you need to do is market your product and firm subtly by providing readers with a seamless experience.

For this to happen, you have to make sure that your online documentation is customer-centric, impactful, effective and of heightened quality, to say the least.

Gauge the Quality of Your Product Documentation
Know whether the documentation you've created has what your clients are looking for by asking yourself some simple questions:
Is the documentation content-heavy?

Is the information presented inaccurate and unclear?

Is the document searchable?

Is the document boring?
The answers to these questions will give you a fair idea of the quality of your online product documentation.

The next thing you need to do is to make your product document of superlative quality.

Here's How You Can Do It Right.

Opt for contextual help - You can use contextual help to simplify technical jargons, explain complicated concepts and provide additional help content. This ensures that your customers are able to find what they are looking for effortlessly.
Include images and videos -

Adding images and videos will bring your document to life. Also, it will help your clients get a better understanding of your product, its features, and functions.

Keep a style guide -

Consider having a style guide in place while creating content for your online document. In fact, following the style guide at the beginning of content creation ensures consistency across the entire document.

Have a stringent review process -

For an error-free online document, you need to have a full-fledged review process in place. This will help you check your content for any technical inaccuracy and also enable you to monitor whether the content is in line with the requirements of readers.
---
Recommended Reads:
Importance of Knowledge Base Software for IT Teams
5 Tips to Creating a Software Documentation
---
Benefits of an Impactful Product Documentation
Keeping your priorities straight and requirements clear, you will be able to build a beautiful online product document that will speak volumes not just about your firm but also about your brand.

Once you have taken pragmatic actions to achieve quality for your document, you can be unperturbed about its performance.

Here are a few benefits you can derive through a meticulously-created document.
A carefully-crafted and well-structured documentation ensure that your customers get the right information at the right time, without going from pillar to post. This will further prevent them from raising tickets for trivial issues, as they will be able to resolve them at their end.

Online product documentation that has relevant images and videos embedded in it keeps readers engaged and interested in the content.
You are able to create a positive perception of your brand by providing your clients with flawless and professional-looking documentation.
Keyword-rich content improves your SEO and helps your product documentation rank higher on search engines.

Providing your customers with valuable documentation elevates their confidence in your product and also enhances brand loyalty.
Long story short, online product documentation is the life-blood of your business that can't be seen explicitly but plays a vital role in keeping your firm in fine fettle. Creating quality documentation is a high-margin, growth-focused and forward-thinking initiative you can take for the well-being of your business.
---
Recommended Reads:
How to Create the Perfect Saas Product Documentation for Your Customers
Top 5 Technical Writing Tools for Effective Documentation
---
Do you want a free Knowledge Base Software?
We have the #1 Knowledge Base Software for delightful self-service help center starting at $0