Knowledge bases are meant for customers interested in having a self-service support experience. Tons of people don't have time to sit around on their phone or by their computer dealing with an agent -- sometimes multiple -- for a problem that can be solved in less than ten minutes.
Self-service is a significant business trend that doesn't just benefit the customer. Businesses worried about offering positive customer experiences each day can take some of the pressure off by offering self-service options like knowledge bases. Knowledge bases are typically filled with articles and are organized based on topic of interest.
However, it's not always easy to create a knowledge base that's easy for your customers to use. If they can't use it, that's only going to add to the list of problems your support team will have to deal with. Here, we're going to break down the three types of knowledge base content all businesses need to create.
1. How-to Guides
People are coming to a knowledge base for quick, easy answers to their quick, easy questions. It would be counterintuitive for a knowledge base to consist only of articles of 2,000-plus words when a simple how-to could show a visitor how to resolve their problem in minutes or as they're working.
When creating a how-to, you want to make the content easy to read: short sentences, easy-to-read vocabulary, and getting straight to the point. You also want to make sure your articles are scalable for mobile devices. So many people look for support from businesses on their phones.
The easier it is for a customer to solve their issue, the happier they'll be. Some people don't have computers, and some people have issues away from their computers, so they shouldn't be limited to one. The more channels you offer, the more effective your knowledge base will be.
2. Comparison Content
Comparison content is a great way for your knowledge base to acknowledge other businesses who offer similar services while showcasing why yours is better. It's an honest and transparent way for businesses to show visitors what they can get from your product, what they can get from other products, and the benefits and downsides for both. If your product or service works best when combined with another product, there's no reason why you can't tell people that in your knowledge base.
If you're not transparent with your customers, they're going to look elsewhere for something better. If you're showing them right from the start that there are some positives and negatives to your product or service, they might be more open to working with your business to optimize the product or service to its fullest potential.
When offering comparison content, take advantage of people's bias towards visual aids by providing them with charts and graphs and numbers. They should be unbiased interpretations of what your product or service is capable of in order for customers to truly understand the origin of their issues and resolve them as quickly as possible.
3. Video Content
Videos are a great way for people to learn how to resolve their problems without having to read lengthy articles. They might not find a benefit from a how-to guide because they have to see how something works rather than read about it. A great example would be if you're a mechanic and you need to know how a certain part fits into the car you're working on.
Video content can play an important role in a knowledge base in two different ways. The first way is through tutorials guided by an expert within the company. The second way is through user-generated content, where whoever manages the knowledge base uploads top tutorials on YouTube for customers to follow so they can see how the product works in real life instead of a controlled environment.
This is especially useful if you're on your phone most of the time. You can simply start and stop the video whenever you need to. Visual aids are typically more useful than writing, but that depends on what your issue is. Videos are also a great way to target younger generations who have no interest in calling a support agent or going to the store in person. If you're an online-only business, this might be your only way to reach out to customers.
The Final Word
Businesses have to pay attention to their knowledge base if they want it to be successful. They're an essential part to any customer support strategy because customers today are more inclined to fix their problems themselves than calling and waiting on hold and explaining their problems to multiple agents who send you back and forth to each other until you hang up, questioning why you even bothered in the first place.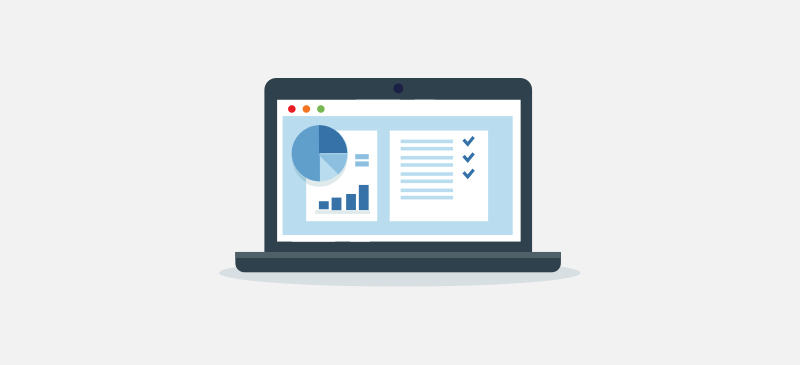 That's not a solid way of improving the customer experience. A knowledge base is meant to be a quick and easy way for customers to find the solutions to their issues and an easy way for agents to prioritize more important issues. The more time they spend on small issues, the less time they have dealing with bigger ones. And when those pile up, that's when your business runs into serious trouble.
Knowledge bases are a powerful channel that can reach out to all kinds of customers. Businesses should provide their customers with video content, comparison content, and how-to guides in order to cover all the bases. Some people will like to read about their problems while others might want to watch a video on how to fix it. Giving customers options is rarely a bad thing when it comes to support. If you're not implementing a knowledge base in your support strategy, it's time to start now.
Do you want a free Knowledge Base Software?
We have the #1 Knowledge Base Software for delightful self-service help center starting at $0