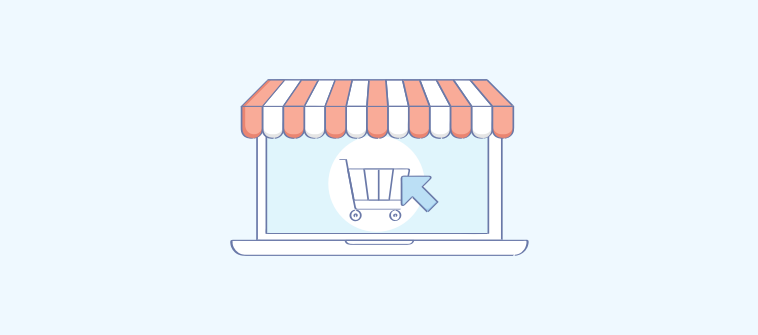 An unsatisfactory customer experience due to poor UX/UI can drastically reduce your web traffic and revenue. It could also lead to bad reviews; bringing down your website reputation and web traffic.
It is, therefore, worthwhile to improve your website regularly to ensure your customers have a good experience.
Some tactics you can employ to improve a customer's experience are to reduce friction, ensure quick loading, employ a customer service help desk software, and provide great customer service.
Quick Navigation - Ways to Improve Customer Experience on Your Ecommerce Website
1. Easy Navigation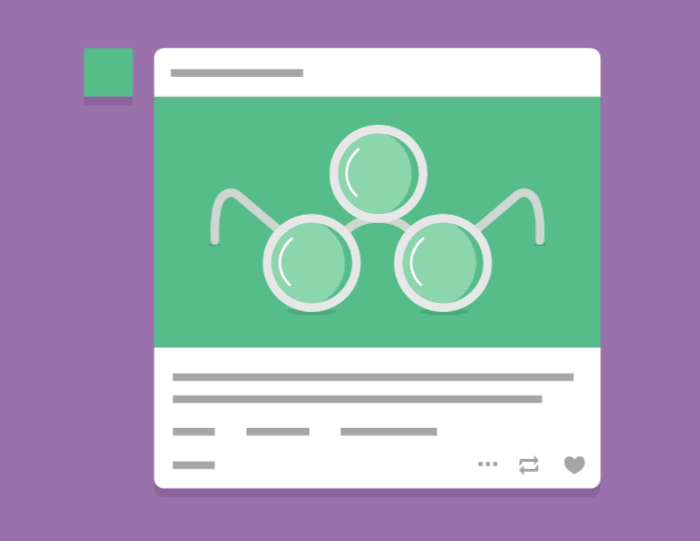 Navigation is the most important thing to look at when you want to improve customer experience on your Ecommerce business website. In other words, figure out if customers can easily find what they are looking for?
Does the site load quickly? Are there any images that won't load, or slow down the site? For reference, you should be aiming for a load speed of

0.5 seconds

.
Searchability:

a customer should be able to find the product or service they are looking for and that too, quickly. Further, make sure your product descriptions are helpful and are tagged with keywords that will show up on a Google SERP.
Look for and fix any broken links.
Intelligent customer support bots can monitor a user's behavior and offer their assistance if and when it looks like a customer is having difficulty.
Create a mobile AMP version of your website or make sure you have a responsive version of your website which works seamlessly and loads quickly on mobile devices.
2. Update Your Website's Security
Your customers should be sure that your website is secure and that their payments are made safely. An easy way to earn your customers' trust is to display the type of security you have employed on product pages, in the shopping cart and when they are checking out.
You should also take steps to prevent your website from getting hacked. There are some simple ways to do this, such as performing regular backups of your website and using software or security plugins to protect it against malware and spyware.
3. Great Customer Support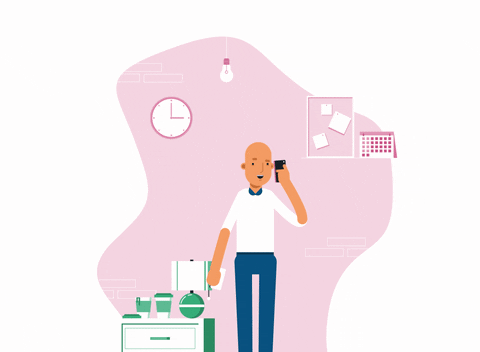 This tip might seem a bit obvious, but there are always more ways to improve customer support, such as by using an eCommerce customer service software. Taking care of any issues that your customers have with your product or service will go a long way towards ensuring customer loyalty and happiness.
Offer live, 24-hour support. You can either hire a team to do this, or set up an AI chatbot to answer frequently asked questions, or to direct them to a FAQ page.
If you hire a team of customer support agents, make sure they have relevant experience or the correct credentials. You could also provide a training document or course for these employees to test their patience and improve their communication skills.
Offer different types of customer support. Many people dislike having to call support lines due to long wait times, while others need human touch and voice.
---
Related Read: How to Shorten your Customer Support Queues
---
4. Simple, but Visually Appealing Design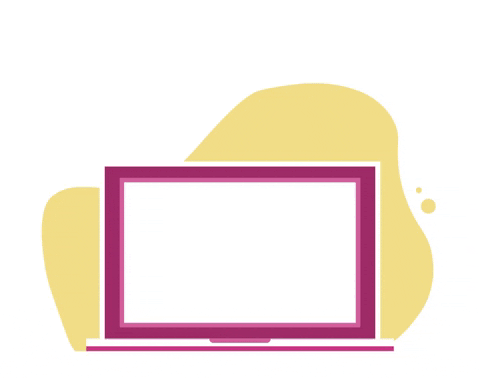 The presentation of your product is just as important as the product itself. A stellar product may be overlooked if the website that sells it is designed poorly or has displeasing aesthetics.
A picture is worth a thousand words, and they are visually stimulating, so pepper them throughout your site. Several pictures of the product will always instill more trust than a single image.
Consider color psychology. For example, if you are selling high-quality, luxurious items, you might consider purple or gold as your color theme, as they symbolize elegance, class, and wealth.
Minimal design attracts more than a design with too many things going on. Too much text or too many images placed haphazardly can seem aggressive and lead to stress, which isn't conducive to making purchases.
5. Focus on Transparency
Often, shoppers change their minds or waiver on a purchase when they see that a site has no feedback or that a product has no reviews. Don't be afraid to provide your customers with an option or forum that offers feedback. If product or service performs good, reviews will reflect this.
Good reviews will convince other prospective buyers to complete their purchase, whereas poor reviews will inform you which products need to be improved or removed. Either way, enabling customer reviews will benefit you and your business.
6. Streamline Transactions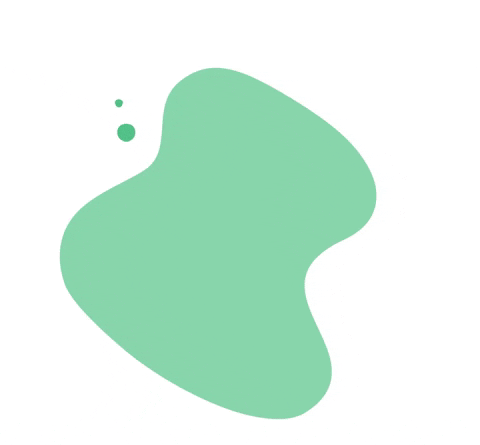 Customers can become annoyed with complicated, drawn-out transaction procedures.
For example, a website that requires a new customer to spend ten minutes setting up a new account may discourage them from finalizing their purchase. To avoid such situations, consider making the payment process more efficient.
Make sure their shopping cart is easily accessible, where items can easily be modified or removed.
Provide a variety of payment options such as Paypal, credit card or EMI.
Allow your users to sign-in or create accounts via social media platforms.
Offer a variety of shipping options.
The Bottom Line
Take some extra time and effort. Invest a little to ensure your customers have a great experience on your website will increase your web traffic, let alone improve sales and brand reputation. After all, happy customers are more likely to recommend your products or services to others.