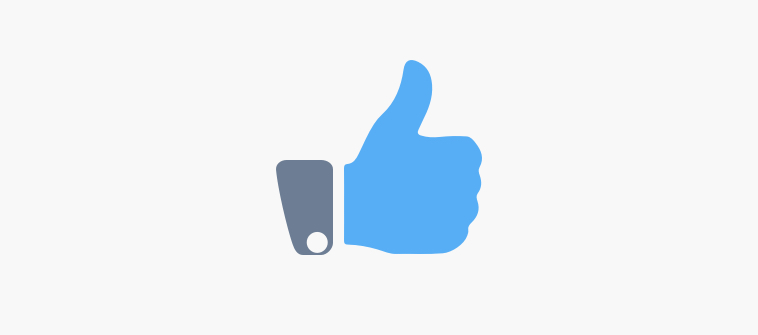 It is not a hidden fact that many people are attracted to the e-commerce business these days, making it difficult for existing businesses to thrive amid this competition. However, with the upward swing in the e-commerce landscape, there are humongous opportunities for you to tap into. All those opportunities will only come knocking at your door when you nurture your existing customers by providing best customer service.
Your competitors are smart, and they are always going to try and pry your customers away from you. You need to be alert since consumers will switch brands and businesses to somewhere they see real value.
However, in this rat-race, some businesses fail to look after their existing customers, and that's where things start spiraling downwards.
On the contrary, your main focus should be on retaining your present customers together with winning back your lost customers.
According to a recent report, if a customer has previously made a purchase from your company, there is at least a 60 percent chance that the customer will make at least one more purchase. Meanwhile, if a new visitor clicks on your site, the chance of that person becoming a paying customer is only 20 percent at the most.
So everything aside, your first and foremost efforts should be in the direction of enhancing your customer experience.
Before we move further, let's understand why providing a stellar service is important to enhance your customer experience.
Providing the best customer service will
Improve your customer retention rate
Improve your ROI (Return on investment)
Increase cross-selling that is persuading customers to buy related or complementary items.
Increase up-selling that is persuading your customers to purchase a higher-end product.
Improve customer satisfaction.
Here are some simple and actionable tips to maximize customer retention in the e-commerce industry.
Offer Live Chat
We are living in a world where people want everything on their fingertips without having to go through the tedious task of doing research the old way. If you are an e-commerce enterprise, then your prospects and customers are immediately going to expect that you have Live Chat option in your website.
If you have a hard time believing word of mouth, then here are some research-based facts and stats for you.
According to a report, Live Chat has become an integral part of digital contact method, so much so that 42% of customers prefer live chat compared to just 23% for email, and 16% for social media or forums.
53% of customers would prefer to use online chat before calling a company for support.(Source: Harris Research)
Leverage FAQs
Your FAQs (Frequently asked questions) can prove to be extremely advantageous to your customers and in turn, maximize your customer service. However, there's a catch - you have to place them prominently on your website where they can catch everyone's attention.

FAQs are helpful not only to your customers but for you as well. For starters, they save your customers the hassle of going through the entire website or making a phone call to find answers. On the other hand, they'll save you a lot of time as well.
Offer extensive phone support (preferably 24/7)
It goes without saying that you have to be available at all times to cater to your customers. You should never give your customers a chance to turn to one of your competitors. However, it is understandably difficult to manage a 24/7 phone support. In this case, I have a perfect alternative for you - You can have a system in place, that will take voicemails for the times when you aren't available to take phone calls.
Easy Return Policy
There are so many reasons why your customers might want to return your product or service. Now, this is where you can shine amidst the competition and enhance your customer service. Either you can be strict about it, or you can sweeten the deal for your customers by providing an easy return policy.
But, before being difficult about your return policy - always remember that you will probably lose your customer for good.
So don't make such mistakes and have a look at the examples below: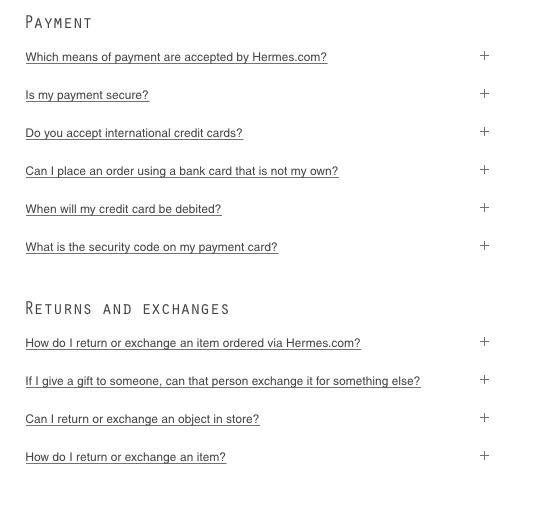 The above brand has broken everything down perfectly for their customers.
The best part about such claims is that hordes of people will buy the products just looking at this wonderful deal and will probably end up becoming their lifetime customers (without even returning the product).
Social media customer service
If you are running your business online, then the chances are that you also leverage the power of social media channels. While social media channels have become a way to attract customers, businesses generally overlook providing customer service through them. So don't forget to use a customer service platform that integrates social channels to make your customers happy.
Video
You'd think what has video got to do with customer service? However, videos are immensely helpful not just to deliver excellent service to your clients but also to bring new customers on board. Provide detailed walkthroughs, hints, tips and a brief yet complete run-down of your services in the form of videos to acquaint website visitors about your brand and eventually turn them into your customers. For your existing customers, such videos save them from the strenuous task of skimming down multiple pages to get simple information.
Scale your calendar
Black Friday, Christmas, Mother's Day, Easter - all these days give plenty of reasons to rejoice. And the joy will double up if you offer a special discount or other holiday opportunities to your customers. Plus, you should hire additional help for these seasonal holidays because the chances are, many of your employees are on leave. You wouldn't want something like this to cause a dip in your revenue or something to impinge on your customer service.
Conclusion
Unfortunately, many businesses think of customer service as an unwanted additional cost. What they fail to realize is that the excellent customer service actually pays off.
And this study is a salient proof:
One Bain study found that increasing customer retention rates by 5% can increase business profit by 25% to 95%.
So use the tips stated above to maximize your e-commerce customer service and clock high-profit figures for your business.
Do you want a free Live Chat software?
We have the #1 Live Chat software for delightful customer support starting at $0