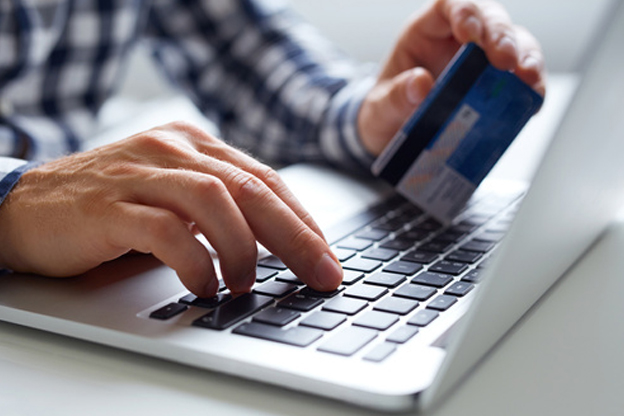 Many online businesses buy the best live chat software they can find, hire the most experienced chat operators and do whatever the books say but still fail in making any improvements to their business. The reason for this could be the lack of customized strategy, research and proper execution.
Some of you may think, "It's easy put the blame on people while it's the software that could be the cause". But if you think about it rationally, if the product is working for the majority of users and not your company, then there are chances that your execution is at fault. It is a software, it will do what it is designed to do. You can't blame the car company if you get into an accident. So, as professionals, it is important to observe the operation, notice the flaws, fix it and improve it.
If you are planning to implement the best live chat software, you must have a written strategy handy before even scouting the software you are going to buy.
Here are some strategies to adopt before, while and after buying a live chat software for your business:
Before buying live chat
Why do you need a live chat software? What are your expectations from it business-wise? You need to answer these questions very clearly.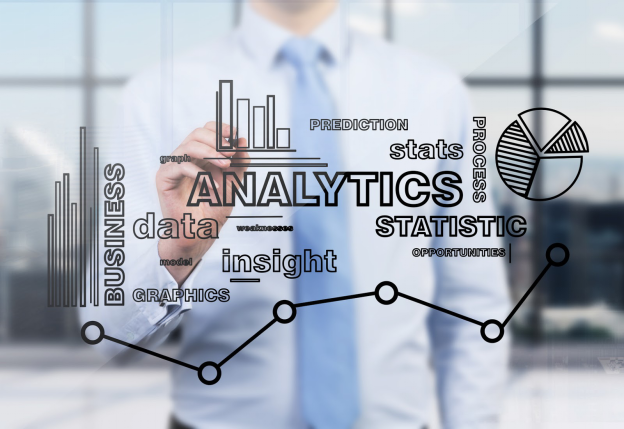 The most efficient way to do this is by getting your analytics team on it. They can help you understand the flaws of your website by doing the maths of your overall traffic, bounce rate and time spent on website.
Use these calculations and make a note of the below:
The pages that are being visited the most and the least.
Check abandonment cart rate.
Least and highest bounce rate pages.
Current number of email/newsletter subscribers.
Feedback of your customers on your service.
Call support expenses.
After collecting this data, you would get a clear picture of the areas that need improvements. No matter how well you are doing your business, you will always want and have to improve. After getting a detailed report on this, you know exactly what you want your live chat to do. Post this, it is time to decide which live chat software to buy.
While buying live chat
Once you know what it is that you really need, it's time to shop for the software/application that fits the bill.
Another key task is to decide the budget that you are willing to spare for the software. You don't need the most expensive product or plan to get you profits; your research and right execution is going to help you achieve that. Discuss with your finance team and decide on a comfortable budget.
Once you have a budget in place, it is time to scout from all the software available out there. See which plan suits you the best and which features you need the most. If, after your analysis, you find that the biggest flaw in your website operation is a low number of subscribers, then the feature of lead capturing becomes important for your live chat tool. This way, you can pick what works best for you.
---
Related Read: 20 Best WordPress Live Chat Plugins
---
After purchase application of live chat
Finally, it is time to extract the value of the money you have invested in live chat software. Because you have done enough research and have analysed the key areas of your website, the application part would be the easiest step.
Here's how a Live Chat Software can help you improve your online business
It can:
Engage visitors
Sell more
Build rapport with customers
Capture leads
Engage visitors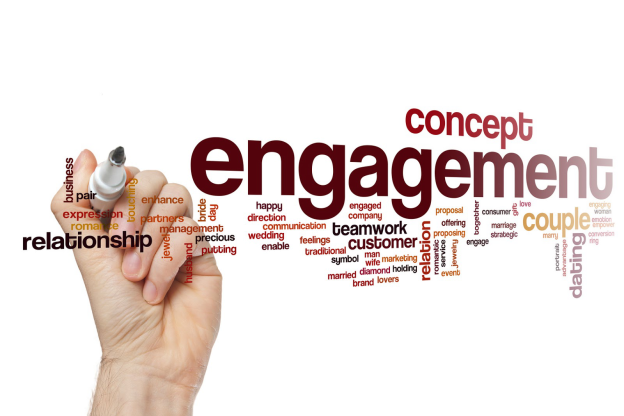 The best way to engage visitors is by analysing on which page they are getting confused and bouncing off. A lot of companies make the mistake of using the auto chat greeting on the homepage and try to start a conversation, which website visitors usually find "spammish" and bounce off.
So, the calculated analysis of your website will help you to put the auto greeting at the right pages where the bounce rate is high. You can quickly engage the visitors before they leave by sending a very casual hello:
"Hey, my name Roger, I can see you are having trouble navigating our website, would you like me to help you find what you need?"
Another way you can engage customers is by using proactive popups. After the installation of live chat on your website, you can monitor visitor activities. So, if you find a visitor looking for a particular product or service, you can send a popup on the same page about a discount or an offer which will crack the sale.
Sell more
As you have live chat operators, you can easily upsell to your customers. After engaging the customers in a conversation, live chat operators can suggest or recommend accompanying products and services to increase the conversion rates.
Train your staff to use such techniques, if they are not aware of it. If a live chat operators really helps an online shopper on your website, the chances of upselling are high. Also, provide some authority to live chat operators of minimum discounts that they can offer to customers in order sell more. This will give the operators the confidence of interacting and suggesting more goods to visitors.
Build rapport
If you are able to help customers in finding what they are looking for, answer their questions and clear their doubts then you can build a great rapport. Utilize live chat features such as co-browsing, push urls and more to help customers in finding what they need. Escort them to billing, provide them with any policy they are confused about.
Such actions are bound to result in a great reputation among your customers and visitors.
Capture leads
Lead generation is very important for every online business. More leads mean more people to market your product to, and more potential customers.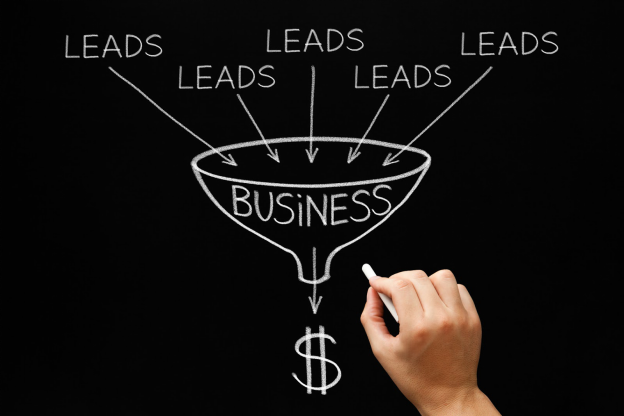 Live chat can be a great tool for lead generation. You can use pre-chat forms to gather leads of every visitor who chats with you on your website. If you make the pre-chat form mandatory for chatting to an executive, then it can get more leads. But sometimes, when a customer is about leave, you can engage them and later use the chat transcript to gather the details as everything is saved in live chat software.
Live chat software for your online business is simple and affordable tool. It effectively does what you need to do to drive sales and grow your business. It is:
Convenient for customers
Cuts down expenses
Informs about customer pain points
Improves your page rank
Available 24X7
Creates better customers
Improves conversion rates
In the end, once you have used live chat features at the right places, you are sure to notice a positive and great difference in the performance of your overall business.
Do you want a free Live Chat software?
We have the #1 Live Chat software for delightful customer support starting at $0