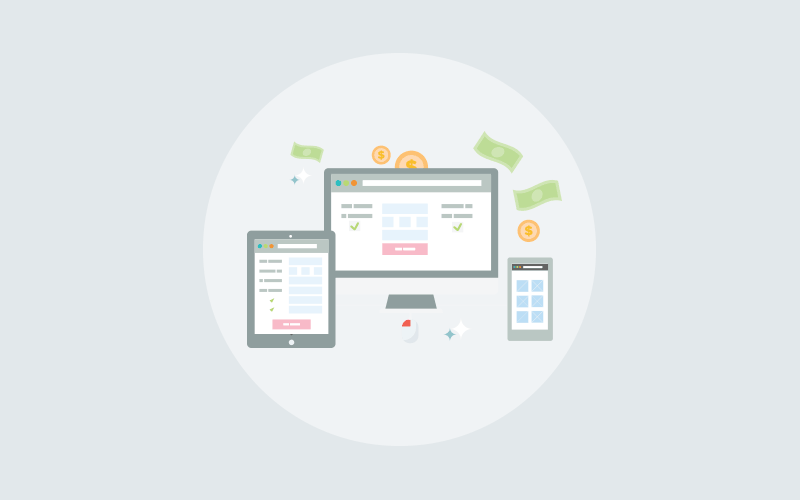 The advent of technology era has propelled the flourishing of online businesses at an average scale of 25% per year. Internet has become the splendid venue for all range of businesses. The article henceforth talks about the importance of live chat software which has emerged as a boon for the online businesses.
Live chat, being an essential tool for the online businesses, provides a platform for communication with website visitors. It facilitates real-time chatting with customer support system. As the expectation of consumers has increased, providing prompt service through email and call is not the only thing they need. If you want to go beyond and be distinct, you need to improvise on-demand customer support system as well. Live chat serves as the best mode to provide nimble access to customer's requirement.
In a study, it was revealed that 63% who chatted were more likely to return to the website and 62% were expected to make a repeat purchase.
Listed below are a few key pointers that tell how live chat is advantageous to an e-commerce website and to its customers -
1. Renders quick customer service -
It is a boon to the companies providing accelerated means of communication. Common answers can be created for the most frequently asked questions. This can be done by setting "prewritten canned answers". Shortcut keys incorporated in Operator Console app, covering popular features and options makes chatting easy, uncomplicated and rapid. Features such as file transfer facilitate providing prospects with important files, such as application forms, brochure etc. in the blink of an eye.
2. Curtails cost -
Using a top live chat tool ensures customers and business do not spend money on calling. Moreover, it is easy to install, just a simple piece of code and subscription to the right package and you are ready to roll.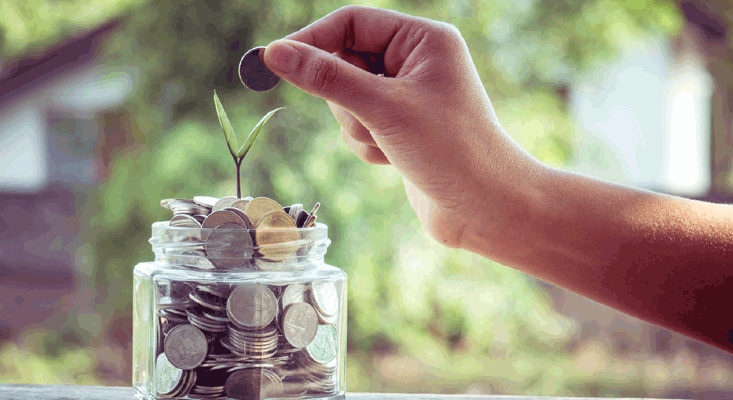 3. Records conversation -
Most of the live chat systems have the ability to record a conversation. These recordings are mostly received by the clients after the chat is concluded. These can be used for future references in case of any issues.It also serves as a reference for the agents as well. The agents don't need to contact the customers time and again. They can simply look at the previous chat and continue the conversation accordingly with the client.
4. Customer service can be accessed 24X7 -
Nowadays customers do not have time and patience. They want to get their problem solved as and when it pops up. Live chat software provides you and your customers with 24X7 service. It thus helps in boosting customer's satisfaction.
5. Allows Multitasking at both ends -
Live chat allows your customers to continue their day-to-day work while they wait for a response from your side. A ping from your side and they can understand that your response in reply to their queries has arrived. On the company's end, a single representative can chat with multiple customers easily and effectively. It thus helps to save company's resources.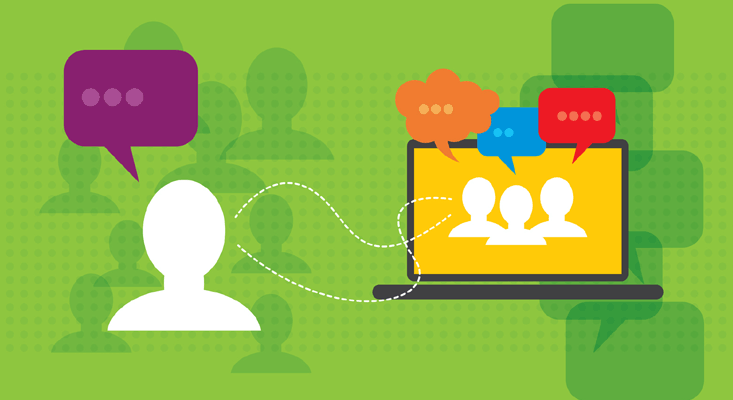 6. Burgeoning sales -
One can provide a smart, fast and efficient look to business using live chat software. Customers don't want to wait for a return call/email. Using this software your customers can immediately contact you with few clicks.The Live Chat support button on your website helps customers know you are available to resolve their queries. It helps to make positive impression and strengthens sales.
7. First- rate operator assistance -
The Start Chat Form available on your website provides the visitors with the option to select department/operators who are most suitable to respond their queries. It also provides the operators with the convenience of contacting another operator/department on chat.
8. Keeps a close track of important data -
It serves as an additional data tracker and storing device for useful data. It can include information related to -
reference links used by the customers
active/ idle time of the customers
number of visits by the customers
time spent on the website by customers
9. Adds human touch -
The live chat software is a great mode as it helps to add a human touch to a website. It makes the customers feel more involved. Smileys can also be added to few often used words to make the conversation more relaxed and open. Photos of the support team members can be uploaded to give customers a feel that they are engaging in one-to-one conversation with real agents.
10. Serves as a testimony of customer's reaction -
The live chat software helps to get a grade instantly at the end of each chat. This helps you keep a track of how good you are at serving your customers. It also facilitates tracking down the areas of improvement.

This live chat software is the best communication medium for online business. It facilitates consumers to be in touch with you and point them in the right direction. So, identify the best solution that meets your business requirement and increase the happiness quotient of your customers.
Do you want a free Live Chat software?
We have the #1 Live Chat software for delightful customer support starting at $0