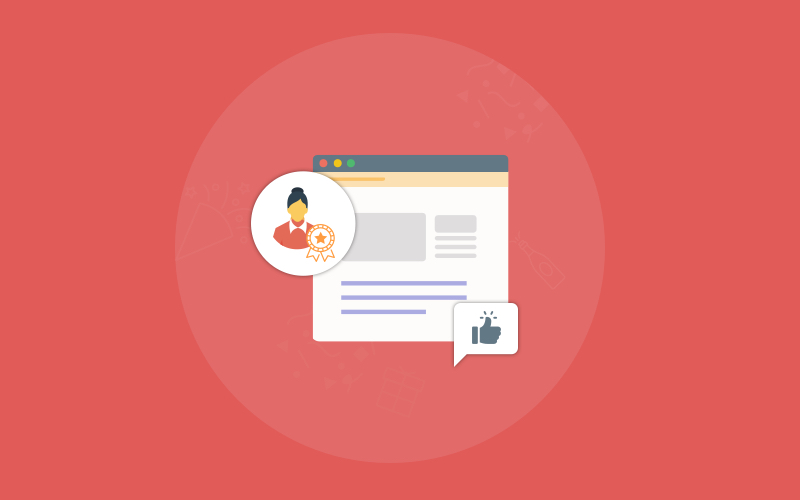 You can do a lot with customers online. For many businesses, the entire purchase process happens online. However, if you really want to connect with your customers in a new way, a customer appreciation party can do wonders.
What is a Customer Appreciation Party?
It may sound a little odd and peculiar at first, but a customer appreciation party is nothing more than a live, in-person event that you use to connect with your customers and thank them for everything they bring to the table.
Generally speaking, small businesses, local brands and companies in the service industry usually focus a lot on hosting customer appreciation parties. Since the world of business is heavily reliant on customers, hence it becomes important for the ecommerce companies and large online businesses to use customer appreciation as a medium to build engagement.
How to Throw a Successful Customer Appreciation Party
As is the case with any event or party, there's a lot of pressure to make it a success. And in order to make sure the event strengthens your brand's reputation and enhances your relationship with the customers, it's imperative that you do some legwork on the front end.
Treat it Like a Real Party
The issue a lot of companies run into when trying to throw a customer appreciation party is that they try to walk the line between "fun party" and "corporate event." Throw the idea of a corporate event out the window. This is a party and should be treated as such.
This means doing everything you would do under normal circumstances. Send out invites (virtual invitations are great) to create interest and excitement among people. Spend time to decide about food, drinks, and entertainment. All of these little details matter tremendously.
Keep Context in Mind
Brand consistency is a big deal, which means you need to keep context in mind when planning and executing your customer appreciation party.
"If you're a provider of premium, cutting edge digital and technology services that are designed to revolution business, a sausage sizzle in the park probably isn't going to cut it," said event planner Dan Udall. "Equally if you're selling professional fitness and health care services to a corporate client base, a calorie filled cheese fondue and chocolate tasting degustation wouldn't be perceived as congruent to your core values (unless you're trying to be ironic!)."
Carefully Choose Your Guest List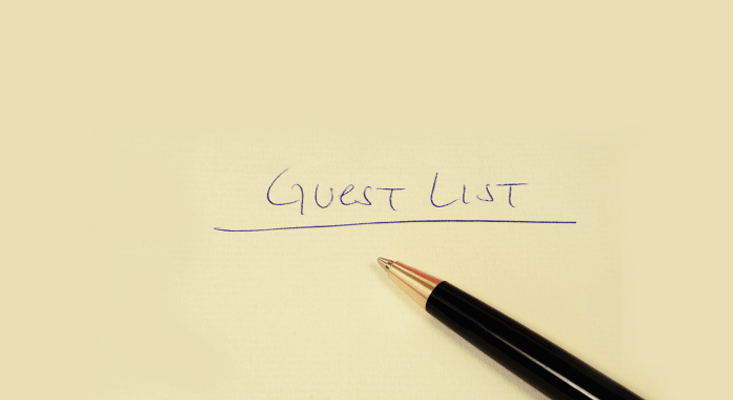 While the term "customer appreciation" indicates that you're inviting customers, you don't have to restrict your guest list to current and past customers. It's also a good idea to invite a healthy share of prospects as well.
Consider inviting one prospect to every three or four customers. This will ensure the majority of attendees are customers and also allow you to sprinkle in some prospects who will be exposed to your brand.
Never Aim to Sell
A customer appreciation party is all about thanking your customers for helping your business grow. Under no circumstances, a business should focus on active selling during a client appreciation party. Instruct your employees to refrain from sales talk. In fact, the focus should be placed on building relationships. If a guest brings up a sales conversation, advise your employees to schedule a meeting or phone call at a later time.
Make Your Party a Hit
Throwing a customer appreciation party can feel a bit like throwing your first party in high school or college. You want people to show up and painstakingly review every minor detail to make sure everything is perfect. And while it can seem stressful in the days leading up to the event, a well-executed party will make it all worth it in the end.
Conclusion
It is key to understand and know how to plan a client appreciation event successfully as they are capable of improving the client satisfaction levels, boost retention, enhance referrals, bring new sales.
Although, a client appreciation event is capable of boosting the image of a brand and bring good PR but at the same time, a business should ensure that top class client support is offered as well to boost sales, RoI.