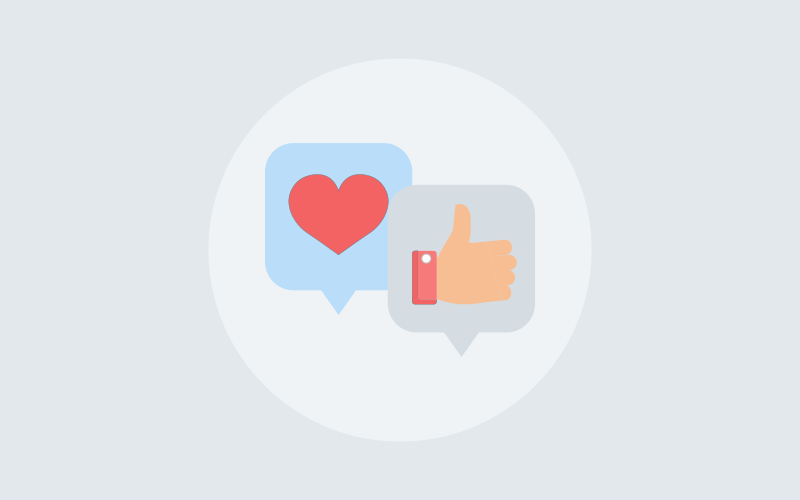 It has been observed that the modern consumer is not just elusive and demanding but also tech-savvy. This is one of the reasons why the new age customers find live chat support as an effective medium of communicating with businesses, brands, and organizations. A report by Forrester states that the online chat adoption among customers has jumped considerably from 38% in 2009 to 43% in 2012 to 65% in 2015. It proves the fact right that consumers want a low-friction channel to interact with organizations.
Moreover, it clearly indicates that more consumers today are finding it convenient to seek support over live chat as opposed to other conventional channels like phone or email. And that brings us to some important questions - how do we measure the success of live chat as a support software? What are the key data points that we need to be looking at? How do you know if your chat software is able to achieve the goals or not? Is the performance score excellent or just above average?
Well, here are some key metrics that will surely help you answer these questions.
1. Number of Chats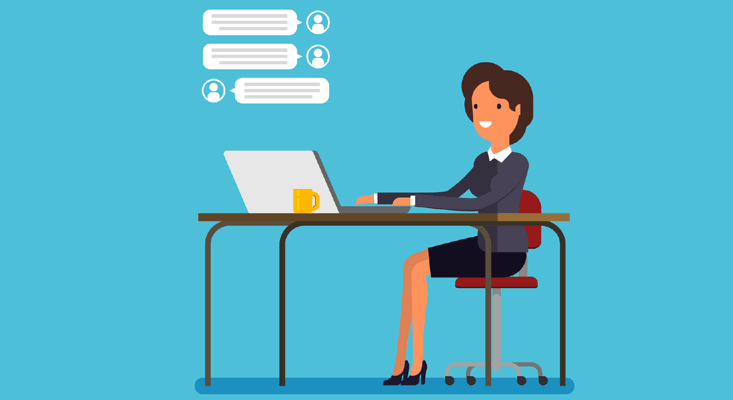 While it may depend on a number of factors (some of them beyond our control), usually a higher chat volume indicates that there are higher chances of addressing the customer's concerns. This is also a good metric that points at the efficiency of your chat operator and his/her ability to handle a large volume of requests.
On the other hand, a sudden spike in chat requests could mean that your customers are unable to locate information your website or perhaps your knowledge base isn't helpful enough. Therefore, you need to take into account not just the chat numbers but also the content of the chats.
One of the other metric to look at is the number of missed chats and, if available, the number of offline message requests. These numbers will help you understand the number of operators you need to handle the queries on chat even on the busiest of days.
2. Response time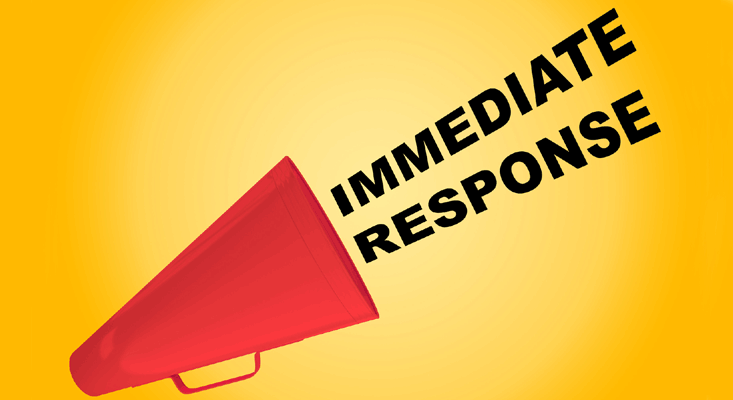 Faster response time is a primary criterion for evaluating the efficacy of a chat operator. The usual industry standards suggest that a chat should ideally be responded within 30 seconds. This helps ensure that you have fewer missed or abandoned chats and higher levels of customer satisfaction.
An unduly long response time could indicate one of the following things - either your chat operator isn't prompt or he/she is handling too many chat requests simultaneously, which means your other support channels need a serious makeover. The best way to deal with this issue is to set up a guideline for the maximum response time for any chat requests and making sure the chat operators follows it. And also, make sure that the other information channels are useful and updated on regular basis.
3. Average length of a chat
Once a support professional starts chatting with a visitor, a metric that becomes important is – how long does the chat take? The total time taken by a chat operator to close a chat session indicates how efficiently (or poorly) they may be dealing with the consumers. Shorter chats could be a sign that the operator is in a hurry, while longer chats could mean they aren't very sure of how to answer the queries.
Once again, a guideline for the average chat duration must be set by organizations to keep their agents focussed and alert. This may vary from one department to other so 'one-size-fits-all' approach may not work here.
4. First contact resolution rate
A crucial metric for determining customer satisfaction is the ability to resolve a customer's query or issues during the first contact itself. Studies have established that nearly 82% of customers who abandoned a brand would have stayed if their queries were resolved during the time of the first contact.
Needless to say, the higher your first contact resolution rate is, the better are your chances of gaining new customers while retaining the old ones. Research indicates that the average first contact resolution rate for live chat is around 66%.
If your first contact resolution rate is low, you may want to consider using a post-chat survey. This way you can gain valuable insights on what worked for you, and more importantly, what didn't.
5. Number of Chats Escalated to Second Tier
Escalating a chat to a senior, or transferring them to another channel like phone or email, may indicate an operator's lack of product knowledge. This could be a result of incomplete product training or perhaps even a lack of soft skills training. It's important to ensure that such escalations are kept to a minimum as it can seriously decrease your customer satisfaction ratings.
Recommended Read: The Perfect Training Plan for Live Chat Executives
6. Number of Auto Invitations Initiated
For larger businesses that frequently encounter heavy website traffic, it may get difficult for chat operators to initiate proactive live chats on every occasion. To get around such issues, you can consider using a live support chat tool that features an auto invitation to website visitors. You can use this feature to automatically send invites to users based on their actions. This metric can help ascertain how well you are handling peak-time traffic while scheduling your chats.
7. Invitation acceptance rate
This is a measure of your proactive chat strategy. More people who respond to your auto chat invitation translates to more opportunities for sales and conversion. Your aim should be to push this number higher.
If, however, the number of people accepting your chat invite is poor, you may want to analyze your invite-trigger settings. Check if you are greeting your website users appropriately and enticingly. And more importantly, are you targeting the right users?
8. Sales Conversions Rate
The Top live chat software is not just about extending support. There's always this one eventual goal – to generate more sales. You need to measure what percentage of your chat invites translates into actual sales. How many of these invitations were system generated versus agent initiated? Based on the results, you may want to incorporate in-depth sales or soft-skills training.
9. Customer Feedback and Ratings

Most chat applications allow customers to rate their chat experience with the respective operators. This is an invaluable piece of data that you can use to gather a lot of actionable insights. It will help you identify those chat operators who are performing beyond excellence and the others who needs to catch up. This metric will help you understand how satisfied your customers are with your services and whether they will come back for more.
Related Read: 5 Reasons Why You Should Respond to Online Reviews
Conclusion
These are some of the key metrics that help indicate the success of a live chat software. While there is room to get more granular with data, these essential metrics will help you get started with tracking customer satisfaction, operator efficiency and overall support workflow – the factors that affect any company's long-term success!
The success of live chat use is dependent not just on the features it encompasses but also on the way how these features are used.
Do you want a free Live Chat software?
We have the #1 Live Chat software for delightful customer support starting at $0