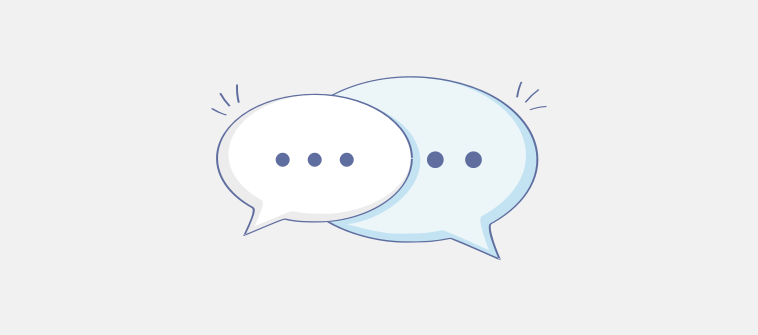 Twenty three percent consumers seek face-to-face interaction for complicated customer service issues like troubleshooting. But only 5% of customer service interactions begin with a face-to-face meeting.
Now, did you notice something?
Interactions are essential for both your customers and for your business; so to get it right is all the more important today. You wouldn't like them to desert your brand because of one bad experience - because trust me, they will!
No more is "striking the right conversation" restricted to social circles. A good conversation is what every customer wants when they get in touch with a business to get support. And to get it right is your responsibility and that of your customer support operators.
Just adding a live chat software won't work in your favor anymore as customers seek more than a conversation and so does your business. You want returning customers, those who come back for more or who refer other customers to you. And, in case your business has been missing these 'returning customers', then you haven't been implementing the right retention strategies - communicating with empathy is one of them.
But that's okay. We are here to help!
We understand that a good conversation tends to stick with a customer for a longer period of time, thus prompting them to engage with your brand. And that's exactly you want. So let's get familiar with some sure-shot ways that help your operators communicate with customers effectively.
#1: Convey Accurate Information
To convey the right message or information is important for your organization to retain existing customers. So, it is the management's responsibility to ensure that every staff member has the same, correct and appropriate amount of information. It's often noticed that providing the same information is turnaround time for a business. Any difference may cost you a precious customer.
#2: Keep Proactive Approach
Many times it happens that customer doesn't get satisfied with the service in the first attempt. They may call you to get the issues resolved again, and probably again. At that time, it can happen that solving that issue might take more time than the customer's expectations.
In such a scenario, when your customer is waiting for your response, follow a proactive approach. Keep the customer informed about every progress done. Using a help desk software can help you keep them in the loop of all the updates on how their support query is getting managed. But to provide instant response, you can create FAQs related to your services to resolve their common issues faster.
#3: Avoid Interruptions
When a customer is complaining about the service that how it has disappointed them, listen to them carefully. Do not interrupt. No doubt, you might have heard the same problem so many times, and even if you know a quick solution to that, still do not interrupt. Interruption disappoints the customers, and they may feel of being less valued.
#4: Know Your Services Thoroughly
Customers could ask about anything under the sun, but mostly related to the services and products you or your brand offers. And, at that time, you should not have any excuses for not having sufficient information about anything that your organization provides. Such negligence might restrict you from getting a productive customer. So, after hiring, management must ensure that employees are trained properly.
#5: Have an Attentive Mind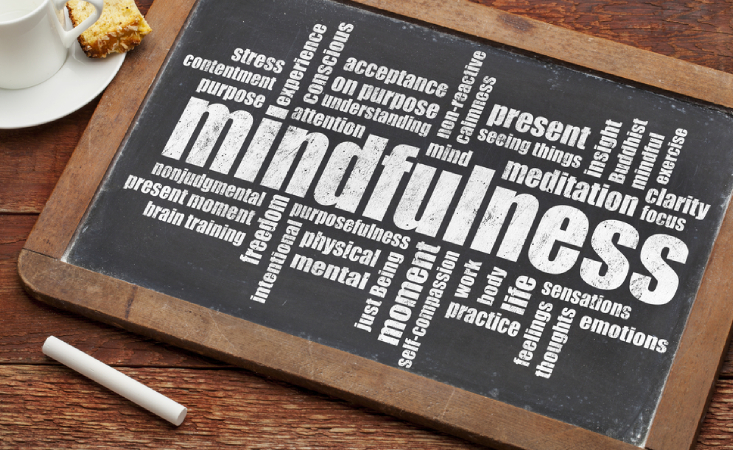 While attending the client, always pay attention to their word and queries. Missing out any important detail can aggravate the situation at that time or in the future. So, always be attentive while discussing anything with customers. For that, block out the noise and always have a pen and paper. It will help you make handy notes.
#6: Be an Active Listener
We all know that while communicating face-to-face, our body language reveals more than our words. When customers are discussing anything with you, make sure that they don't feel ignored. Make sure that you listen to everything carefully so that they won't have to repeat their words. Moreover, you should also acknowledge them with positive words. Win their trust that you are always there to help them out with the best possible solution and that too within a very short period of time.
#7: Be Honest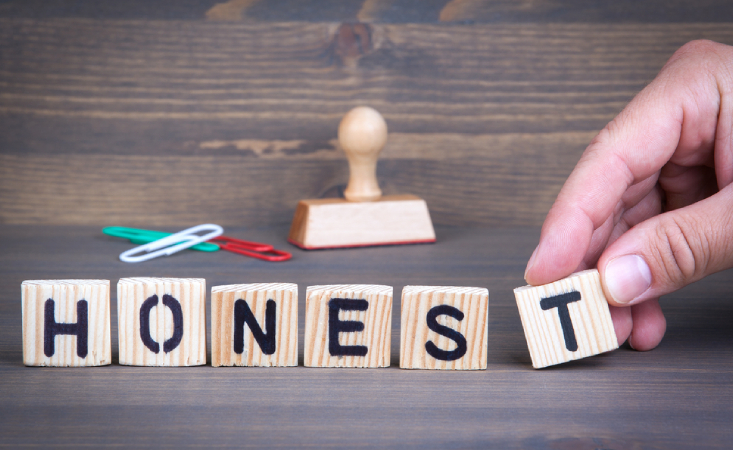 It may happen a few times that a customer has asked you a query and you are unaware of that aspect. Because of it, you might fail to provide him with the appropriate answer. Then at that time, it's better to honestly admit that you don't have enough information about this, but you will provide him within a very quick time. Never confuse him with the words, like "I think, it could be, or maybe this one."
#8: Don't Hurry
It's normal that at the end of the day, you may be tired, and you tend to take shortcuts in order to deal with your customers. Moreover, you might take their queries lightly. Always remember that although he might be your hundredth customer, you are the first representative for them. So, be polite and treat him like the way you handled your first customer of the day.
#9: Have Patience
Being a customer representative, you must know why a customer approaches you. They reach to you when they are unsure and have lots of confusion regarding your product or services.
Sometimes, they might become angry because of the miscommunication or the feeling that they have been treated unfairly. In such conditions, all you have to do is keep patience. Because in the end, patience will help you find the solution and be the winner. Always remember that great help is better than a quick one.
#10: Communicate in the Way Customer Wants
Last but not least, the most important way to do effective communication is the way in which your customers want. So, before dealing with their problem, always ask them which language or mode they are comfortable with. To make it even simpler, you can ask like "what is the best way to be in touch with you?" or "would you prefer calling or texting?" Remember, asking a simple question can take you a long way.
So, that is all. You have got the best ten tips to do effective communication with your customer and build your business. We hope you will surely try them out.