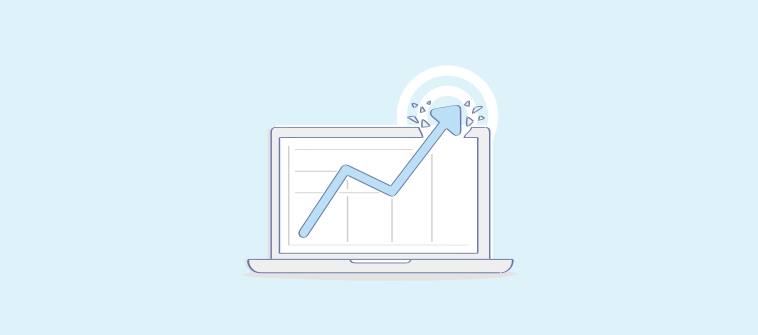 Almost 2 decades have gone by in the 21st century and we are beginning to experience a radical change in customer support across industries.
Businesses can't deny the significance of customer support, as it has the power to make or break your business.
Seventy percent of US consumers opine they have already made a choice to be loyal to a company delivering great customer service.
Now that you have realized how customer service experience affects your business results, it's time you strategize and follow these customer service trends in 2019.
Trend #1 – Human Touch remains Paramount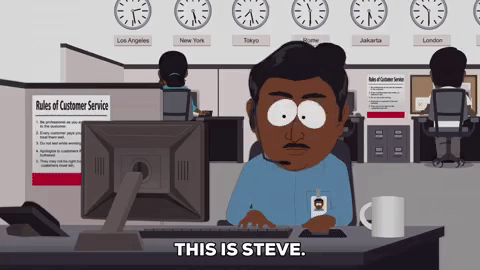 Due to the invasion of automated communication tools, you may assume that phone calls are dead, but they are not. Voice is and will continue to be an indomitable part of the customer service this year. Your customers need a human touch in customer service interactions.
Businesses may leverage on various automated customer service tools to ease up their call queues, but customers still prefer to talk to a live agent when they seek instant resolution of their queries.
This is where your company needs an enterprise help desk software integrated with live chat. Customers can instantly talk to support agents online and get their issues resolved. When agents are offline, customer queries and requests reach their shared inbox in the form of support tickets.
According to MarketsandMarkets, speech recognition will become more popular in customer service in the years to come. Speech and voice recognition market is anticipated to reach USD 21.5 billion by 2024, at a compounded annual growth rate (CAGR) of 19.18 percent.
Advanced speech analytics technologies are trending in the market. Self-service IVRs that utilize the speech recognition technology enables end users to resolve their problems independently and seek help from a live agent, in case required.
Trend #2 – The Population is Mobile
People are on the go and mobiles have had a deep effect on consumer behavior. You want to do everything on the phone and the first thing we do when stuck in a problem is making a call. Majority of customers use their mobile phones whenever they need help from a customer service department.
Continuing this trend in 2019, almost all business will be done on mobiles. Providing customer service "on the go" is now non-negotiable and should be on your company's radar.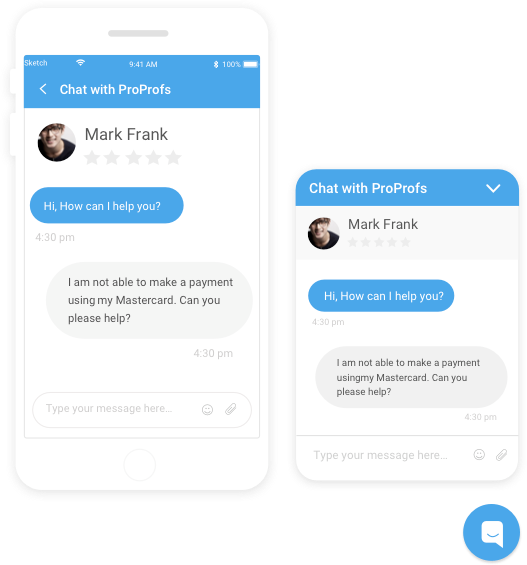 A large number of mobile applications are now integrated into customer support processes. This way a customer can request a call-back or be transferred to live chat through the mobile app. ProProfs offers its own live chat app that supports iOS and Android operating systems.
Interact with your customers anytime, anywhere and answer their queries immediately with the ProProfs Live Chat mobile app. Learn about your website visitors with their Geolocation. Invite them to live chat and simultaneously support multiple visitors through a single operator. The app offers numerous features such as:
operator-to-operator messaging

predefined responses

push URLs notification

operator-logout functionality in the operator chat window

access control panel from iPhone/iPad and much more
Further,
Offering live support to your customers on the go helps to grow leads and bring more sales to your organization.
Trend #3 – Messaging Will Rule the Roost
There is no second thought on how pervasive social media has become today. Customers have become "smart" today. They don't want to waste their valuable time calling on the phone or emailing your customer support team for their queries. Customers find it easy to send you a message on Whatsapp, Facebook Messenger, Twitter or LinkedIn or any other social media.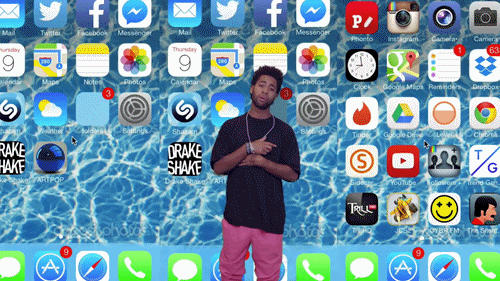 Queries can come from anywhere and everywhere. Customers can be easily found on messaging apps. Meet your customers where they are. Make your social media presence relevant, as instant messaging takes over all other modes of customer communication in the times to come.
It is no surprise that a large number of companies are found on social media and they are deeply involved in widening their presence on multiple channels. Not only will it delight customers through instant resolution, but also helps in lead generation and business growth.
Trend #4 – Transition from Multichannel to Omnichannel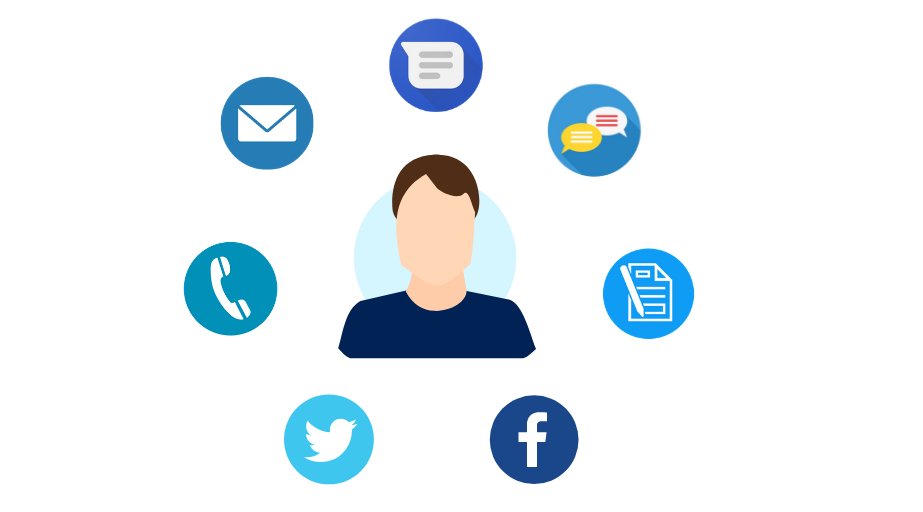 Are you a forward-thinking business? If yes, you may be thinking of or have already shifted from multichannel communication to an omnichannel one. Businesses will need to deliver a seamless omnichannel customer experience, wherein all channels of customer communication are well-integrated. All customer queries and requests should be accessible from the same place.
Your customers expect you to have support tools that make your and their life easy. Enterprise software for customer service is one such tool that enables various departments to work in a collaborative fashion.
Everyone working on the ticket will be aware of the customer's case history and the progress on it. Tickets will be visible to a large number of people at the same time and they can make internal comments on them. The ProProfs Help Desk tool allows creating child tickets to track internal subtasks. There is, thus, faster issue resolution.
Trend #5 – Self-service is Trending

In 2019, self-help is expected to become the new customer service trend. It will, indeed, be a game changer in the customer service industry. Customers of today look to solve their problems on their own, instead of bothering support agents. Nobody has the time or the patience to be on a call with an agent for hours and then, hang up waiting.
Businesses realize the importance of self-help, as it is cost-effective and creates delighted customers. This is the reason why you need to opt for help desk ticketing system that comes integrated with the knowledge base.
Build a searchable knowledge platform and let your customers help themselves through user manuals, guides, help articles, FAQs, and online documentation. Save on your operational costs and make your agents highly productive.
Do you want a free Help Desk?
We have the #1 Help Desk for delightful customer support starting at $0