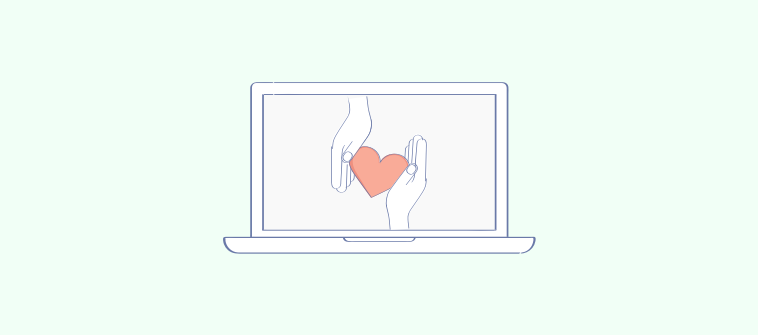 Emotions are the driving force behind a successful customer engagement strategy. How your product or service offering makes your customers feel is an important determinant of how the end-users will perceive your brand. The most successful brands are the ones which inspire more positive emotions than negative ones.
"People will forget what you said, people will forget what you did, but people will never forget how you made them feel"- Maya Angelou
How your customers feel about your brand and how they perceive it depends on several factors; past customer interactions with the employees, the quality of the product or service, brand image, company culture and so on.
Costco recently managed to dethrone Amazon from the No. 1 spot in customer satisfaction index by leveraging the power of customer satisfaction. With a focus on product quality and culture focussed on value, Costco has garnered a loyal customer base leading directly to higher customer satisfaction rates which led to it bagging the top spot in the first year of its entry in the internet retailer category.
Positive emotions result in a heightened level of customer satisfaction, subsequently leading to increased brand loyalty and positive word-of-mouth. While customer satisfaction and increased customer engagement are worthy goals, the path to attaining these is by crafting a strong emotional connection with the customers.
Importance of Customer Emotions
Quantitative data may help in inferring patterns when it comes to understanding customer behavior but customer emotions are the key to truly understanding the psychology behind it and using it to your brand's advantage.
Let's see how this works-
1. Emotions Drive Decisions
Emotions are involved in all levels of decision making, from the simplistic mundane decisions to the life-altering ones. Decisions are rarely taken in a vacuum. Logic and emotions play an important role in decision making. Customer's emotional response that takes place subconsciously is processed at a faster rate than the cognitive one.
2. Positive Associations Lead to Repeat Decisions
Any decision that leads to a positive outcome increases the chances that the customer would engage in the same action in the future as well. Thus customers who have established an emotional connection with the brand are invaluable assets to the company.
3. Emotional Connections Lead to Higher Customer Satisfaction
According to a research by Motista published in Harvard Business Review, emotionally connected customers are 25-100% more valuable to brands than customers who are merely highly satisfied. Emotionally engaged customers have a higher lifetime value, are more loyal to your brand as a result of greater customer satisfaction and the ideal candidates for upselling and cross-selling.
Managing Customer Emotions in a Data-Driven World
In an increasingly data-driven world, the customer data being generated is ever on the rise. From contextual data about consumer preferences to click history and contact info, brands now have access to large pools of customer data available to them. Focusing merely on the customer data without the focus on the customers themselves is a strategy that doesn't yield the desired results.
For creating engaging customer experiences that result in greater customer satisfaction, you need to be able to leverage the psychology behind human emotions. Collection of emotional or customer sentiment data needs to break through the silos of information collected at different touchpoints. You then need to put this data at work to create a customer-centric culture and result in engaging customer experiences.
Brands such as Disney and Conduent are already using customer sentiment data using technologies such as facial recognition, artificial intelligence, sentiment analysis, and opinion mining to boost customer experience and engagement. Companies are using wearables, IoMT devices, and other tech tools in order to collect biofeedback and understand customer emotions better.
How Can Organizations Successfully Leverage Emotions for Improving the CX
1. Create Target Customer Personas
Understanding your target customers is important when catering to their emotional needs. Understanding the customers' needs and wants is necessary to be able to forge organic connections and empathize with them. Creating customer personas helps in understanding the customer's life cycle and resolving any situations that may arise through the customer journey in a better way.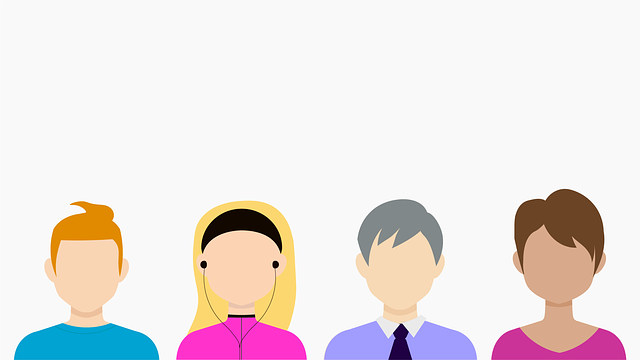 Customer profiling can help you cut through the noise and deliver personalized and engaging user experiences to the customers. Factor in the demographics and other variables when creating customer personas and assign fictional names to gain deeper insights. For example, Jill may be a 22-year-old tech-savvy millennial who is likely to navigate through your company's app or website without needing any assistance while Jack may be a 51-year-old belonging to generation X who needs help at various touchpoints.
2. Understand and Create Emotional Connections
Best customer experiences stem from your customer service team members forging emotional connections with the customers. The kind of interactions your team has with the users has the potential to form lasting impressions. Customer experiences, both positive as well as negative, are long-lasting and act as determinants for the brand image.
Zappos is one of the industry leaders when it comes to going the extra mile to ensure emotional connections via stellar customer services. In one instance, a customer who had opted to return her shoes failed to do so because she was grieving her mother's demise. When Zappos emailed her to ask about the status of the shoes, she told them what had happened. They took care of the return shipping at no extra cost. They didn't just stop there. They also delivered the customer a basket of flowers to their customer, successfully forging an emotional connect with the customer.
3. Anticipate Customer Needs and Be Proactive
Knowing what the customer wants is the start of an emotional bond. Taking the proactive approach by anticipating customer needs in advance directly increases the level of customer satisfaction.
Using CRM software for your business, your team can stay on top of all the customer interactions. With the previous customer purchase history at your fingertips, you can successfully predict the future needs even before the end-users realize it themselves.
Providing customers with a product or service offering that meets their preferences is all you need to bridge the gap between customer satisfaction and customer delight. 47% of users in Capterra research said that their CRM had a significant impact on customer retention and an equal number of them reported a significant impact on customer satisfaction after using CRM software.
Monitoring the user behavior on your website or app can also give valuable insights into consumer preferences. For example, if a customer frequently looks at particular colored clothing on your eCommerce website, having tailored solutions in his favorite color the next time he logs on is a good way of making sure that he has a personalized and engaging customer experience. Artificial intelligence and machine learning on the website or mobile apps offer the next level of personalization by letting technology think along with the customers.
4. Collect Feedback and Perform Analytics
What doesn't get measured doesn't get managed. Collection of feedback from the customers and performing analytics on the same is crucial for creating an engaging customer experience. Measuring customer emotions can be a tricky task. But customer surveys and analytics tools can provide valuable insights to your team when measuring the feedback.
Surveys are the most concrete way of gathering customer feedback. Using an online survey maker helps you collect customer feedback in real-time in an effortless manner. Performing analytics by doing speech and text analysis is also a great tool for analyzing customer emotions.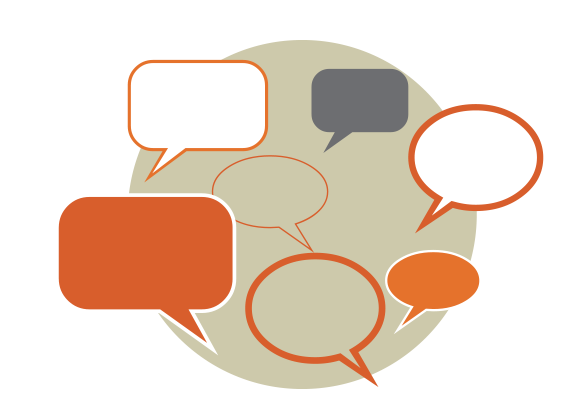 Only when you have the relevant customer data at hand in the form of customer feedback can you determine what is working in the existing process and what can you do more to "wow" your customers. One of the most popular metrics used by a number of companies to measure, manage and improve their customer satisfaction scores is NPS (net promoter score). Customer feedback of the probability of recommending the brand to a friend on a 10 point rating scale is collected which can help you understand the level of customer satisfaction.
Surveys and questionnaires with more open-ended or specific questions can be designed in order to collect specific feedback from your customers that result in actionable inferences.
---
Must Read: Top Online NPS Survey Software
---
Emotions Are Key to Customer Experience Differentiation
Emotions offer valuable insights into what makes customers tick, what their expectations are, and how you can fulfill them. Optimizing the end-to-end customer experience requires you to be able to tap into customer emotions and integrate it with the organizational mindset.
Validating the customer emotions at every touchpoint of interaction with your brand wins over their loyalty and results in long-term relationships. Fulfilling customer expectations is the key to enhanced customer experience, increased customer satisfaction, and an engaged customer base.
Do you want a free Survey Software
We have the world's most versatile survey tool starting at $0