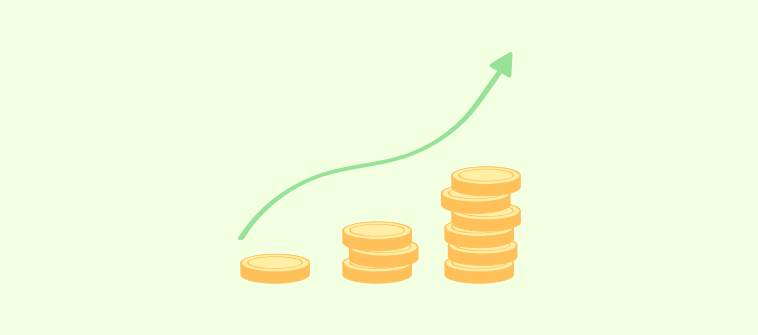 Young startups obsessively focus always on increasing the number of customers. Get more customers, we need more sales, connect with more leads, these phrases tend to be the most commonly spoken phrases during team meetings. Companies get so caught up with trying to acquire new customers that they tend to forget all about the existing customers.
An old belief that exists among customer support circles is that it's easier to retain existing customers than to acquire new ones. Creating marketing strategies to reach new customers is important, there is absolutely no doubt about that, but careful thought also needs to be put into customer retention strategies.
Customer Lifetime Value
Customer lifetime value (CLV) is defined as the net profit that can be generated through continued involvement with a customer. Whether you want to acquire new customers or seek to retain your old customers, the CLV is a key detrimental factor for a longterm relationship with the said customer. The more loyal a customer is to your company, higher will his/her CLV be. But how exactly do you increase your customer lifetime value? Here's how:
Focus on Increasing Sales per Order
The step is to increase the volume of sales per order. The trick is to tempt customers into spending more money in every transaction that they make.

Look to Increase Sales over Time
The previous point was about the financial gain from each individual transaction. This one deals with increasing the quantity of those transactions over time.

Reduce Customer Service Costs
This involves reducing the costs involved in serving your customers. While reducing costs is necessary to increase the CLV, this cost-cutting should not be achieved by sacrificing quality.
Tactics to Improve Customer Lifetime Value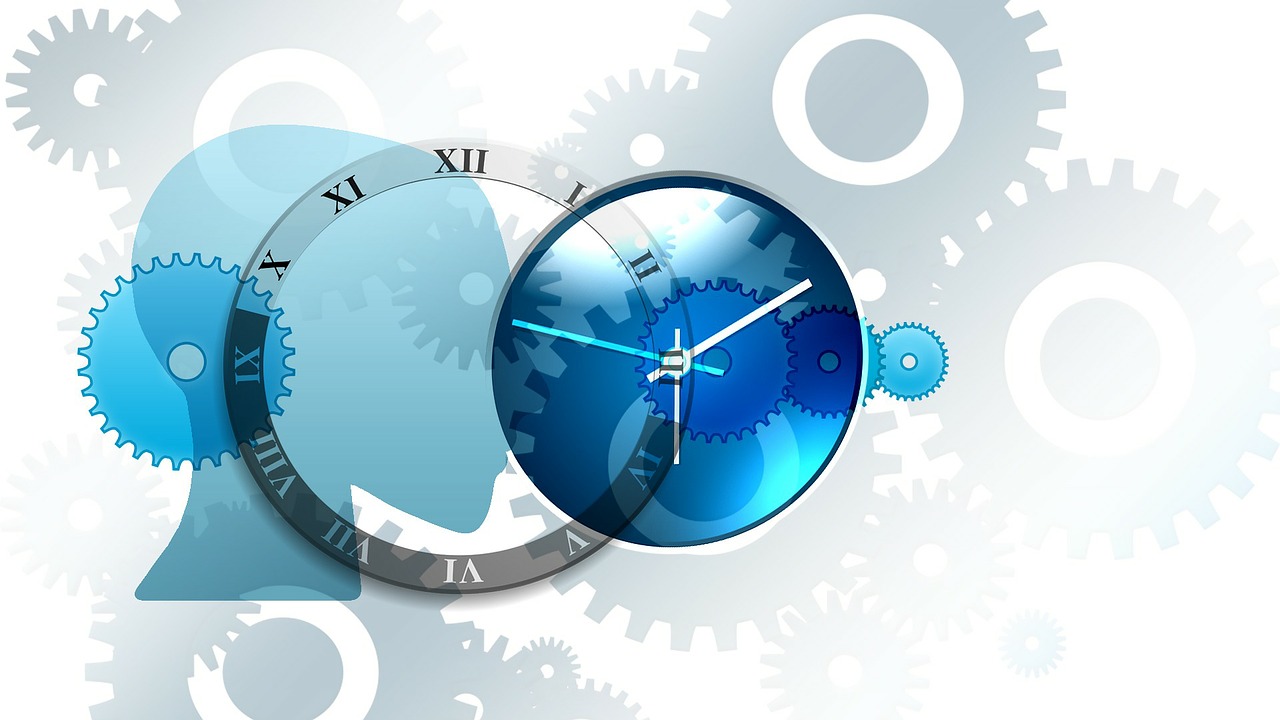 In the previous section, we've tackled the question of what needs to be done to increase customer lifetime value, but how are you supposed to get about achieving the said results? Different companies take different approaches to this, and predictably, they have different success rates depending on how they are implemented.
Optimize the Onboarding Process
Make the onboarding process as simple and easy as possible. This can be done through various methods, depending on the industry you cater to, but look to provide your customers with guides, tutorials, and other necessary content to make it easier for them to understand your product. Test different approaches to the onboarding process to see which one works out best for you. If possible, look to personalize the onboarding process for each individual customer based on their persona. Pick the option that is easiest to understand and encourages customer engagement.

Take Customer Advice
Constant improvement and evolution is the key for retaining customers. Don't just randomly try to figure out what you think the customers want. Make use of easily available online questionnaire software and survey questionnaire templates to get insights on what the customers actually expect from you. Create polls, ask for suggestions and feedback, engage with your audience and most importantly acknowledge the insights you receive from your customers.

Provide Delightful Customer Service
The quality of customer service provided by companies plays a major role in customers' decision to stick with a brand or skip ship and move on. Research shows that one-third of customers are likely to move on to a different brand after one instance of bad customer service.
Here are a few recommendations for your customer service strategy:
Provide Omnichannel Support

Live Chat Support

Maintain a Knowledge Base



Go the Extra Mile to Reach Customers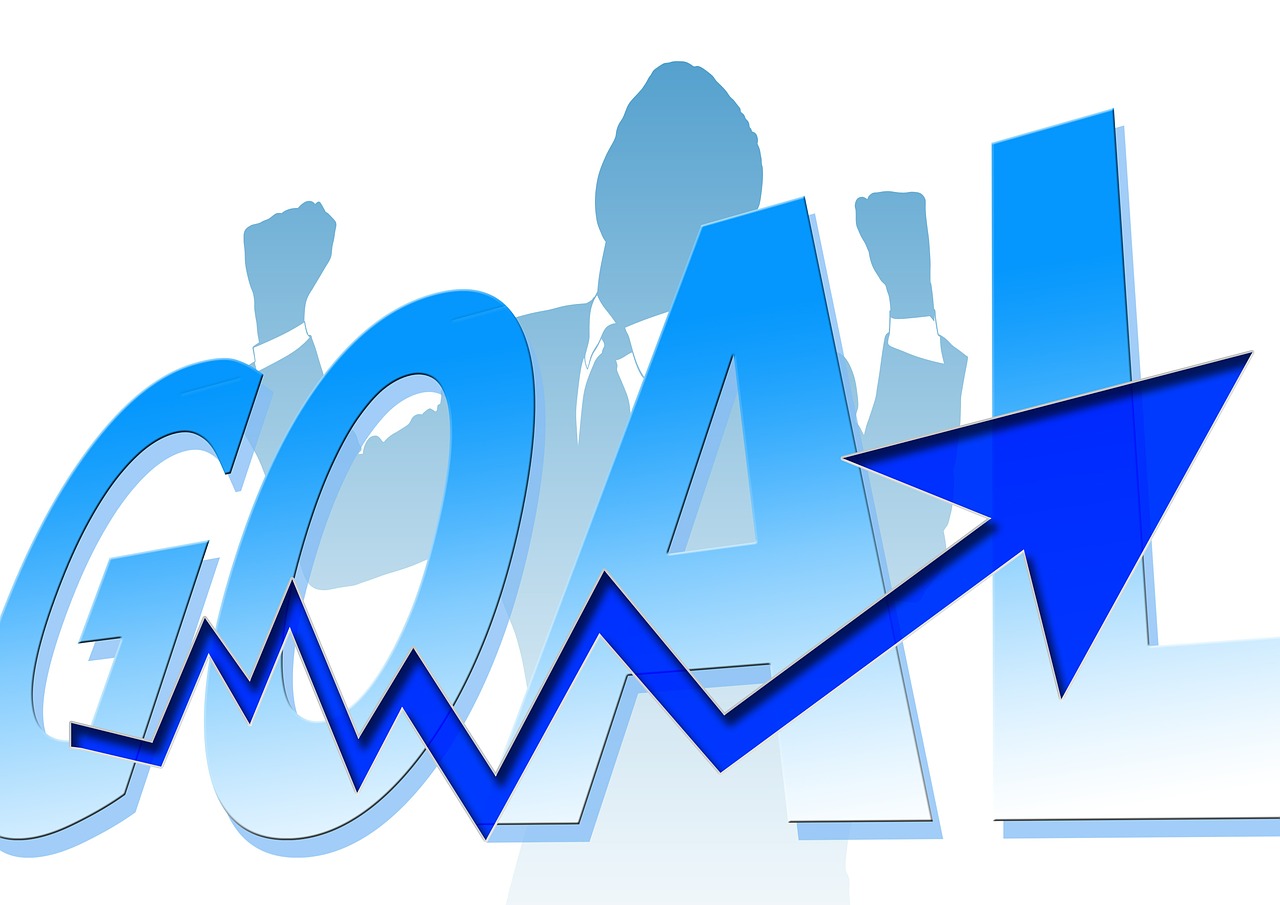 Going the extra mile to reach customers doesn't mean providing them with attractive discounts. Give your customers something that your competitors haven't provided yet. It can be as simple as adding something to your inventory on the recommendation of just a few customers. Don't be content with just providing good service to all customers, look to provide incredible value to all customers, even if it begins with just a small group. In the long run, customers will recognize the efforts you put in to give them what they want. A solid relationship is built on just that, knowing that you'll go the extra mile for them.

Go All out on Quality
Do you ever wonder what makes companies like Apple, Maybach, etc. different from all of their competitors? Talk to any customer using their service, and they'll tell you they wouldn't trade in their current product for anything else. What do these companies do to make every customer such a loyal brand advocate? The answer to that is quality. Customer loyalty isn't something you can hope to buy or get for free. It is something you will have to cultivate by providing the masses with goods and services that make it impossible for them to ignore or replace you.
There is no definite science to boosting the customer lifetime value; it is something you have to figure out by trying out various approaches. In the article, we have discussed practices that should be implemented to boost customer lifetime value. If there are other strategies which you have implemented or think that they should have been mentioned, feel free to mention them in the comments.
Do you want a free Help Desk?
We have the #1 Help Desk for delightful customer support starting at $0