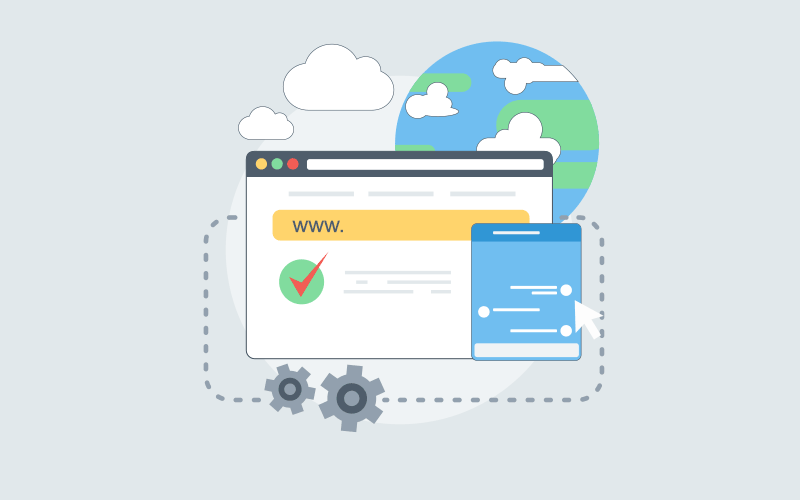 Most of the entrepreneurs are under the impression that live chat is just another way of connecting with the customers and since there are so many other options available nowadays, a business can do without having a live chat option. But holding this belief isn't appropriate for businesses.
According to an article by Forbes, 92% customers feel satisfied when they use the live chat feature compared to other communication options like voice (88%), email (85), web form (85%) and social media (Facebook 84%, Twitter 77%).
Live chat is not just a way of communicating with the customers but it helps to improve customer satisfaction by solving their issues while they are in the middle of their online purchase decision. Isn't interacting or chatting with a customer support executive much easier compared to sending an email and then waiting for their response? The live chat feature is capable of keeping your customers satisfied.
While there are many good examples of customer service, but how Netflix uses live chat to deliver excellence is the best amongst the all. You can refer to the image which shows how Norm who was watching a show on Netflix contacted Netflix live chat to report a problem. The way Netflix uses the ProProfs chat feature to its benefit is incredible!
So, without any further ado, let's discuss 7 reasons why you should add Live chat to your business.
Quick Navigation - Why You Should Add Live Chat To Your Business
1. For a Convenient Interaction
With a live chat system, you can help your customers and resolve their issues instantly. 60% of customers said that they hated waiting longer than a minute for a reply. It takes on an average only 23 seconds for a live chat rep to respond and only 46 seconds to solve a customer's problem. It is a convenient and efficient way of interaction for both customers as well as salespersons. According to Infosys, 86% of consumers base their purchasing decision on getting a personalized message from brands.
2. Live Chat Increases Sales

An article published in 'The Jibe' states that 38% of customers made a purchase due to a good live chat session itself. The fact that the clients have someone (a human being and not a bot preferably) to talk to when they get confused while making a buying decision makes a sale successful. If a sales person can understand the needs and requirements of a customer and walk him/her through the sales process easily by suggesting about the products or services, it is not likely that the client will back out. An article published in Netaffinity reveals that the availability of live chat assistance has been found to decrease sales cart abandonment by up to 30%, which resulted in the increase in sales.
3. Live Chat Is Cost-Effective
The two key areas where live chat software helps businesses in reducing costs are the phone call expenses and time taken by employees during a one-on-one interaction. While doing a live chat with a customer is much more reasonable as compared to phone calls as a single support executive can handle multiple chats at the same time. Ultimately, this increases sales as it allows the representatives to handle multiple queries of different customers. An article published in Easymerlin.com states that live chat reduces the number of live calls, which is profitable for companies since agents can handle multiple chats but not multiple calls at the same time. Some businesses reported up to a 70% deflection rate from calls to live chat. Since the cost of a website is already something a company has to bear with. Hence, businesses should consider making use of live chat technology to its full potential.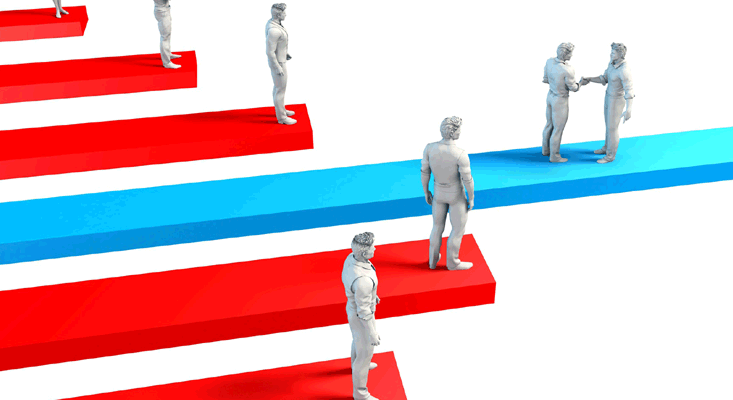 4. It Gives You An Edge Over the competitors
Yes, this is one of the other reason why a business should use live chat. An article published in com states that a considerably high number of online businesses still do not use any sort of live chat system on their websites. Thus, having a live chat option on your business website (s) will give you a competitive edge over the others regarding engagement with your audience. Since it is a cost-effective technique compared to the other customer support solutions, it is most likely that more businesses will be inclined to implement it in the coming years. In fact, according to Forbes, live chat will grow 400% as a preferred customer digital engagement channel from 2015 to 2018. So, if you have still not installed a live chat system for your business, it's time you do it. Also, make sure that the business logos you use on your website (s) are placed prominently so that people remember it for a longer time.
5. Live Chat Discovers Customers' Pain Points
Live chat gives you an opportunity to resolve the problems faced by customers or fulfil their needs. While many marketers try to address the pain points of the customers through social media, live chat is a more personalized way of dealing with the issues of the customers. The problem with phone calls or emails is that it is done by only a specific team or an individual. According to Econsultancy, while making an online purchase 83% of customers needed live chat for assistance. However, in the case of live chat, the management enjoy access to all chat histories. Thus, they can at any point look into the problems being faced by the customers and address them.
6. Live Chat is Quick
Today, expectations of people regarding customer service and response to their queries is sky high. It does not matter if your company is big or small, people want their problems to be addressed as quickly as possible. In fact, an article published in Salesforce revealed that 45% of US consumers will abandon an online transaction if their questions or concerns aren't addressed quickly. Delaying a response means frustrating the customer. However, with live chat, you can save a lot of time in solving issues faced by the customers. And when you respond faster, your customers become happy.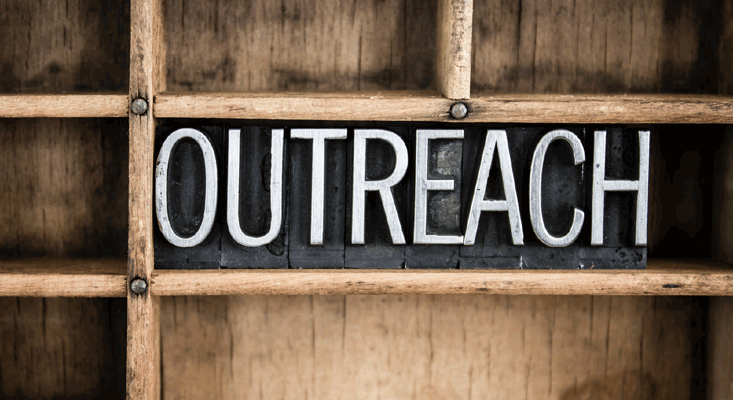 7. It Betters Your Outreach
While your clients can reach you by just clicking a button, the modern day lives chat systems allow marketers to initiate conversations with the target audience. Several live chat platforms share valuable data about the visitors that helps businesses to understand their consumers better and initiate conversations with them when required. It can be done manually or you could just save some texts and keep sending them from time to time. You can send your customers some important documents or any information that would help them navigate your site.
Here's how you can add live chat to your website:

---
Read more about why you should use live chat.
---
Putting It All Together
We hope that we have been able to convince you to add live chat to your business websites. Not only will you save a lot of money but also maximize your outreach. Happy chatting!
Do you want a free Live Chat software?
We have the #1 Live Chat software for delightful customer support starting at $0