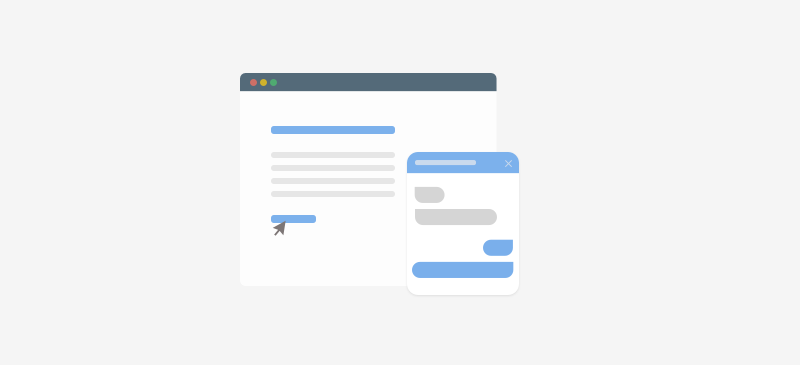 Gone are the days when companies considered integrating live chat to their websites. Today, they are aware of its influence and impact on customers. It is no longer considered but needed to gain benefits like:
Building delightful experience with proactive support approach

Learning the customer's behavior and pain points

Building personalized customer support experience

Getting customer feedback and improving existing services

Boosting leads and sales for business
Customer support experts like Andy Hanselman state that live chat is a "great way of engaging with customers" and to ensure that personalized support is all they receive. The use of live chat will also help your organization improve your customer service and satisfaction rates. And that's not something we assume, a survey conducted by eConsultancy found that live chat generates the highest satisfaction rate - 73%.
However, to generate or reach that level of customer satisfaction, you need to have an intuitively designed live chat software like ProProfs Chat. Not only will it help your business improve the brand image but also attain the benefits easily.
Let's explore its features to understand how your business can achieve the above-mentioned benefits:
#1: Proactive Support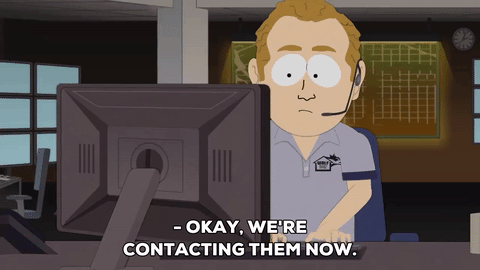 No doubt that a proactive support team can help you reach out to customers that need immediate assistance. But having ProProfs Chat will be an icing on the cake. The following features can help your operators be more prompt and provide immediate assistance when needed.
This feature can help you take your customer support to the next level at a lightning speed. Not only can your operators send answers instantly to frequently asked questions but also avoid making grammar mistakes.
It is simple to reduce your support queue by automatically routing chats between support operators. ProProfs Live Chat Software helps you set conditions that allow you to route chats and equally distribute them among all operators in seconds. Therefore, no chat goes unanswered and the conversation quality doesn't get hampered.
This is another feature of this live chat software that will surely help you to provide instant answers to website visitors. By integrating knowledge base, you can reduce your response time, help visitors get answers to their queries, and boost customer delight for sure.
#2: Understanding Customers Better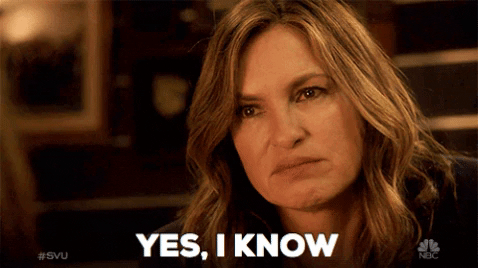 It is important that you know your customers first in order to provide a personalized support experience. ProProfs Chat helps you understand their pain points and build a support experience that they expect from your brand. The following features help you understand your customers better:
Normally, many consider pre-chat forms as a means for gathering leads. But the same form can help you anticipate questions in advance, thus giving your operators the opportunity to create a personalized support experience. What's more, the live chat software allows you to segregate visitors based on departments. So, if some visitors have a query related to pricing, then they'll be directed to your billing team.
Real-time visitor tracking is another feature that helps you understand your customers better. The chat software allows your operators to see insightful data like the page a visitor is at and how long have they been on it. If they've been on a page for long, then it becomes a lot easier for them to initiate proactive chats at strategic moments.
#3: Building Personalized Support Experience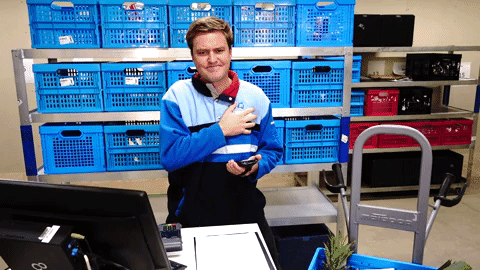 Customers approach your support team to seek help and they expect you to deliver a human and personal touch. If you fail to provide them, they are sure to take away their business to your competitors. Trust me, it's not an assumption. A report by Oracle states that "89% of consumers have switched to doing business with a competitor after a poor customer experience."
That's where ProProfs Chat comes to your rescue. After tracking your visitors and their behavior at your website, you can easily strike a conversation with them using a feature like Chat Greetings. You can personalize the support experience by sending custom greetings to your visitors.
Doing so will allow your operators to:
Connect emotionally with the visitors

Show empathy when they face issues with your product

Not let dissatisfied customers walk away from your website

Not lose customers due to deleted or 404 pages

Build memorable experience for your visitors
The feature will help your business:
Increase leads up to 30%

Enhance conversions

Speed up customer acquisition process

Build a delightful customer base
#4: Improve Support Process for Future Customers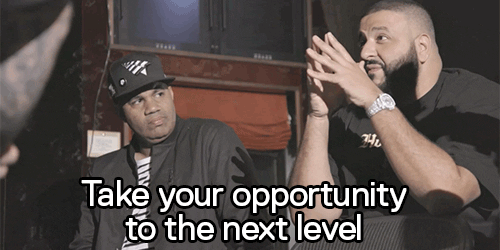 It is important for a business to keep improving its support process. But how do you plan on doing it? Send an email once in a month to know whether they are happy with your service? Or call each one of them to understand their perspective and then make changes to your process?
Nope, not a good idea at all!
Like your customers, you to seek a platform that helps you capture your customer's thought process hassle-free. Most importantly, a platform that helps you save time too. That's what ProProfs Chat aims to do. With Post-Chat survey forms, you not only get to measure customer experience but also track insightful reports on your brand is performing so far. Besides this, the feature allows you to:
Get feedback from your customers instantly

Learn how your brand is performing through customer satisfaction scores

Identify gaps in your support process

Measure customer's loyalty to your brand with NPS rating forms

Know which operators are performing well

Identify and train underperforming operators
#5: Boost Sales
This is something that every business aspires to do in every quarter. No doubt, you set some goals for your sales team. But are they really being achieved?
Worry not, ProProfs Chat has a solution for that as well.
The live chat software comes with powerful integrations like MS Dynamics and SugarCRM to help you overcome the sales misery. It is always important to work on a strategy that helps you not only acquire new customers but also retain the existing one. To do that, you need a system in place that helps you track every customer.
Integrating MS Dynamics with live chat software can help you do just that. You can even store chat histories under their contact name and use them later. The same way you can store leads information and approach them based on their previous interaction with your business.
Do you want a free Live Chat software?
We have the #1 Live Chat software for delightful customer support starting at $0