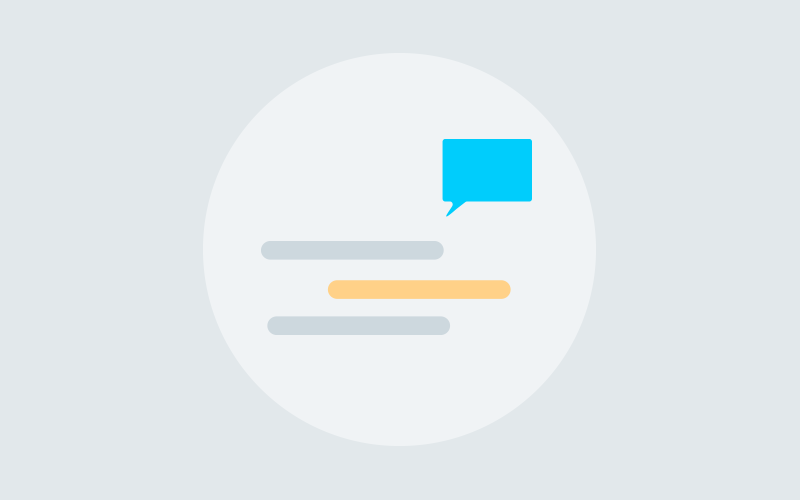 It isn't normally our style here at ProProfs Chat to flaunt numbers especially since we didn't create them directly. Having said that, we believe that numbers communicate messages as well as a writing or two on the wall:
Between 2010 and 2013, live chat usage rose by 24% across the board for customer support according to a study by Forrester Research.
In 2014, the Wal-Mart website had 54-million Unique Monthly Visitors each month.
Amazon had 149 million visitors while ebay had 91-million visitors each month on an average the same year.
These stats clearly indicate that customers mean business when they go online and expect to receive a higher brand of customer service than they have traditionally found on websites that are engaged in Internet commerce. Providing premium quality customer support is therefore no longer a matter of choice but a matter of necessity. Let us explore three ways in which live chat support can help you achieve precisely this milestone not just quickly but also affordably.
Implement a Mobile Solution
There has been much talk lately about mobile technologies and responsive websites. This is the result of a growing trend in which more customers and visitors are accessing the Internet using their Android and iOS smartphones and handheld devices. When you implement a live chat software application, it should be extremely easy to use on a smartphone especially if your customers are accessing your E-commerce store using your native app. At ProProfs Chat, we have helped many of our client companies install our application both on their websites as well as on their apps. Chat with us or write to us for any assistance you may need in this regard.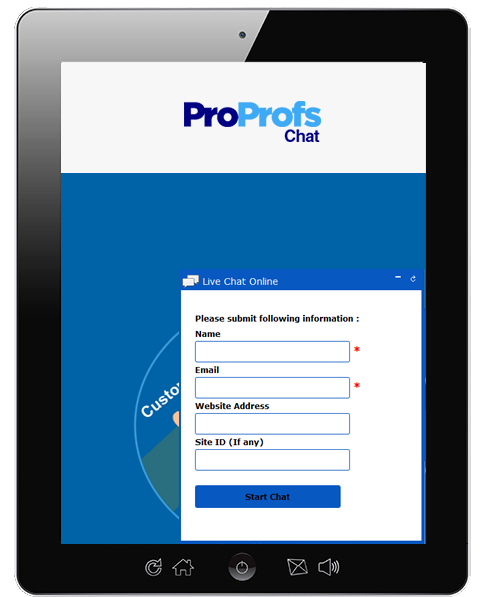 Update your Canned Message Library Frequently
It will take no time to convert your visitors into buyers once your are able to positively define their user experience on your E-commerce property with the help of live chat. Review your pre-scripted messages frequently, modify them when needed and update your canned message library with new messages when you have new products or services to announce to your chat community.
Start a Conversation through Email
If you wish, you can seek your visitors' permission to add their email addresses to your mailing list. Once you have received their permission with the help of a check box, you can engage your visitors which is a stepping stone to closing sales. Use the mailing list to send product alerts, sales notices, helpful tips and other information.
What strategies do you use to turn your website visitors into active customers using live chat ? Do you have a story to tell? We would love to hear from you in our comments section.