HCD Diet Quiz: How READY Are You To Liberate Your Fat?
The KEY to success on the HCG Diet
is to be
TRULY READY
TO LET GO OF YOUR FAT
on all levels
physically, mentally, psychologically and emotionally
There is no point starting the HCG Diet Protocol or any other weight loss diet until you are 100% READY.
What happens if you're NOT READY?
* your body will fight you
* your emotions will sabotage you
* the world will block you
* it will be difficult to stick to the diet
* you will struggle to lose weight
* you will put the weight back on after the diet
What happens if you ARE TRULY READY on all levels?
* your body will cooperate
* your emotions will assist you
* the world will support you
* the fat will literally melt off
* and you will keep it off for good!
So let's find out now how ready you are!
* * * * *
This quiz will only take 10-15 minutes. Make sure to be 100% honest when you answer these questions.
Honest self-reflection is the key to all lasting transformation.


* * * * *
Let's get started!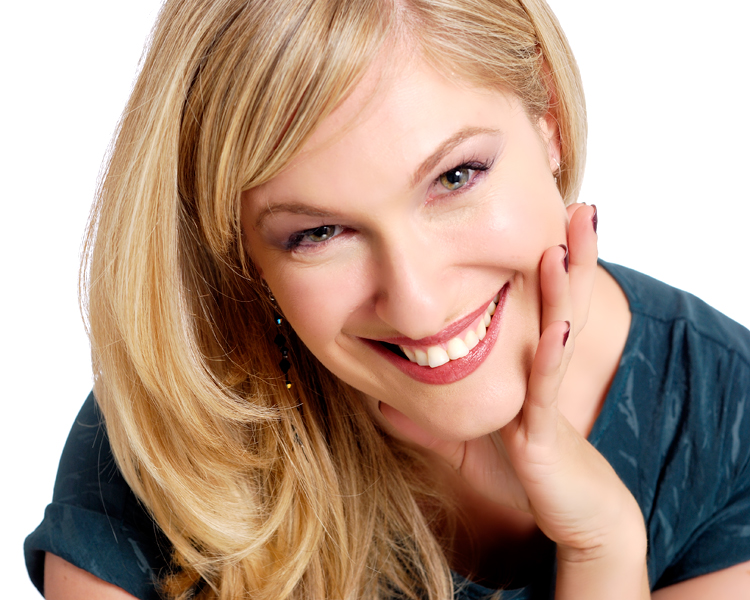 PS (If you're NOT READY yet, don't worry! I'll help you get there :)
I have a powerful range of emotional tools and processes to help you get 100% ready in my easy-to-read series of eBooks "The HCG Success Toolkit."

Book 1:
"Mindset Magic! How To
Powerfully
Prepare Yourself For HCG Diet Success" and Book 2:
"Emotional Essentials!" Advanced Preparation To Guarantee Yourself Maximum HCG Diet Success"
will both be available VERY SOON at
Amazon
for only $4.97!