Wrestlemania Quizzes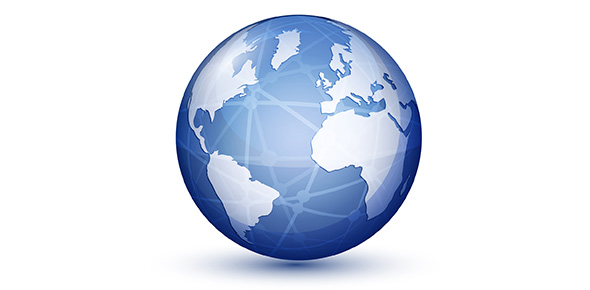 Featured Quizzes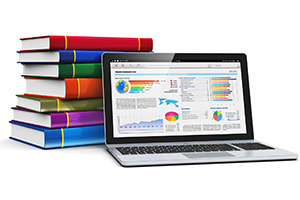 Test your understanding the reading selection earthquake terror.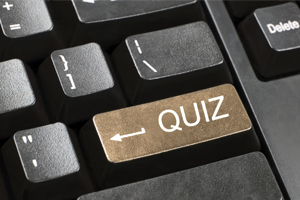 Are you a true wwe fan?? prove it!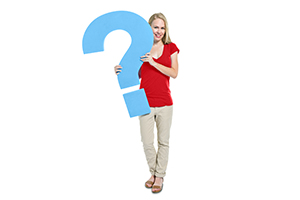 Are you a true wwe fan? well find out in this quiz!
Wrestlemania Questions



Who is the oldest person to hold a belt?




Why did Jonathan keep having to wait for Abby on the trail?




Finlay has only won 1 title, which one was it?




Who has won more titles? Jeff Hardy or Matt Hardy?




Why was the Palmer family walking in the woods?




Who is the superstar that losted to Ric Flair in his last win on a PPV.




What is Santino Marella's finisher called?




Which one of these superstars has never won the IC championship




Who was Abby?
‹
›