Wound Healing Quizzes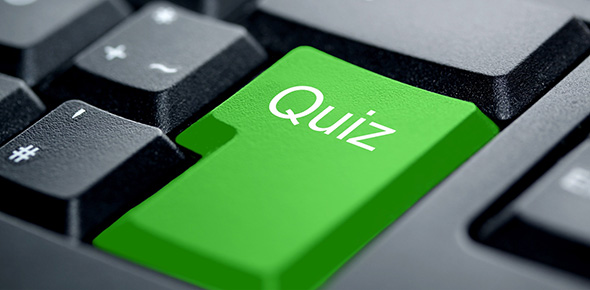 Featured Quizzes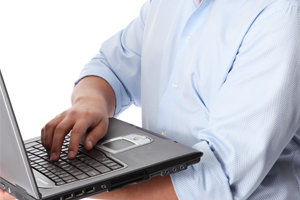 Wound healing for podiatrists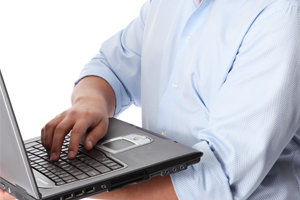 Bailey's chapter 15: wound healing
Sample Questions



What os epithelialisation




What is Angiogenesis




What is one vasoactive substance involved with the coagulation phase of tissuerepair that causes vasoconstriction and vasodilation?




These 4 stages are part of what Angiogenesis GranulationEpithelialisationContraction




During the fibroplasia phase, fibroblasts migrate into the wound after how manyhours?




Name the 4 phases of tissue repair according to Bailey's?
‹
›