Wedgie Quizzes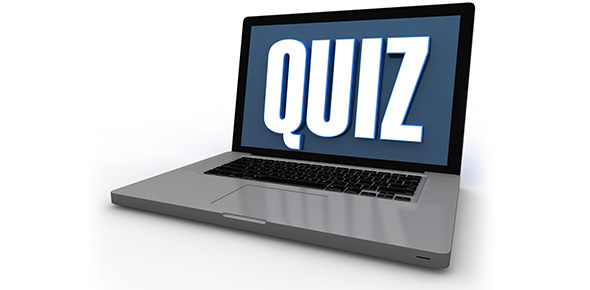 A popular form of schoolyard torture among elementary students, middle school students, and siblings of all ages, the wedgie is a well-known bullying tactic among children everywhere. Sadly though, you don't need a bully to walk by and give a tug on your underpants to experience the unpleasant feeling that is the wedgie.

Nobody likes to talk about it, but we all get one from time to time. Did you know that there are multiple types of wedgies? Can you name them all? Do you know what kind of wedgie is considered the most painful? Do you know the difference between a Texas wedgie and a Bending wedgie?

If you don't already know the answers, now is as good a time as any to find out! Wedgie's have a more interesting history than you may realize. Taking these quizzes might just give you what you need to teach your kids how to avoid wedgies on the playground and avoid getting a few yourself after being in an awkward position. Give it a try today!

Featured Quizzes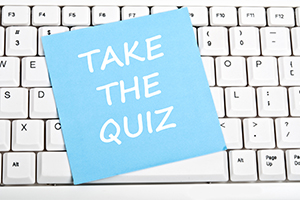 What kind of wedgie do you deserve? are you a nerd , jock , prep, wier...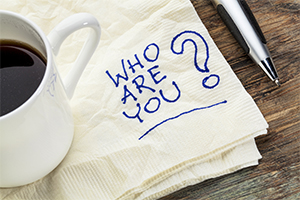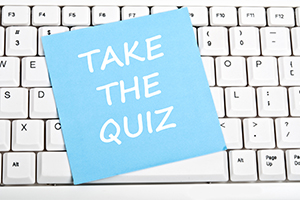 This will tell you if your a wedgie giver or getter
Sample Questions



What would you consider yourself?




1. Are You Male Or Female?




3. When Did You Last Get Your Wedgie?




Wedgie yourself now and how did IT feal




How many wedgies have you gotten




2. What Wedgie Did You Recieve Last?




Do you like pain




Do you like graping peoples underwear even when your not wedgie'ing them




Do you give wedgies or get them?
‹
›