Vanguard Clan Quizzes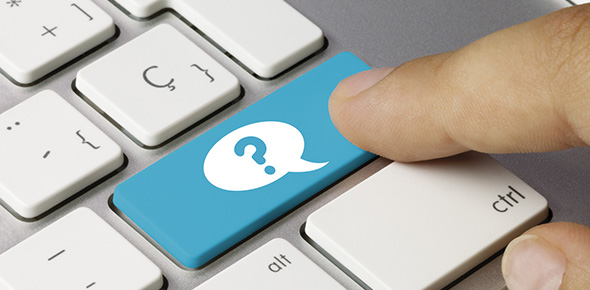 Featured Quizzes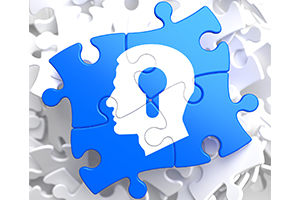 A quiz made for fun, or for people choosing a clan to play. based on s...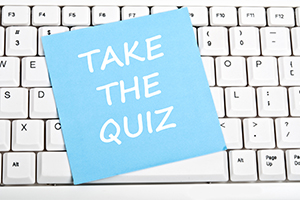 This questionnaire will attempt to provide a useful tool when deciding...
Sample Questions



Would you prefer to play more offensively or defensively?




Are you new to Vanguard, or have you been playing for a while?




What overall play style do you most prefer?




Did you read the survey disclaimer before starting the survey?




What core ideal do you most favor?




Is IT important that your clan has a lot of cards to choose from when building a deck?
‹
›
OR
Search our catalog of quizzes