Tamil Cinema Quizzes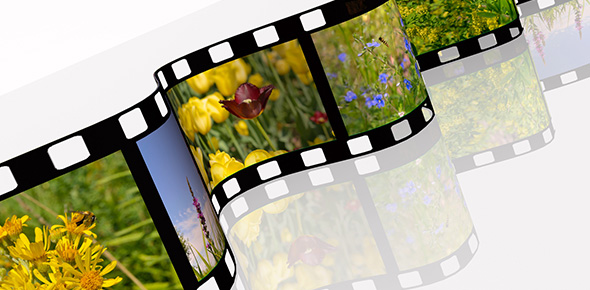 Lights, camera, action! Are you a fan of Tamil cinema and have you seen the latest movies? Perhaps you're new to this Tamil-language film industry? Whatever the case may be we have interesting and challenging Tamil Cinema trivia quizzes just for you! The Tamil Cinema film industry is centered in India but also has productions in Sri Lanka, Malaysia, Singapore and Canada! Take our Tamil Cinema quizzes now to find out more!

Can you answer questions such as, "Who is the cinematographer for the movie, 'Bombay', who is also a director?" and, "Which Tamil blockbuster was dubbed and released in Telugu as 'Rangam'?" We'll have you singing and dancing to these Kollywood hits in no time. Good luck and enjoy!
Featured Quizzes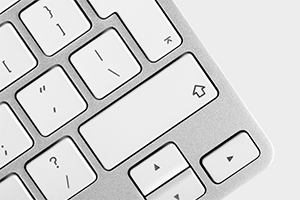 This is just for fun and everyone,please participate in the quiz...you...
Sample Questions



Rajnikanth's 50th flim name




Who are the three heroes in the tamil remake of DELHI BELLY?




Suvar meethu kirukidum pothu ravivarman nee pasi enral thaayidam thedum




In which movie did rajnikanth get first best actor award




engEyum pogaamal dhinam veettilEyE nee vEndum sila samaiyam viLaiyaattaay un aadaikkuLLE naan vEndum




Mele mele senrom vaan megam pole ninrom puthu paathai neeye pottu thanthaai




Did rajnikanth get PADMABHUSHAN AWARD




Who is the only actor in indian cinema to give 5 mega hits in a year 1982 including tamil and hindi?




Noted famous Tamil lyricist 'Na.Muthukumar' has written dialogues for which of these movies?
‹
›
This is just for fun and everyone,please participate in the quiz...you will hav a nice time pass .. enjoy this!!!:...
Test your tamil lyrics skill here - very inter...